Hi and happy October 1st!

Before we get too much further into fall, I thought today might be fun to share some pics from the summer:
Even with the drought here in California, we had a great season at the farmers' market:
Enormous beets:
The appropriately named "8-Ball" Zucchini:
I met this little one along the way, she rides around in a bicycle basket and gives pets in exchange for veggie scraps:
The corn was so sweet this year it was dessert-worthy: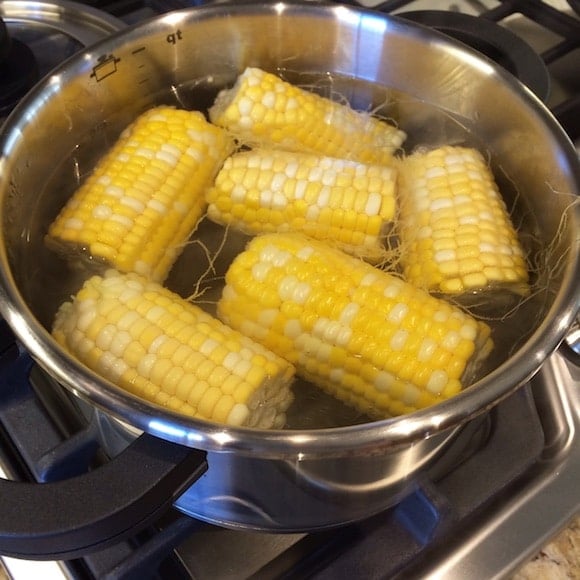 A silly little tomato:
My very first home-grown cucumber:
Baby lizard(!):
Warm sunrise walks:
Late-morning walks with the sun warming my skin:
I'm definitely enjoying the changes occurring, from the weather to the seasonal veggies, to my own internal shifts. Are you feeling similarly? What's happening in your home with the transition to fall?
In the meantime, a great reminder at any time of year:
My goal is to provide inspiration for healthy, balanced living. You can find more links on my Recipes and Resources pages.
I'd love to have you follow me on my social media accounts, too @carrieonliving: Facebook, Instagram, Pinterest, and Twitter. 
P.S. I also have a Carrie on Living Amazon affiliate store where I list all of my favorite beauty items, kitchen devices, books, and other cool stuff that supports my lifestyle. Your purchase of any item on Amazon helps support my blog so thank you in advance.