Best Supplements for Hormone Balance (Males and Females)
This post may contain affiliate links which won't change your price but will share some commission.
In this blog post, we'll discuss the best supplements for hormone balance in both males and females. So whether you're struggling with PMS or low testosterone, read on for some helpful tips!
We all know how important hormones are for our bodies – they play a big role in everything from our moods to our metabolism. But sometimes, our hormones can get out of balance, which can lead to some serious health issues. Luckily, there are a few supplements that can help us keep our hormones in check.
Basic Overall Supplements for Hormone Balance (Male and Female)
Hormone Balancing Supplements for Premenopausal and Perimenopausal Women
Women who are in their late 30s often enter the stage known as perimenopause (see my list of the best natural ways to address perimenopause bloating). The changes in hormones during this phase of life can affect everything from the endocrine system, sex hormones, hormone production, and energy levels.
You may also want to check out my article on the best vitamins for gums and teeth.
Hormone Balancing Supplements for Men
It's important to not leave out our male counterparts when talking about hormone imbalance. Men can also have problems with hormone levels due to various factors, and this can lead to problems with weight gain, mood swings, thyroid hormones, and insulin resistance.
Foods that can help balance hormones
In addition to taking the right supplements, it's always important to eat a balanced, real food diet as well. The correct nutrition combined with sleep and stress management will all play into having balanced hormones.
But, there are some special foods that have research on their effects on hormones. Here are some of them.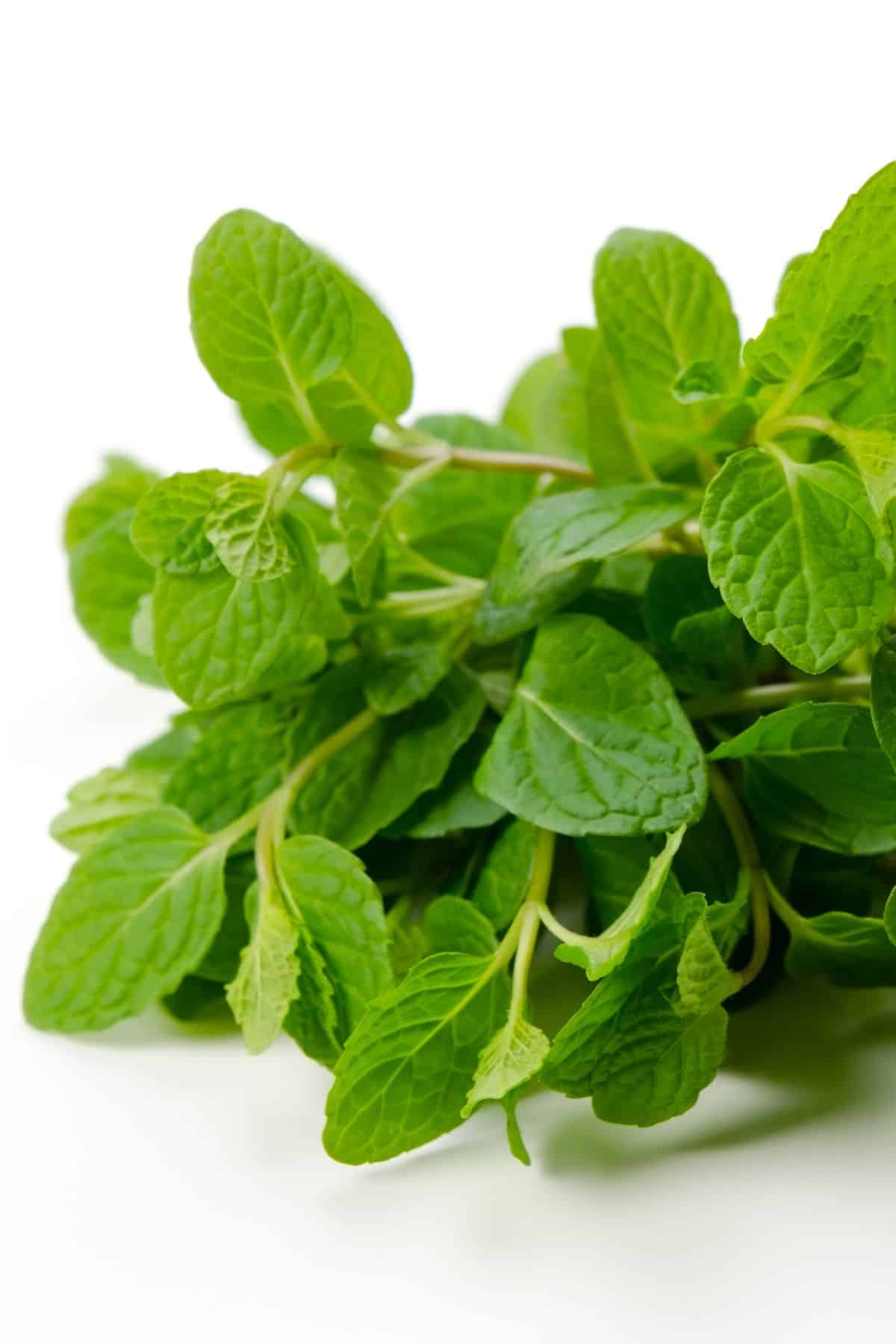 More Resources
I have written a lot about hormones and using supplements to help with overall health. Here are some more articles you might find helpful.
Conclusions
Hormonal imbalances can be associated with a wide range of problems in both men and women.
But the good news is that there are many supplements and even some foods that can help correct the problem. You should, of course, always check with your healthcare provider before taking any supplements. But it is good to know that you can proactively take steps to bring your hormones under control, reducing uncomfortable symptoms and significantly improving your quality of life.
If you like this post, consider following me on social media so we can stay connected. I'm on Facebook, Pinterest, Instagram, and YouTube!
Note: this post is for informational purposes only and is not intended as medical advice. Please consult your healthcare provider for recommendations related to your individual situation.
This post may contain affiliate links which won't change your price but will share some commission. We are participant in the Amazon Services LLC Associates Program, an affiliate advertising program designed to provide a means for us to earn fees by linking to Amazon.com and affiliated sites.