13+ Best Supplements to Reduce Estrogen Dominance
This post may contain affiliate links which won't change your price but will share some commission.
Estrogen dominance is a condition when estrogen gets out of balance with progesterone. This article includes the best supplements that can help manage or reduce estrogen dominance and get your hormones back in balance.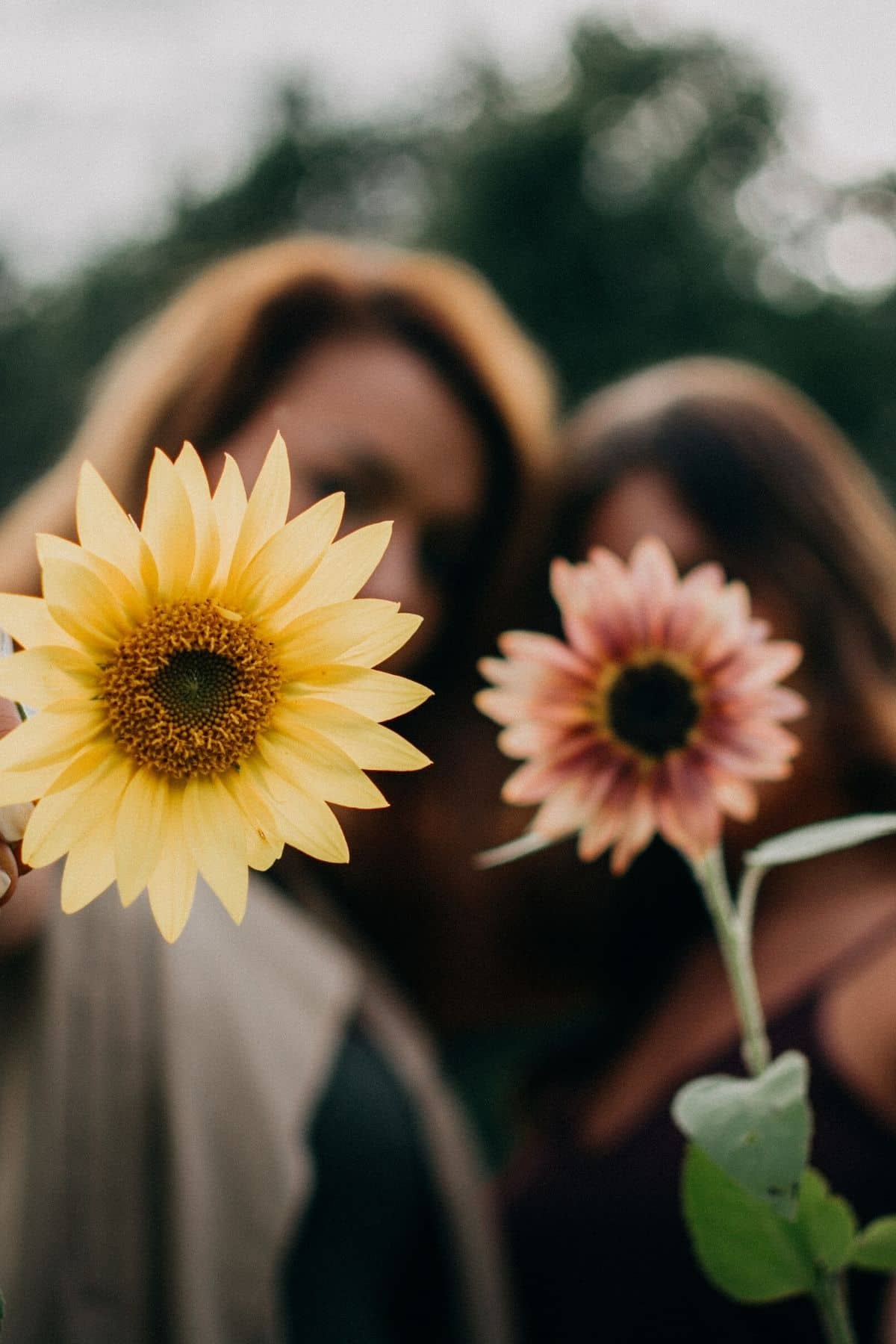 Roles of Estrogen and Progesterone
What is estrogen dominance?
Estrogen dominance occurs when your body has too much circulating estrogen in comparison to progesterone, resulting in a hormonal imbalance. There are several different factors that may cause this.
Perimenopause
Exposure to outside estrogens
Imbalanced gut bacteria
Poor gut health can also lead to the overproduction of an enzyme called beta-glucuronidase. If this happens, then your body may re-absorb estrogen that should have been excreted, raising your estrogen levels.
Other causes of estrogen dominance
What are the symptoms of estrogen dominance?
See my article about PCOS and endometriosis. You may also want to read my article on how to eat for your menstrual cycle or my list of the symptoms of estrogen dominance.
Best supplements to reduce estrogen dominance
1. DIM
2. Vitamin B6
3. Probiotics
4. Omega-3 fatty acids
5. Calcium D-glucarate
6. Milk thistle
7. Magnesium
8. Vitamin D3
9. Turmeric
10. Resveratrol
11. Zinc
12. Selenium
13. Taurine
More Supplement Recommendations You Might Like
More Clean Eating Kitchen Favorites
Conclusions
The symptoms of estrogen dominance may be uncomfortable, but they are certainly not something you need to live with. The good news is that there are a wide variety of supplements that work in different ways to keep your estrogen levels in check and restore your hormones to their proper balance.
And, if you're looking to switch to a functional medicine practitioner to help balance your hormones, then check out my article on how to find functional medicine doctors near me.
About the Author: Carrie Forrest has a master's degree in public health with a specialty in nutrition. She is a top wellness and food blogger with over 10 million annual visitors to her site. Carrie has an incredible story of recovery from chronic illness and is passionate about helping other women transform their health. Send Carrie a message through her contact form.
If you like this post, consider following me on social media so we can stay connected. I'm on Facebook, Pinterest, Instagram, and YouTube!
Note: this post is for informational purposes only and is not intended as medical advice. Please consult your healthcare provider for recommendations related to your individual situation.
This post may contain affiliate links which won't change your price but will share some commission. We are participant in the Amazon Services LLC Associates Program, an affiliate advertising program designed to provide a means for us to earn fees by linking to Amazon.com and affiliated sites.