9 Best Foods for Gut Health & Healing
This post may contain affiliate links which won't change your price but will share some commission.
If you're struggling with gut issues, you're not alone. In fact, many people suffer from some form of gut issue, whether it's IBS, SIBO, candida, or something else. The good news is that there are certain foods that can help heal your gut. In this blog post, I share some of the best gut-healing foods to include in your diet.
Gut Health Problems
Irritable bowel syndrome (IBS)
Diverticular disease (also known as Diverticulitis)
Ulcerative colitis
Crohn's disease
Small intestinal bacterial overgrowth (SIBO)
Leaky gut syndrome
Candida
Promote Good Gut Health
9 Best Foods for Gut Health
See my Leaky Gut Diet article that includes a 3-day diet plan.
1. Bone broth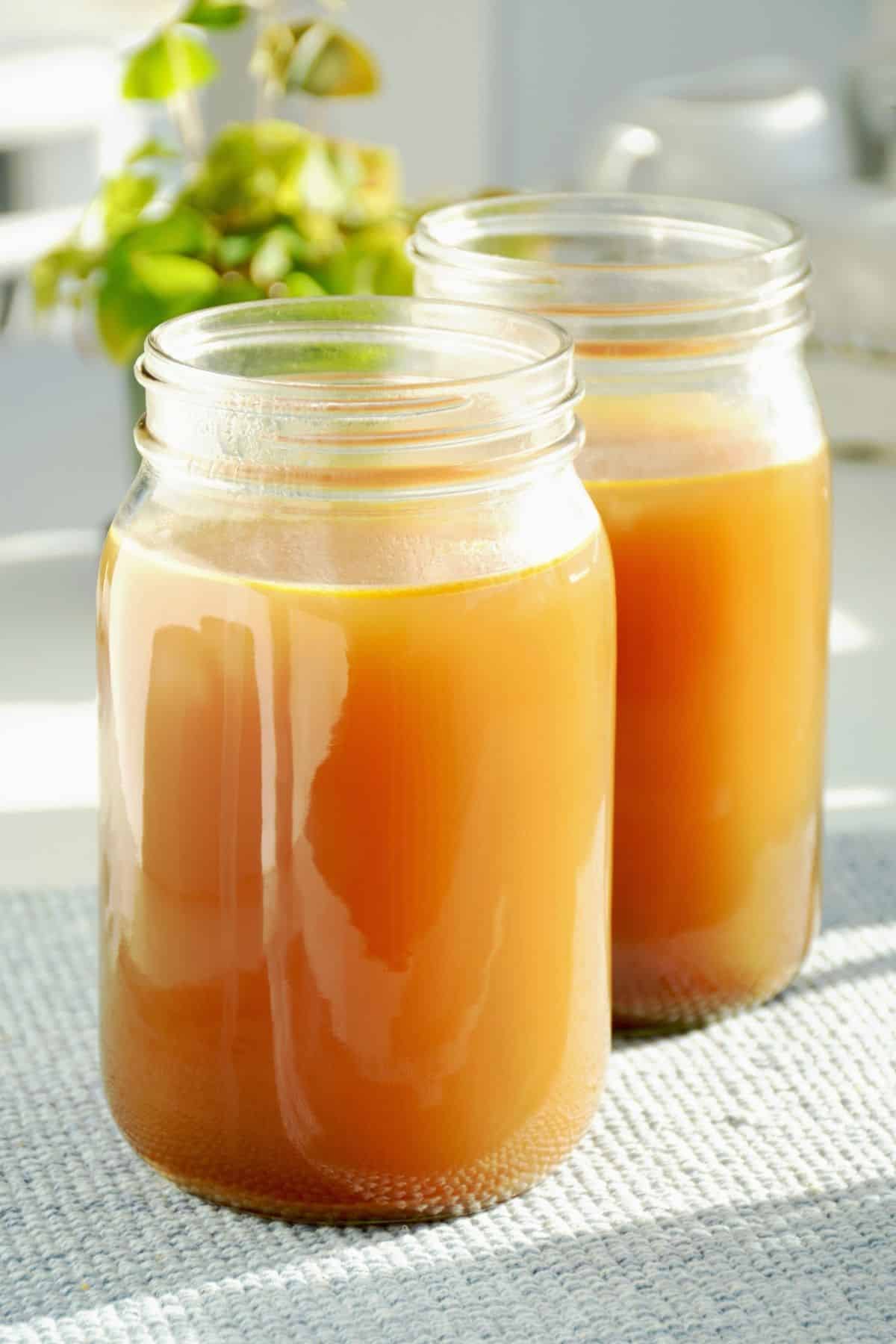 2. Dandelion greens or bitter greens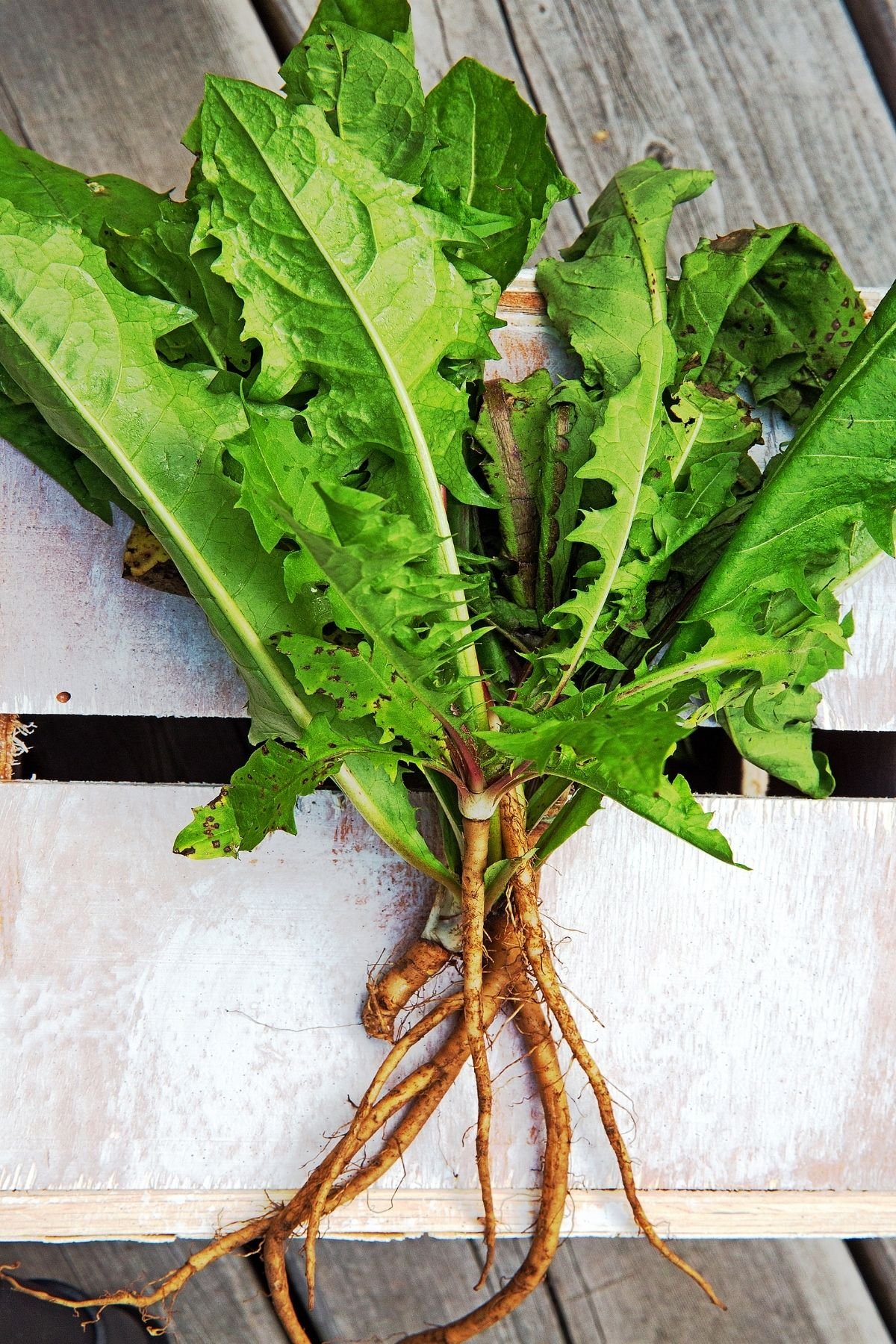 3. Probiotic foods
4. Fatty fish
5. Raw dairy products
6. Coconut milk
7. Probiotic supplements
8. Prebiotic foods
9. Pineapple
Foods to Avoid for Good Gut Health
1. Raw vegetables
2. Gluten
3. Sugar
4. Artificial sweeteners
FAQs for Gut Health Foods
More Clean Eating Kitchen Favorites
Conclusions
A healthy digestive system has benefits for your whole body! It helps support your immune system, contributes to good sleep, protects against chronic diseases, and can even improve your mood. The gut-healing foods included in this article are easy to incorporate into your everyday diet, giving you the power to improve your digestive health and your general well-being.
If you like this post, consider following me on social media so we can stay connected. I'm on Facebook, Pinterest, Instagram, and YouTube!
About the Author: Carrie Forrest has a master's degree in public health with a specialty in nutrition. She is a top wellness and food blogger with over 10 million annual visitors to her site. Carrie has an incredible story of recovery from chronic illness and is passionate about helping other women transform their health. Send Carrie a message through her contact form.
Note: this post is for informational purposes only and is not intended as medical advice. Please consult your healthcare provider for recommendations related to your individual situation.
This post may contain affiliate links which won't change your price but will share some commission. We are participant in the Amazon Services LLC Associates Program, an affiliate advertising program designed to provide a means for us to earn fees by linking to Amazon.com and affiliated sites.