15+ Smoothie Ingredients for Weight Loss Support
This post may contain affiliate links which won't change your price but will share some commission.
Smoothies can be a great addition to a weight loss plan, as they can be a quick and easy way to get a variety of nutrients without a lot of added calories. Here are some smoothie ingredients that may support healthy weight loss.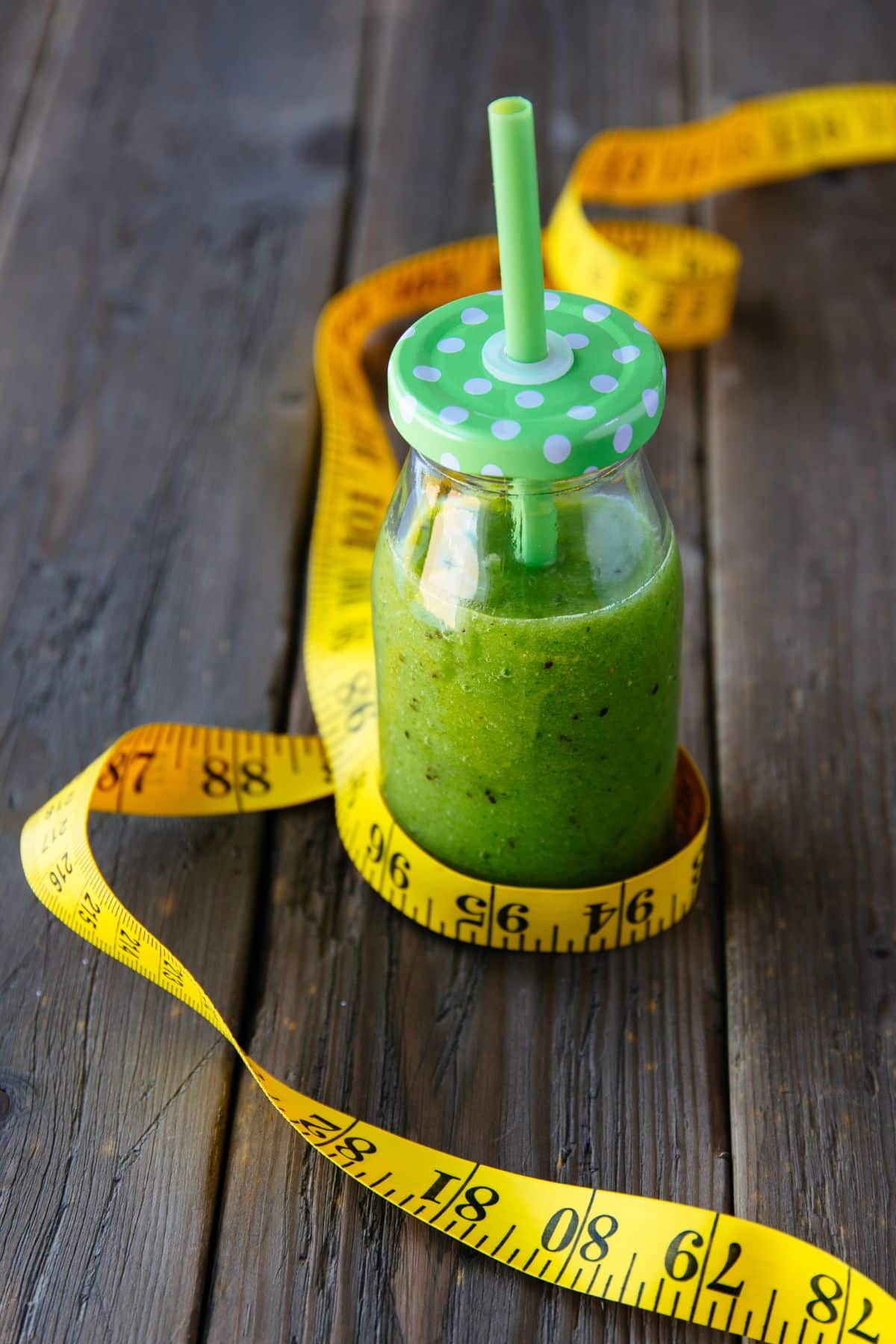 Smoothies and weight loss
Smoothie ingredients for weight loss
1. Leafy Greens
2. Berries
3. Avocado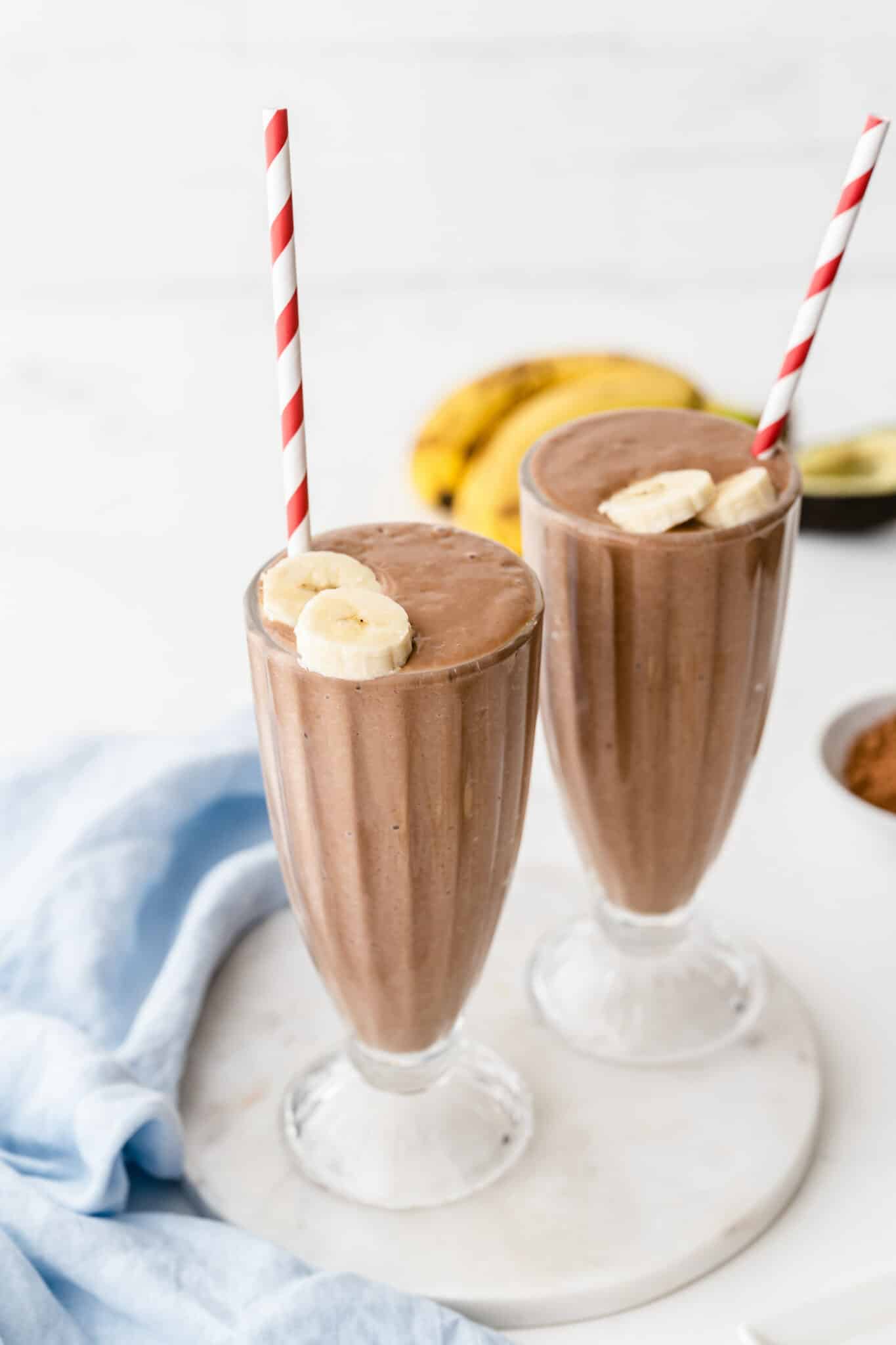 4. Greek Yogurt
5. Chia Seeds
6. Cinnamon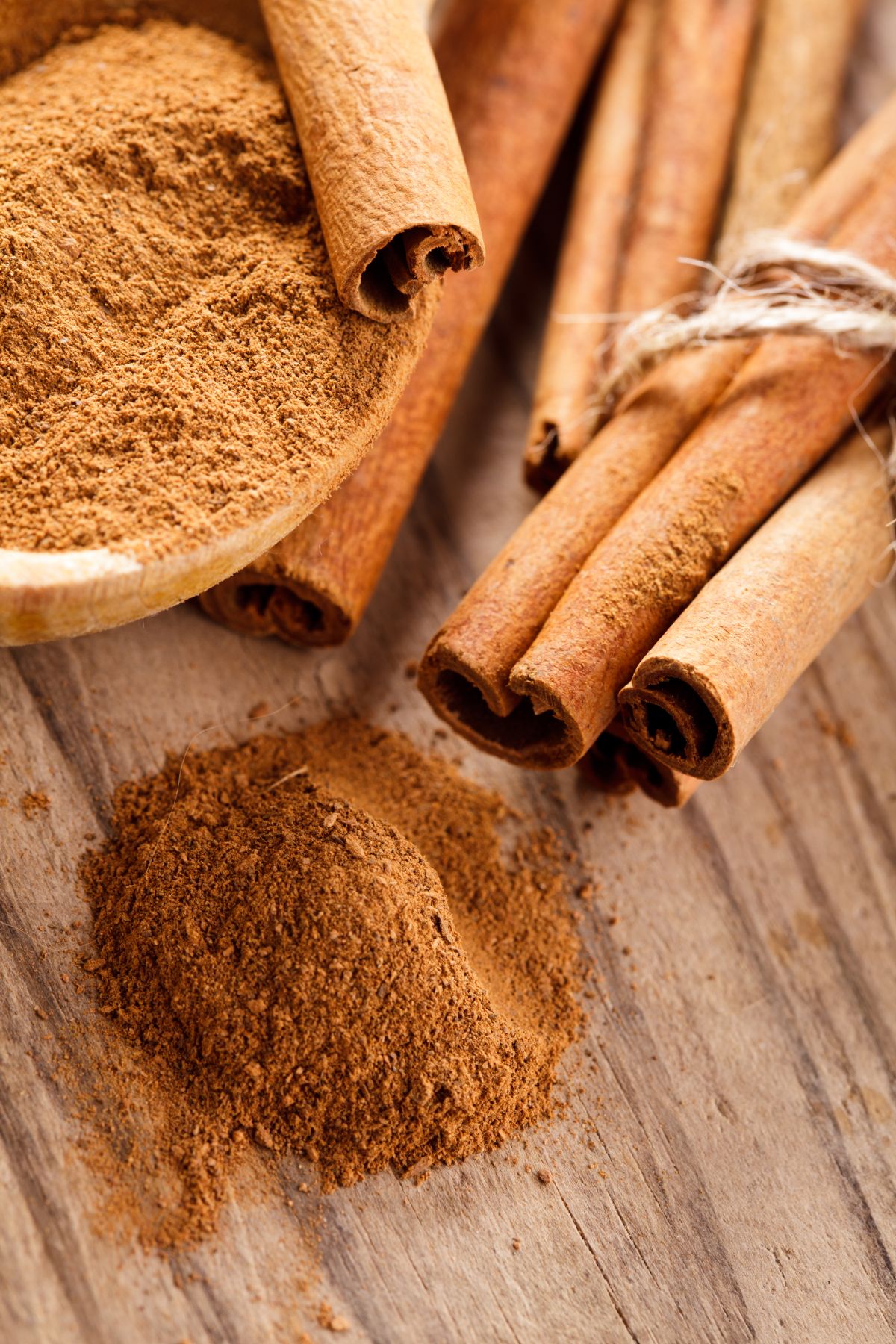 7. Ginger
8. Protein Powder
9. Coconut Oil
10. Unsweetened Almond Milk
11. Frozen Cauliflower
12. Green Tea Extract
13. Flaxseed
14. Turmeric
15. Apple Cider Vinegar
16. Nut Butter
FAQs
Summary
Enjoying smoothies can be an excellent path to your weight loss goals. They can help you shed pounds and supply a broad spectrum of nutrients, all while tasting great and being easy to customize to suit your preferences! This post shares over 15 ingredients than can help your enrich your weight loss smoothie recipes.
If you like this post, consider following me on social media so we can stay connected. I'm on Facebook, Pinterest, Instagram, and YouTube!
About the Author: Carrie Forrest has a master's degree in public health with a specialty in nutrition. She is a top wellness and food blogger with over 10 million annual visitors to her site. Carrie has an incredible story of recovery from chronic illness and is passionate about helping other women transform their health. Send Carrie a message through her contact form.
Note: this post is for informational purposes only and is not intended as medical advice. Please consult your healthcare provider for recommendations related to your individual situation.
This post may contain affiliate links which won't change your price but will share some commission. We are participant in the Amazon Services LLC Associates Program, an affiliate advertising program designed to provide a means for us to earn fees by linking to Amazon.com and affiliated sites.