22+ Best Green Vegetables
This post may contain affiliate links which won't change your price but will share some commission.
What are the health benefits of eating green vegetables and what are the best green vegetables? This article includes tips on how to incorporate these healthy foods into your daily diet. You'll also learn what makes cruciferous veggies powerful, and some unique ways to help get more greens in!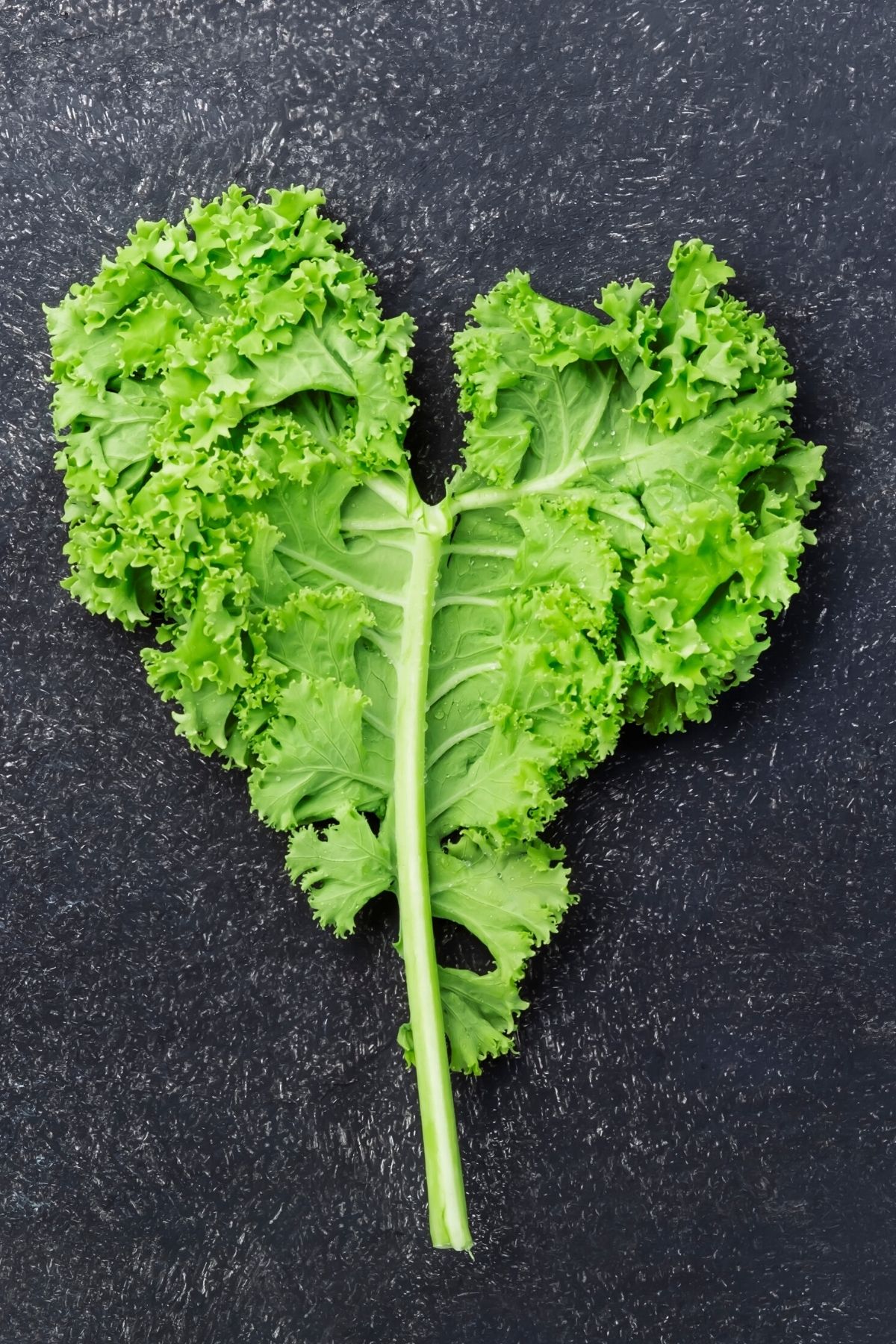 Health Benefits of Green Veggies
You've probably heard most of your life how important it is to eat your vegetables. Vegetables are some of the healthiest foods you can eat and each vegetable provides us with different vital nutrients.
The suggestion "eat the rainbow" is a great way to vary your nutrient intake, as different colors of vegetables contain different nutrients.
While all vegetables are worth including into your diet, green vegetables contain certain phytonutrients that make them powerhouses of health.
Most green vegetables contain significant amounts of iron, magnesium, and calcium. They also contain chlorophyll, a healthy compound that gives them their green hue.
The FDA recommends anywhere from 2-3 cups of vegetables per day to meet dietary guidelines, but it may be beneficial to include more vegetables to ensure you're absorbing as much fiber and nutrients as possible.
Lastly, green vegetables can help with MTHFR mutation. They can help reduce the need for MTHFR supplements.
Best Green Vegetables
1. Green Squashes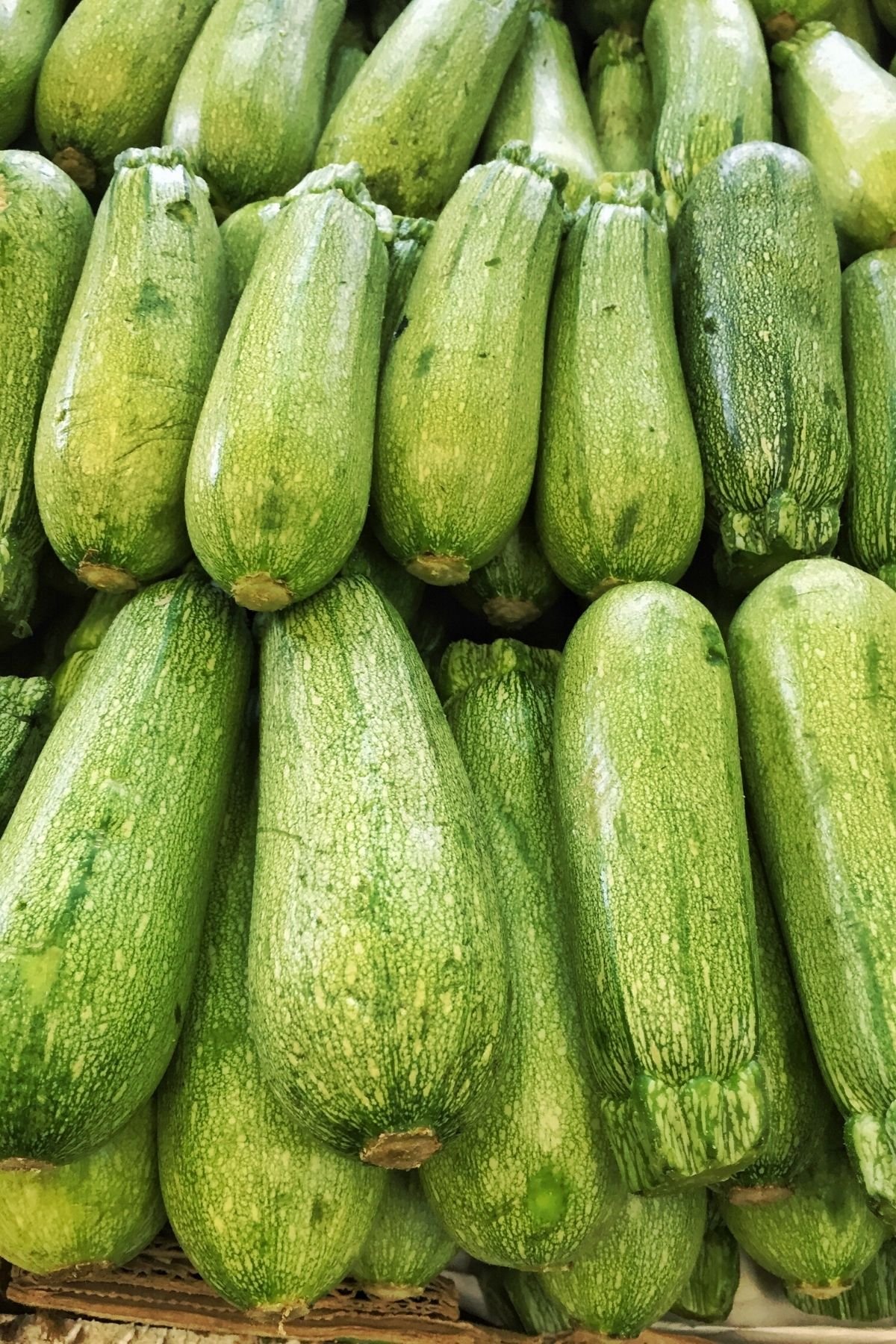 2. Dandelion Greens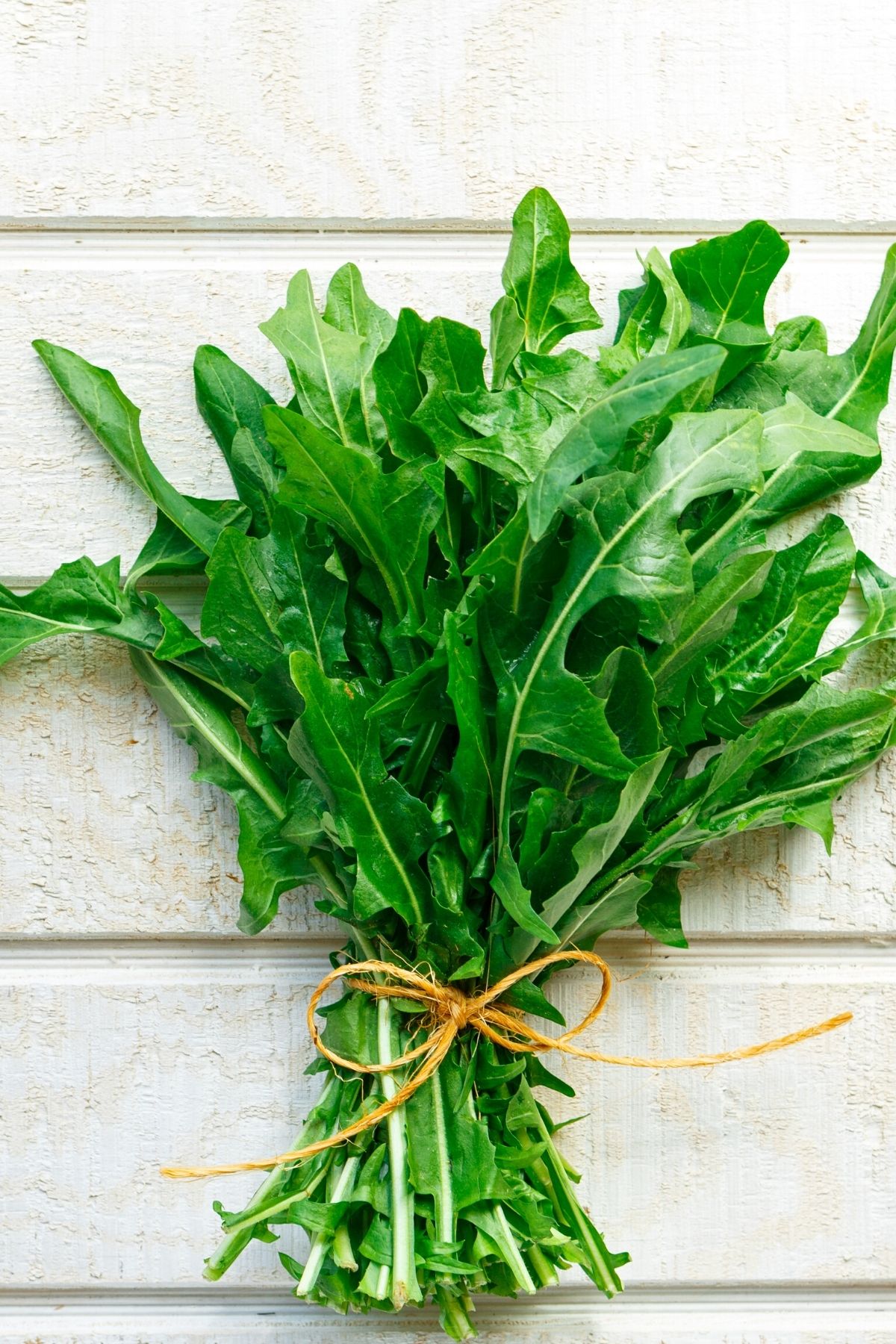 3. Microgreens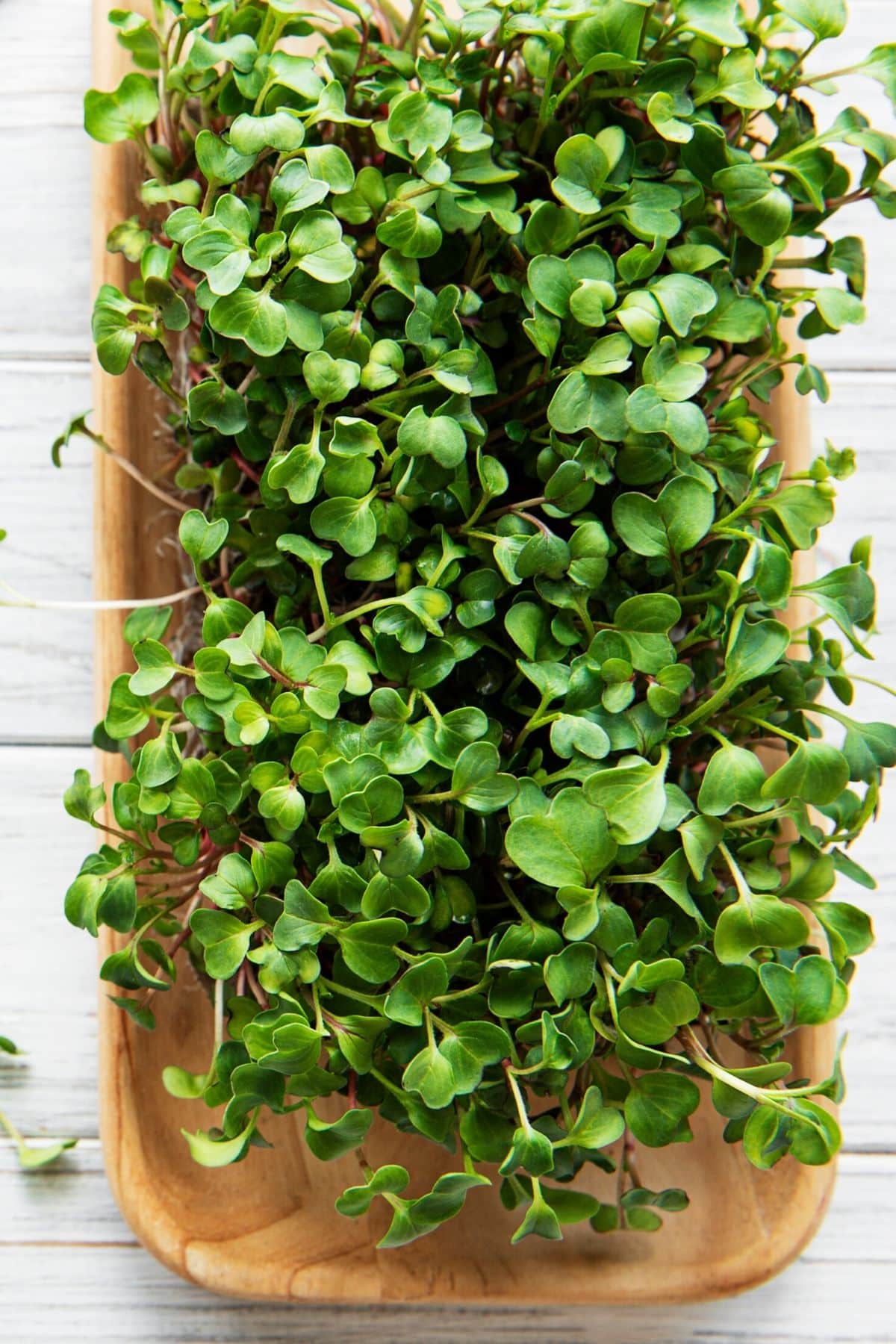 4. Herbs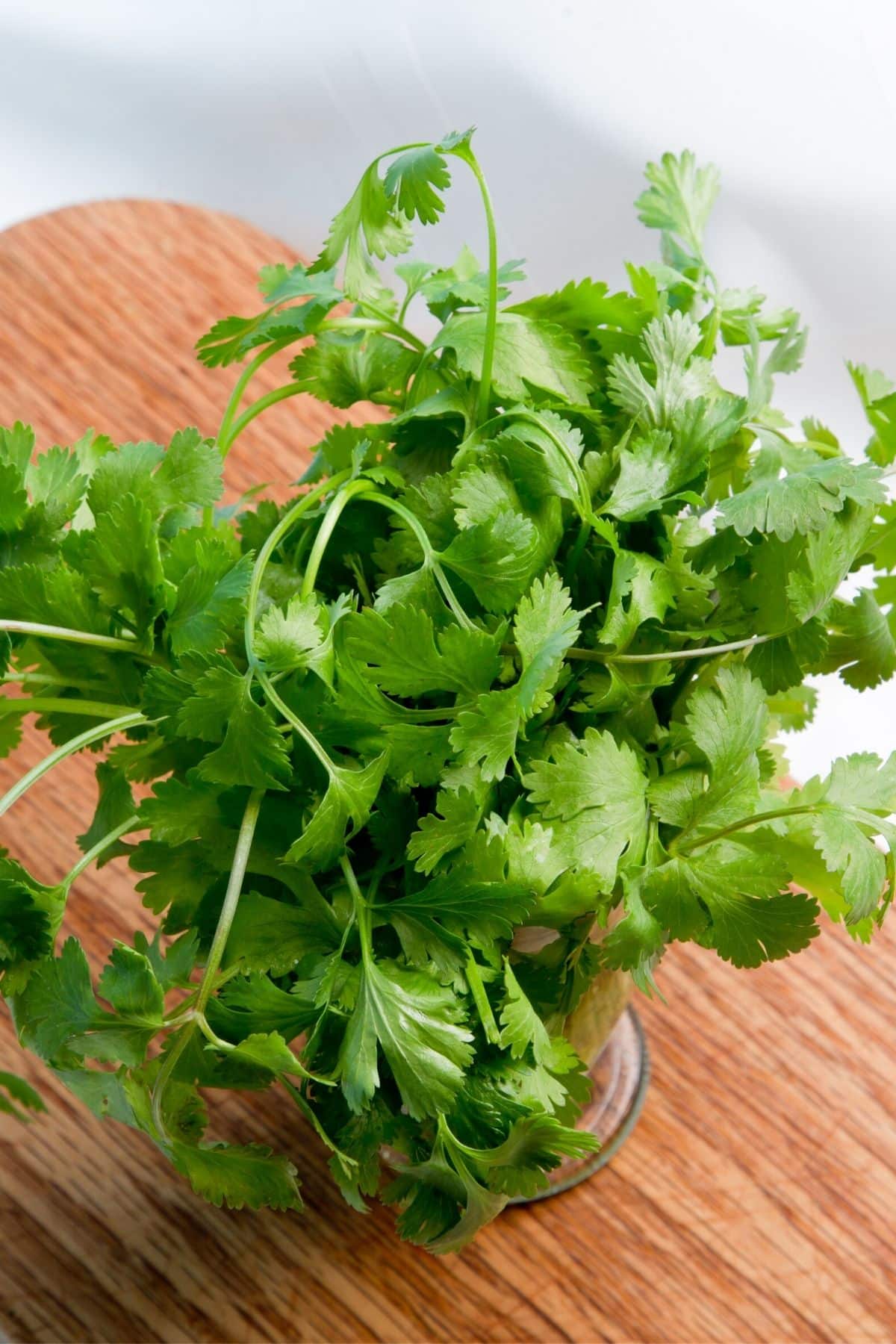 5. Green Beans
6. Broccoli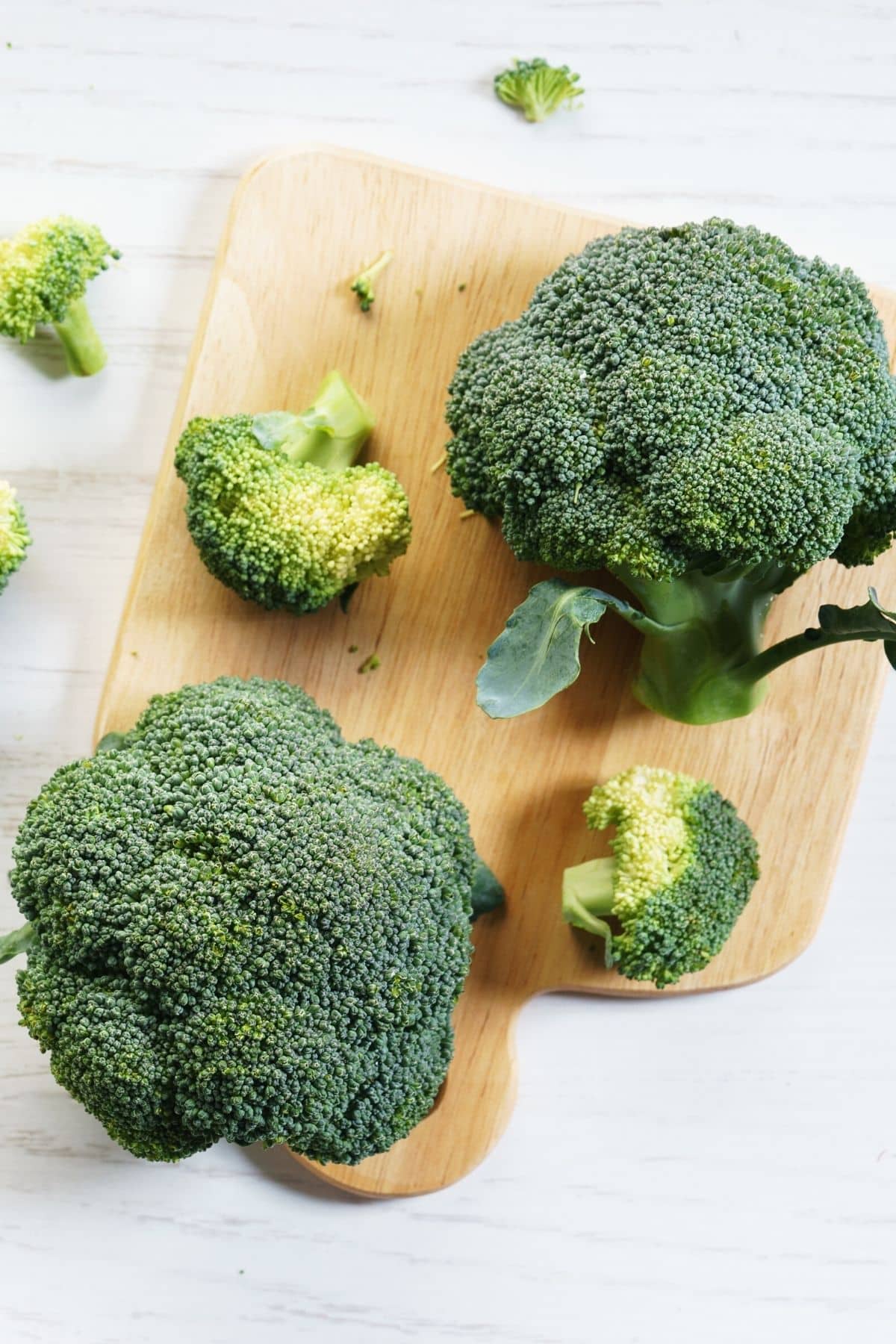 7. Watercress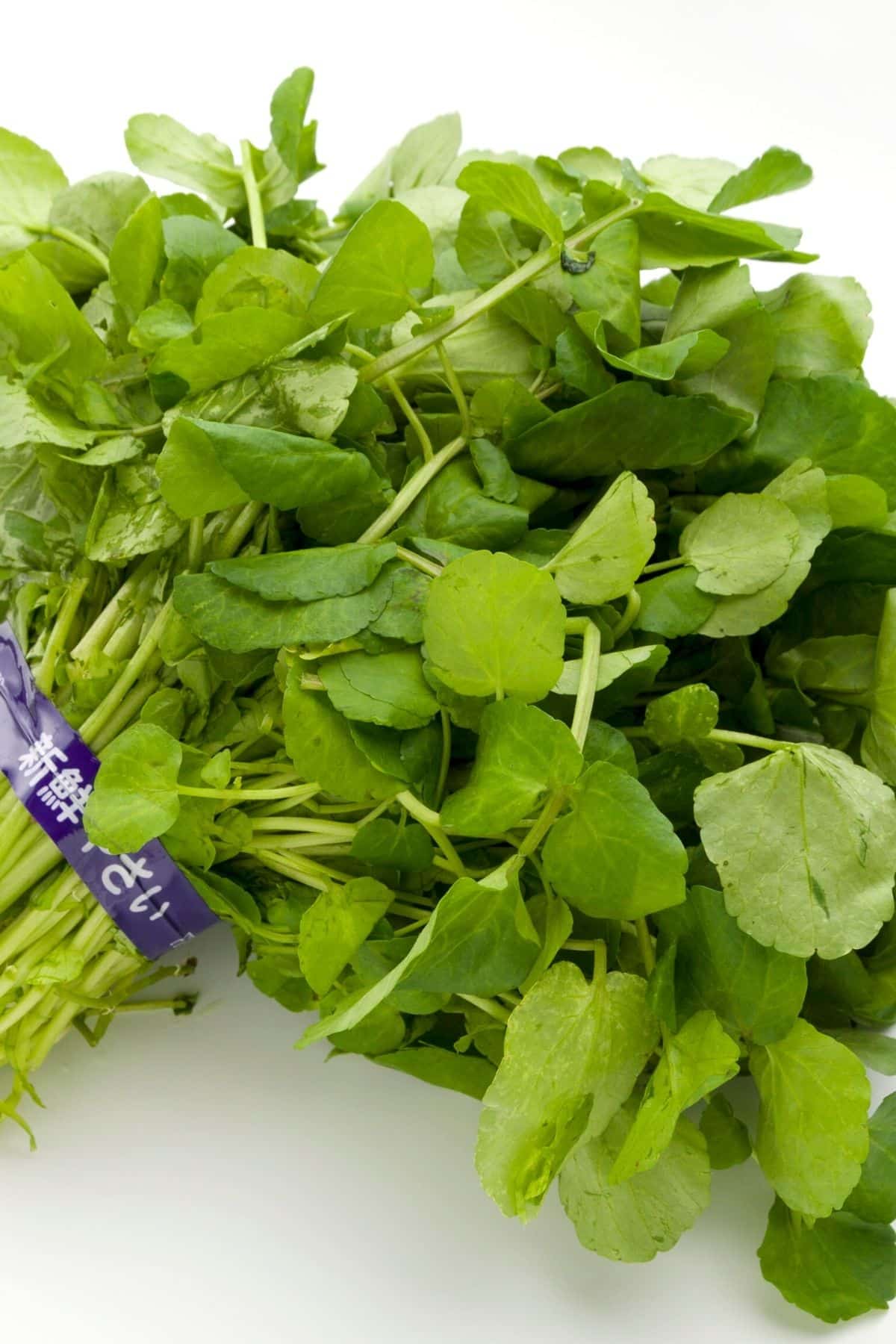 8. Cabbage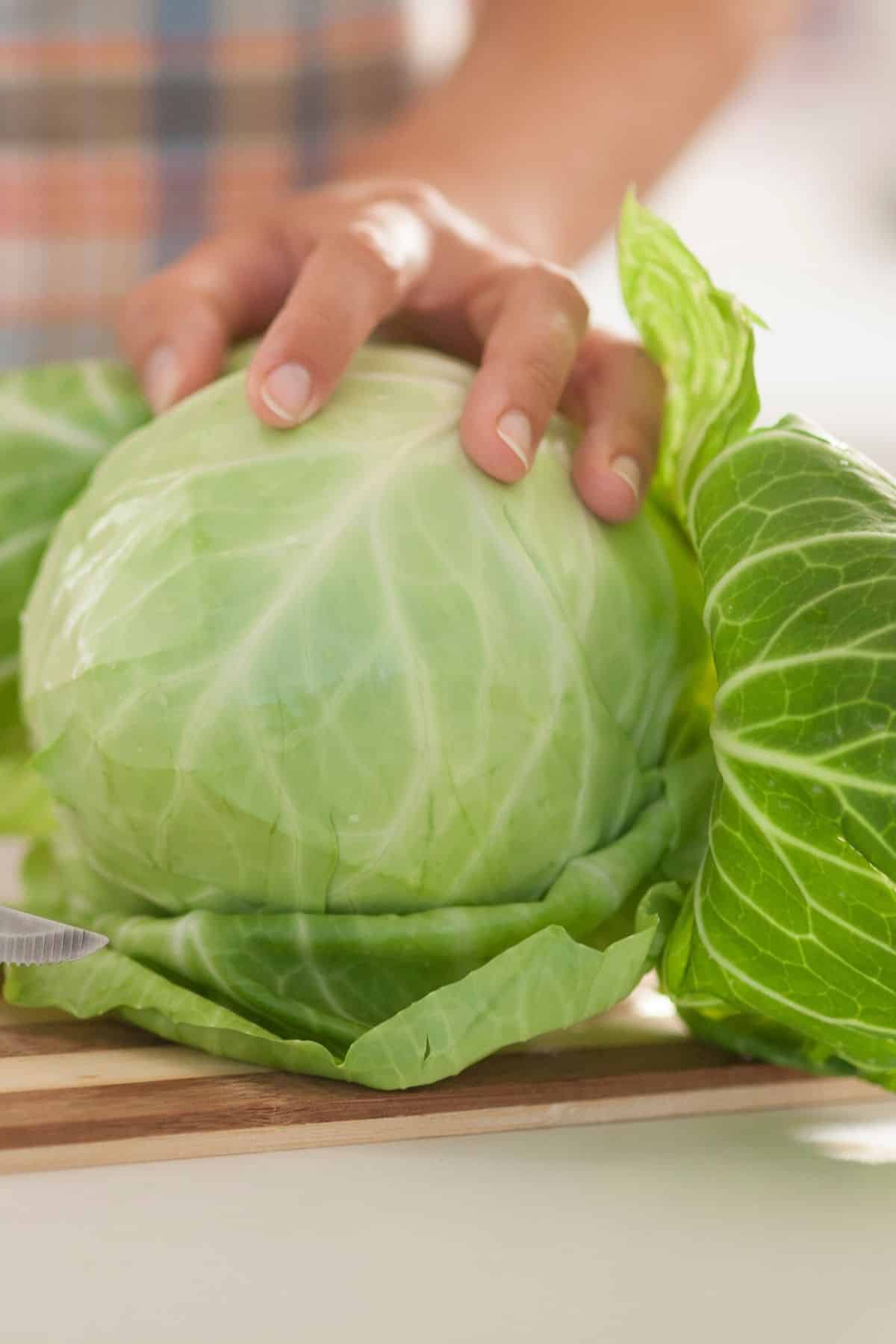 9. Brussels sprouts
Brussel sprouts are a small, cabbage-like vegetable that is often boiled or roasted. They have a slightly bitter taste but are also somewhat sweet.
Note: some people refer to this baby cabbage veggie as a "brussel sprout", but the correct term is Brussels sprout or Brussels sprouts.
Brussels sprouts are high in fiber and vitamin C, and they also contain antioxidants.
Here are some delicious Brussels sprouts recipes: Air Fryer Brussel Sprouts with Bacon and Frozen Brussel Sprouts in Air Fryer.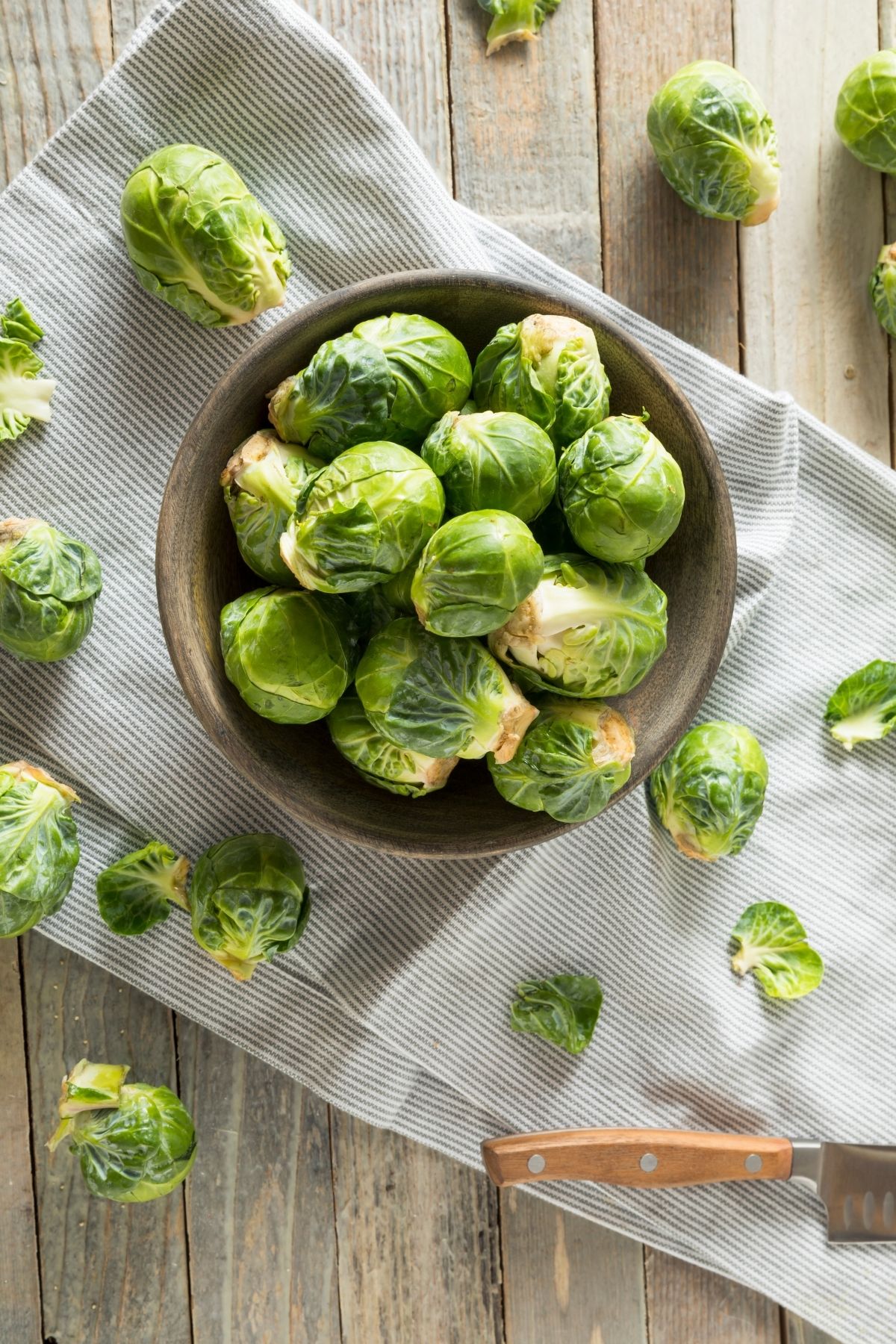 10. Bok choy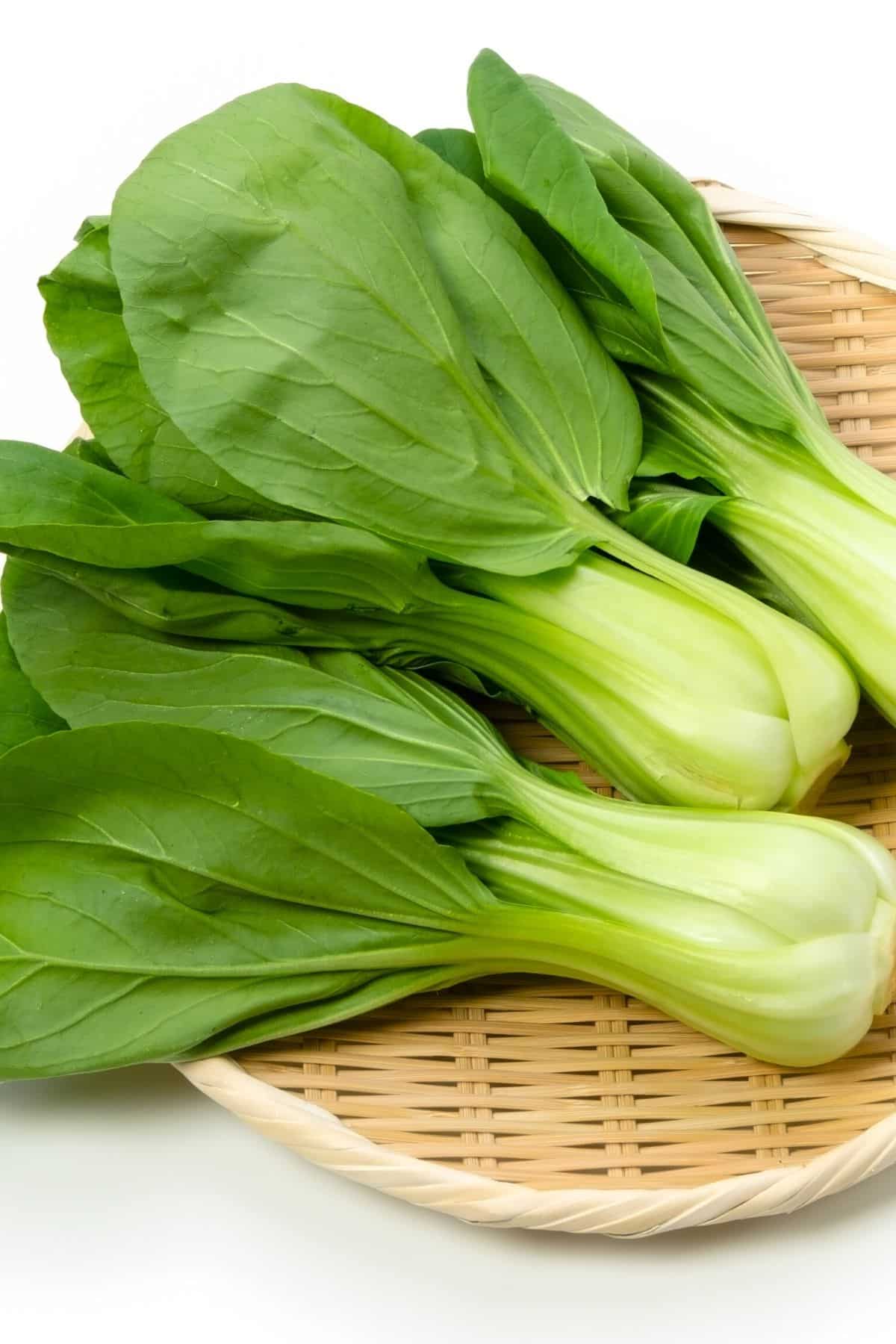 11. Kale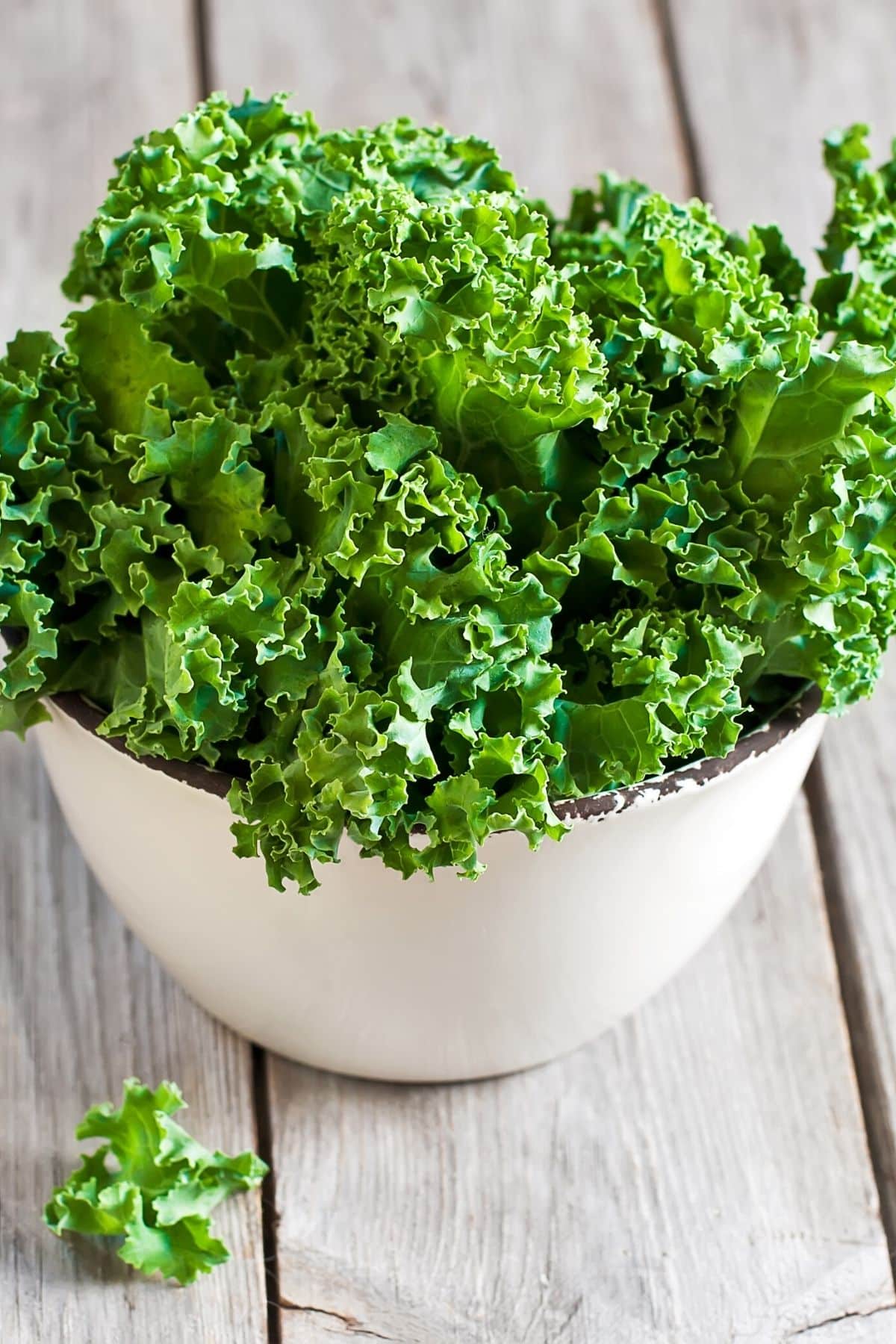 12. Spinach
13. Swiss chard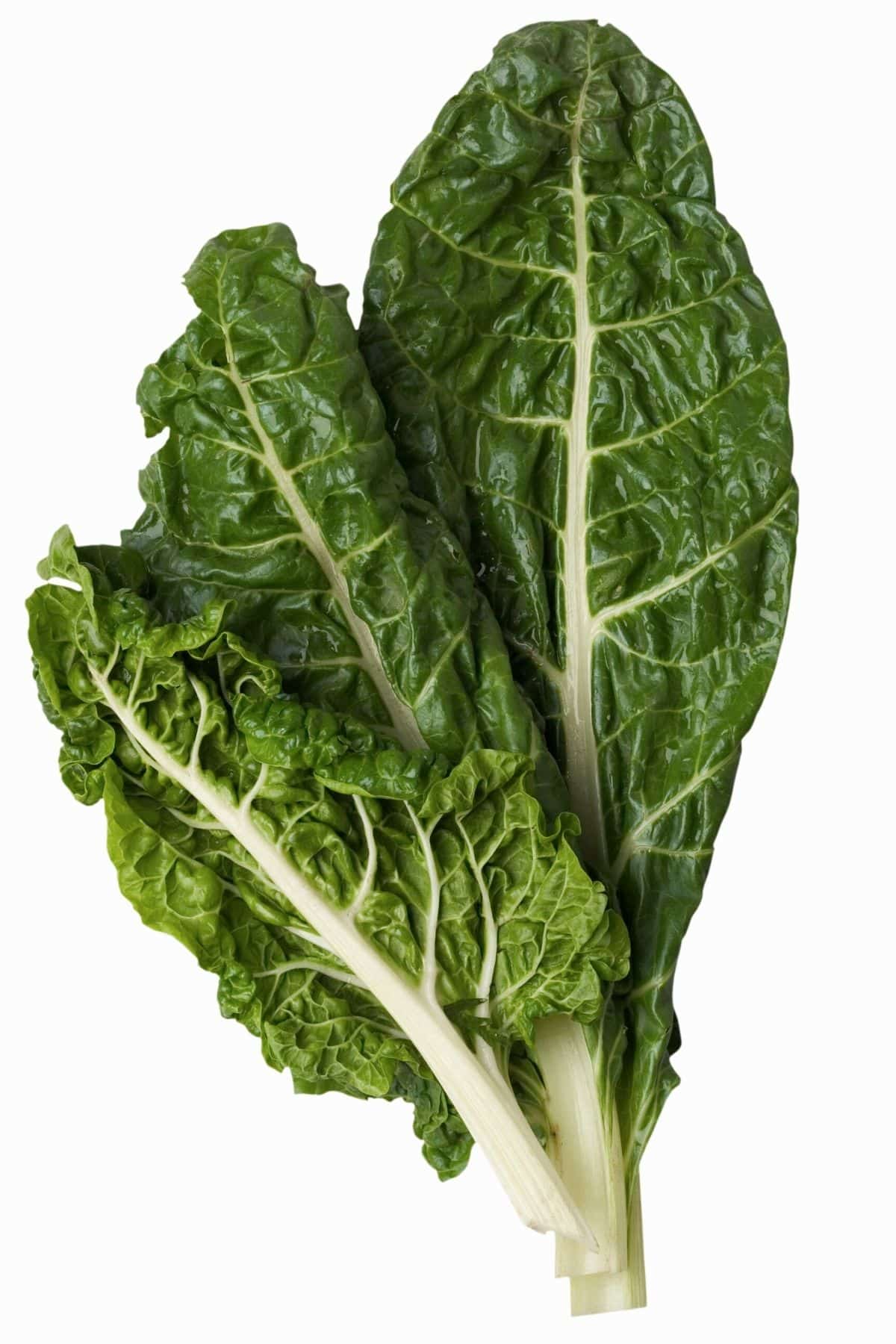 14. Okra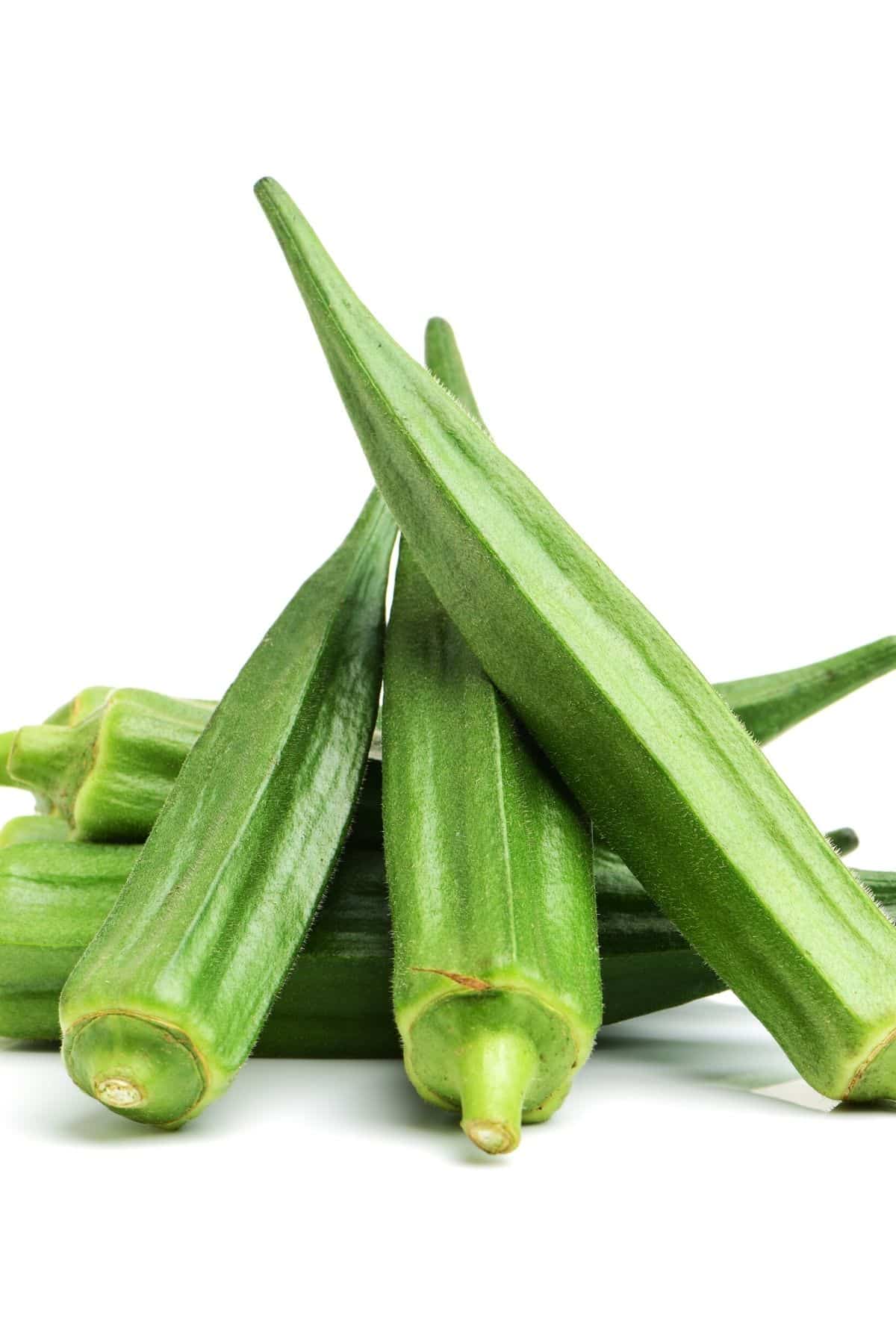 15. Asparagus
16. Celery
17. Cucumbers
18. Green peppers
19. Tomatillos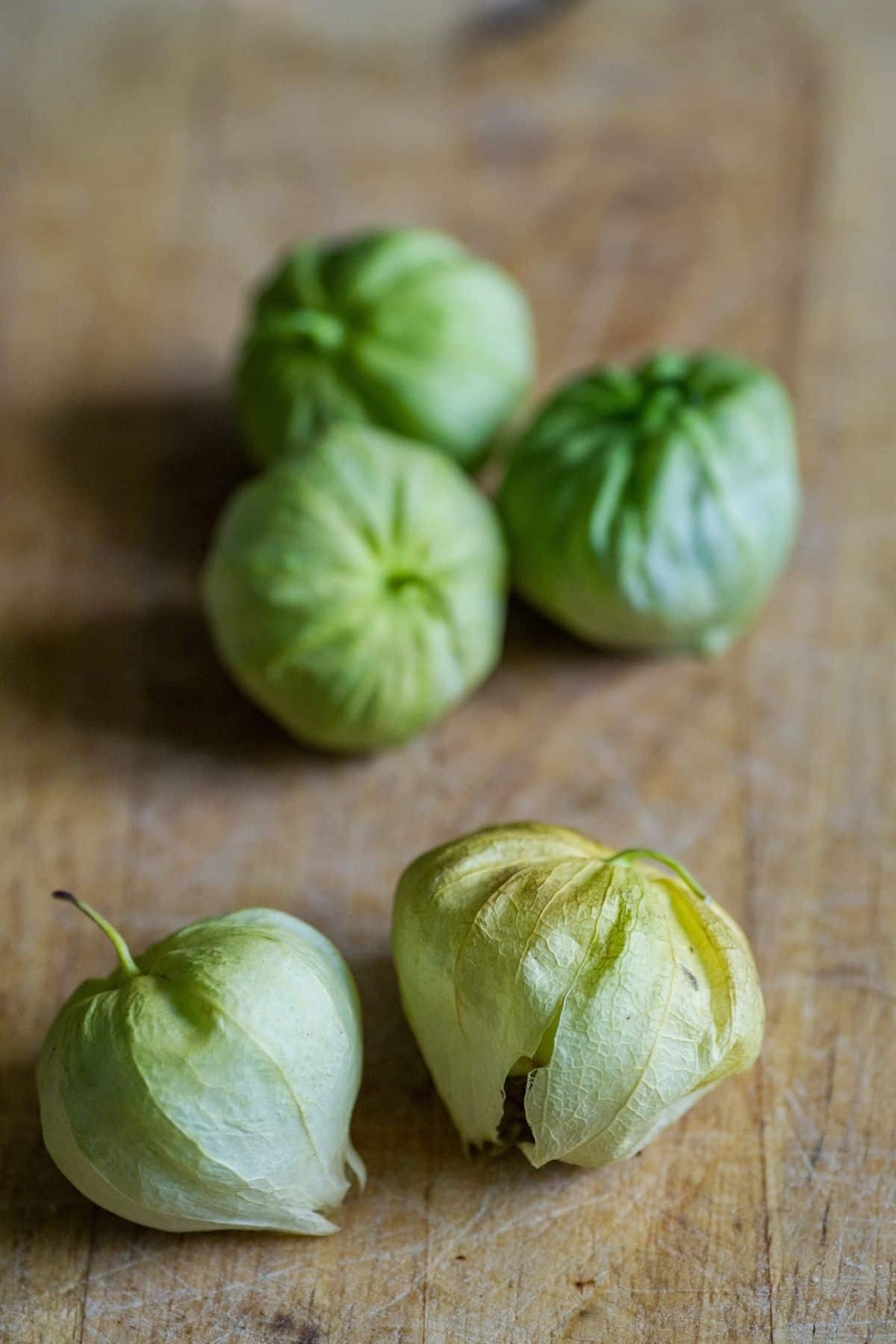 20. Arugula
Arugula is a leafy green vegetable that has a peppery, slightly bitter taste.
It is typically used in salads, but can also be cooked. Arugula is high in Vitamins A and C, as well as folate. It also contains antioxidants and anti-inflammatory compounds.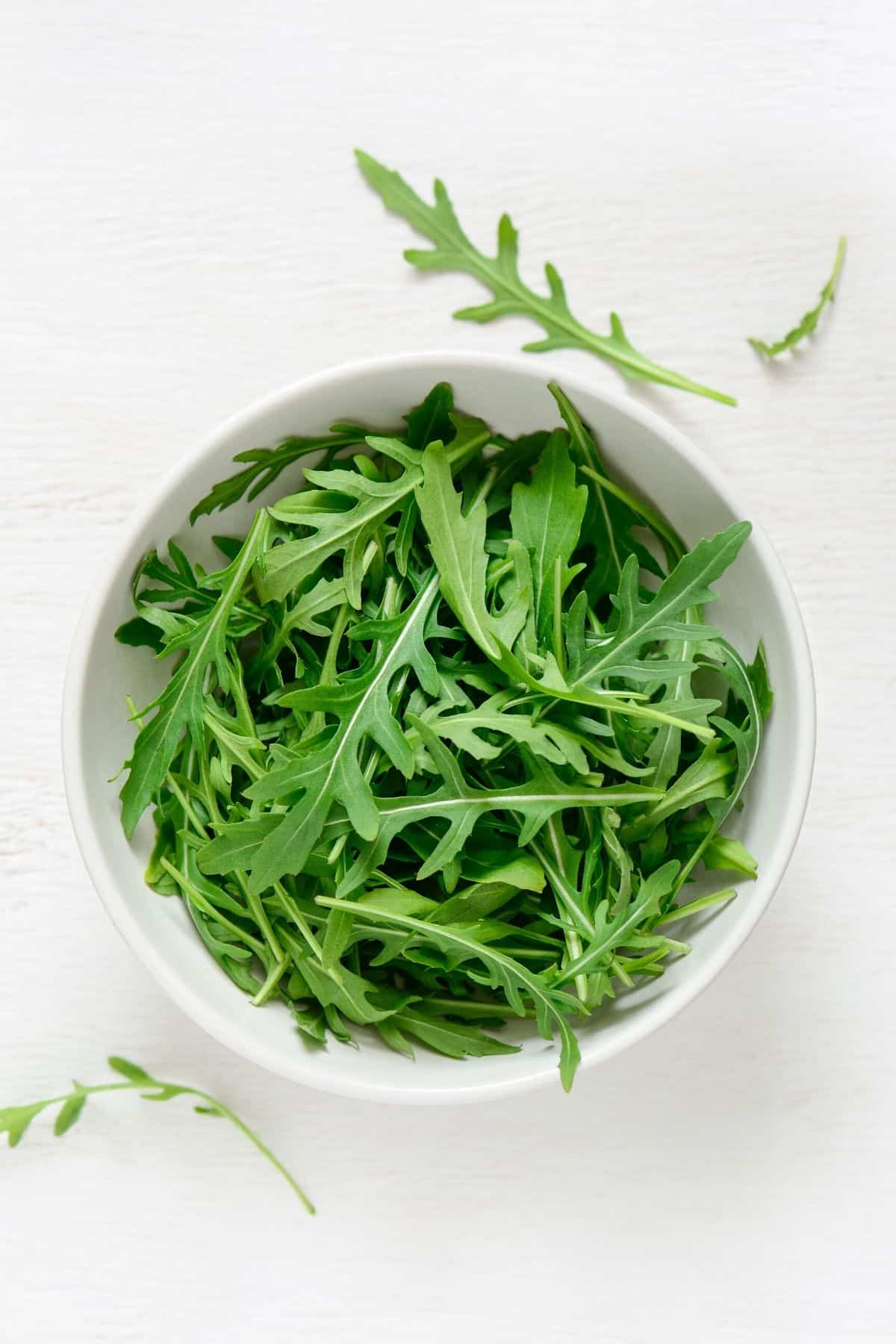 21. Collard greens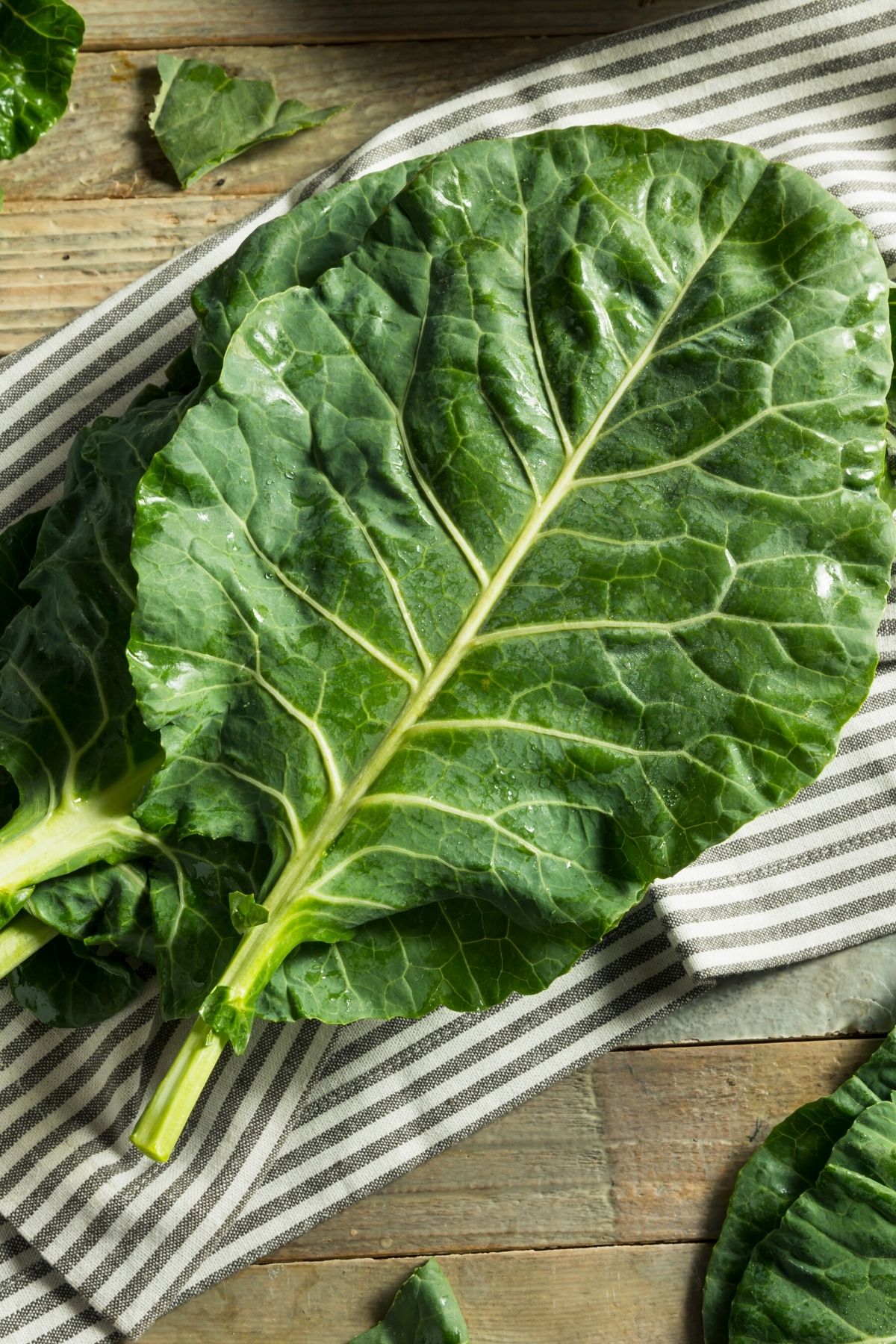 22. Green onions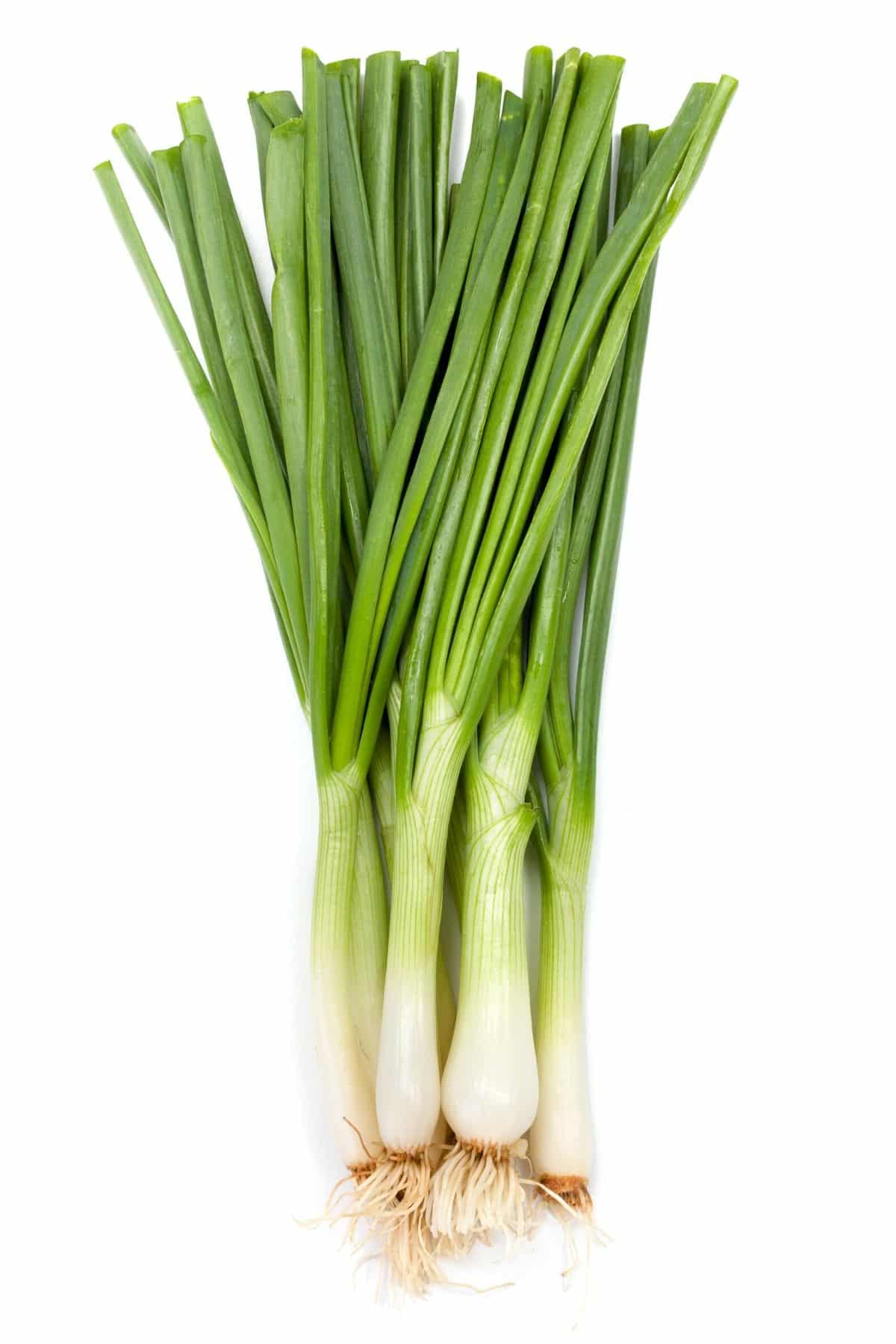 Bonus Green Vegetables
This list of the 22 Best Green Vegetables is not exhaustive! There are plenty more, but some tend to be more obscure and hard to find.
But, the next time you are at the grocery story, try looking around the fresh produce aisle and picking out some of the green-hued veggies that you've never had before.
Some other green veggies that you can try include baby lettuce, artichokes, romanesco cauliflower, and peas.
How to Eat Green Veggies Daily
FAQs About Green Vegetables
Conclusions
For many reasons, it's very important to eat at least several servings of vegetables a day, with an emphasis on green vegetables. You can make your life easier by incorporating a serving of veggies with each meal, from smoothies to salads to side dishes. Find preparation techniques that you like so you enjoy eating your vegetables.
You may also like my list of the best yellow fruits!
If you like this post, consider following me on social media so we can stay connected. I'm on Facebook, Pinterest, Instagram, and YouTube!
About the Author: Carrie Forrest has a master's degree in public health with a specialty in nutrition. She is a top wellness and food blogger with more than 8 million annual visitors to her site. Carrie has an incredible story of recovery from chronic illness and is passionate about helping other women transform their health. Send Carrie a message through her contact form.
Note: this post is for informational purposes only and is not intended as medical advice. Please consult your healthcare provider for recommendations related to your individual situation.
This post may contain affiliate links which won't change your price but will share some commission. We are participant in the Amazon Services LLC Associates Program, an affiliate advertising program designed to provide a means for us to earn fees by linking to Amazon.com and affiliated sites.