Pro Metabolic Diet in 2024: Overview and Guidelines
This post may contain affiliate links which won't change your price but will share some commission.
If you are trying to improve your metabolism, you may want to consider following a Pro Metabolic Diet. This type of eating plan is designed to help optimize your body's metabolism and promote better overall health. In this article, I'll share an overview of what a pro metabolic diet entails, as well as some general guidelines, pro metabolic foods, and what not to eat on a pro metabolic approach.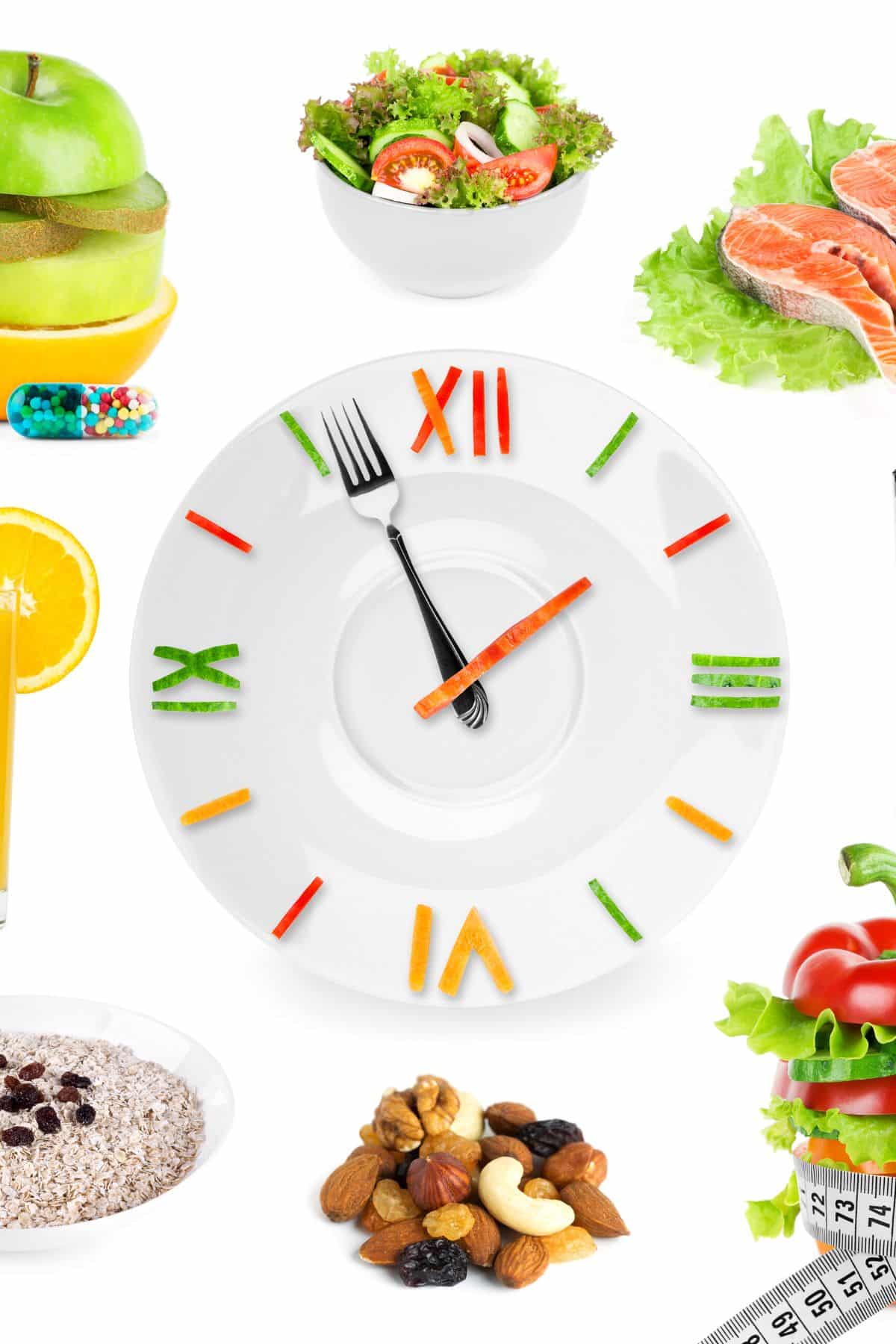 Overview of Metabolism and Pro Metabolic Eating
What is the metabolic rate?
What affects your metabolic rate?
Signs of good metabolism
Signs of poor metabolism
Principles of a Pro Metabolic Diet
1. Eating within an hour of waking
2. Avoid caffeine on an empty stomach
3. Eat every 2-3 hours
4. Enjoy saturated fats and avoid too many polyunsaturated fats (PUFAs)
5. Avoid refined grains
6. Enjoy dairy products, if tolerated
7. Pair carbs with protein at every meal and don't overdo fat sources
8. Prioritize sleep, stress management, and self-care
9. Take a "food first" approach to nourishing yourself and avoid unnecessary supplements.
Some vitamins – especially B vitamins and vitamin D – are essential for a healthy metabolism.
But while it can be tempting to reach for a supplement to increase your levels of these nutrients, the best option is to obtain them naturally from whole foods as part of a balanced diet.
This is because – in most cases – our bodies are better equipped to absorb nutrients from natural sources than they are from supplements.
Furthermore, whole foods supply a wide variety of additional nutrients, fiber, and protective substances like antioxidants. They also prompt the digestive process, further boosting metabolism.
But, as always, be sure to speak with your doctor before stopping any supplements you may already be taking.
I am personally a big fan of supplements as they have so much evidence showing that they benefit health. See my related articles on the best vitamins for women over 30 and the best vitamins for women over 50.
10. Replenish your minerals either with real foods or mineral drops in your water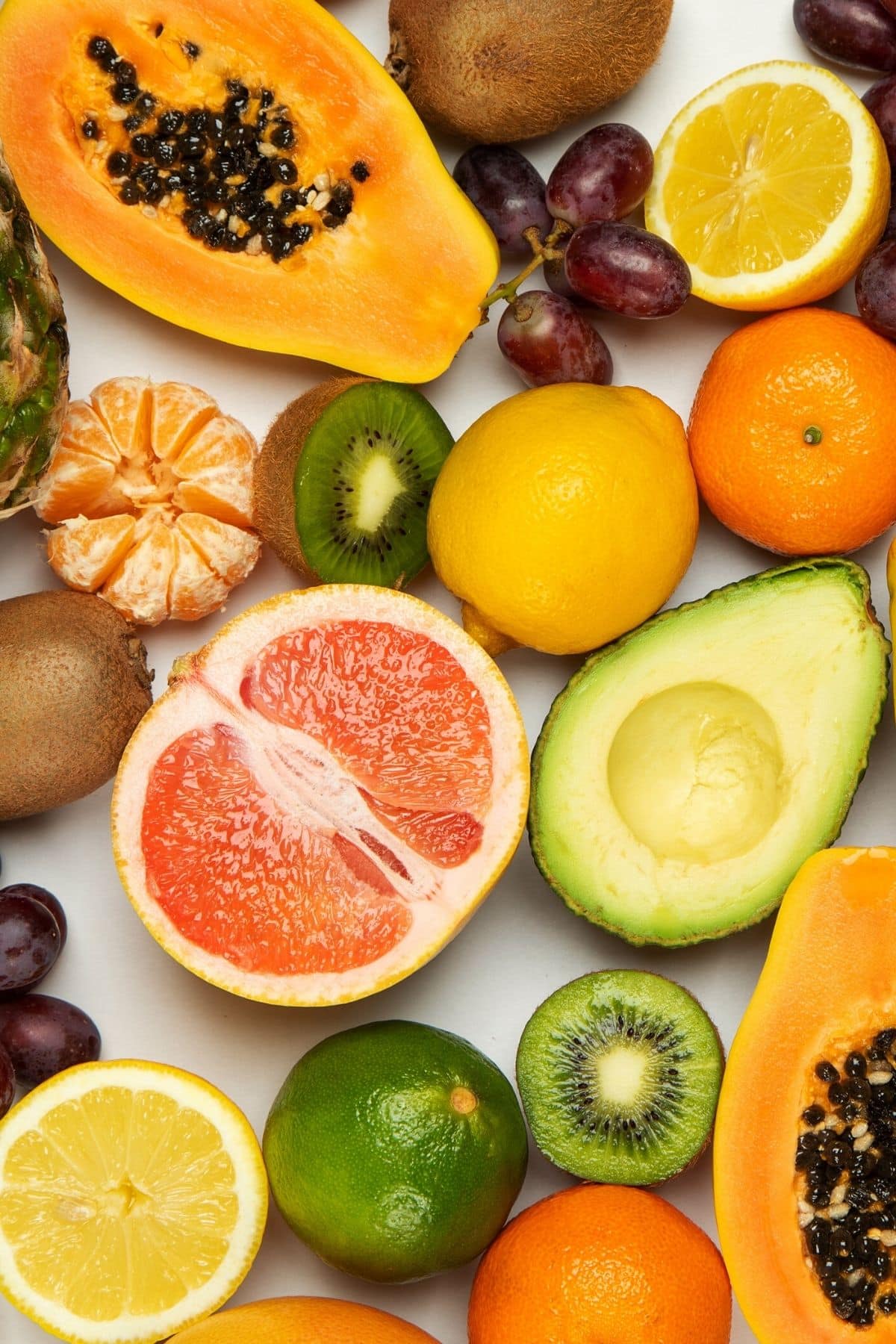 Pro-Metabolic Diets
"Pro Metabolic Diets" typically refer to dietary approaches designed to optimize or work with an individual's metabolism to promote weight loss, increase energy, or improve health. The idea is that by understanding and catering to one's unique metabolic needs, they can achieve better health outcomes.
Some proponents of pro metabolic diets recommend tests to determine metabolic rates or other parameters. These can include taking one's morning basal body temperature or other types of metabolic rate tests, blood tests, or genetic tests. Such tests are often used to tailor diet recommendations.
There is not one diet that supports the metabolism. Lots of diets including a clean eating diet or a real food diets can support a strong metabolic rate. Despite the differences between pro metabolic diet approaches or general healthy diet approaches, they often emphasize whole foods, reduced processed foods, and regular eating intervals to stabilize blood sugar levels.
What Can You Eat on a Pro-Metabolic Diet
One of the best parts of Metabolic Eating or a Pro Metabolic Diet is that you can individualize it to your needs.
Here are some general guidelines for what to eat on a metabolic approach:
Additional guidelines for what to eat to support a healthy metabolism include:
Eat frequently, up to 5 times a day (3 meals and 2 snacks
Choose organic foods when possible
Avoid artificial sweeteners, additives, fillers, and chemicals
Choose unprocessed foods as much as you can
Cook your vegetables before eating, especially if you have a sensitive stomach
What You Cannot Eat on a Pro Metabolic Diet
On a metabolic diet, certain foods are typically avoided to optimize metabolism and promote health. These include highly processed foods, those rich in added sugars, and foods containing artificial additives. Consuming such items might counteract the diet's intention to boost metabolic health.
Foods to avoid:
Highly processed and refined foods
Foods and beverages with added sugars or artificial sweeteners
Products containing artificial preservatives, colors, and flavors
Too much caffeine, especially on an empty stomach
Certain sources of saturated and trans fats
Excessive amounts of alcohol
Raw vegetables except carrots (if you have a sensitive stomach)
What are the Pros to Eating on a Pro Metabolic Diet?
The benefits of a pro-metabolic approach will differ for everyone. And, remember that this way of eating may not be right for everyone either.
But, the potential pros or benefits of eating on a pro metabolic diet may include:
Emphasis on Nutrient-Dense Foods: Pro-metabolic diets often promote the consumption of whole, unprocessed foods. This can lead to a higher intake of essential nutrients, vitamins, and minerals, which can enhance overall health and wellbeing.
Potential Metabolic Boost: By aligning dietary choices with metabolic needs, this approach aims to increase metabolic rate. A higher metabolism can result in more efficient energy production, calorie burning, and even improved mood and mental clarity.
Support for Hormonal Balance: Some proponents argue that by supporting the metabolism, the diet can help balance hormones, especially those related to stress and thyroid function, which in turn can have positive effects on mood, energy, and overall health.
Encouragement of Mindful Eating: Many pro-metabolic diets emphasize the importance of listening to the body's cues, fostering a healthier relationship with food and encouraging intuitive eating habits.
Potential for Long-Term Lifestyle Changes: As the diet focuses on understanding and working with one's metabolism rather than against it, it might promote long-lasting dietary and lifestyle changes rather than short-term fixes.
What are the Cons to Eating on a Pro Metabolic Diet?
There may be several drawbacks or even potential health risks of a pro metabolic approach. Some of these include:
Potential for Nutritional Gaps: Tailoring a diet to perceived metabolic needs might inadvertently exclude essential nutrients or food groups, leading to nutritional deficiencies over time.
Overemphasis on Metabolism: While metabolism is crucial, health and weight management are multifaceted. Over-focusing on metabolic rate can overlook other vital factors like genetics, environment, and emotional wellbeing.
Risk of Disordered Eating: Overly restrictive or prescriptive diets can foster unhealthy relationships with food, potentially leading to or exacerbating disordered eating patterns such as obsession with certain foods, fear of others, or binge-eating behaviors.
Concerns Regarding Food Allergies and Sensitivities: A notable drawback of some pro-metabolic diets is the potential inclusion of foods that might not be appropriate for individuals with food allergies or sensitivities.
Limited Scientific Evidence: Many claims surrounding pro-metabolic diets, especially the more niche versions, may lack comprehensive scientific backing, making their long-term effects uncertain.
FAQs About the Pro Metabolic Diet
Additional Pro Metabolic Resources
Conclusions
The pro metabolic diet isn't a "diet" in the sense that it restricts the amount of food you eat. Instead, it is more of a lifestyle approach that aims to harmonize the foods you eat with the way your body metabolizes them.
Eating in a way that supports metabolic function can have all sorts of advantages, from preventing weight gain to bringing your body back into balance. Not only is it important to achieve, but it is a great way to connect with your body and really understand the connection between your diet and good health.
About the Author: Carrie Forrest has a master's degree in public health with a specialty in nutrition. She is a top wellness and food blogger with over 10 million annual visitors to her site. Carrie has an incredible story of recovery from chronic illness and is passionate about helping other women transform their health. Send Carrie a message through her contact form.
If you like this post, consider following me on social media so we can stay connected. I'm on Facebook, Pinterest, Instagram, and YouTube!
Note: this post is for informational purposes only and is not intended as medical advice. Please consult your healthcare provider for recommendations related to your individual situation.
This post may contain affiliate links which won't change your price but will share some commission. We are participant in the Amazon Services LLC Associates Program, an affiliate advertising program designed to provide a means for us to earn fees by linking to Amazon.com and affiliated sites.