Pro Metabolic Diet: Overview and Guidelines
This post may contain affiliate links which won't change your price but will share some commission.
Are you looking to improve your metabolic health? If so, you may want to consider following a Pro Metabolic Diet. This type of eating plan is designed to help optimize your body's metabolism and promote better overall health. In this article, I'll share an overview of what a pro metabolic diet entails, as well as some general guidelines, pro metabolic foods, and what not to eat on a pro metabolic approach.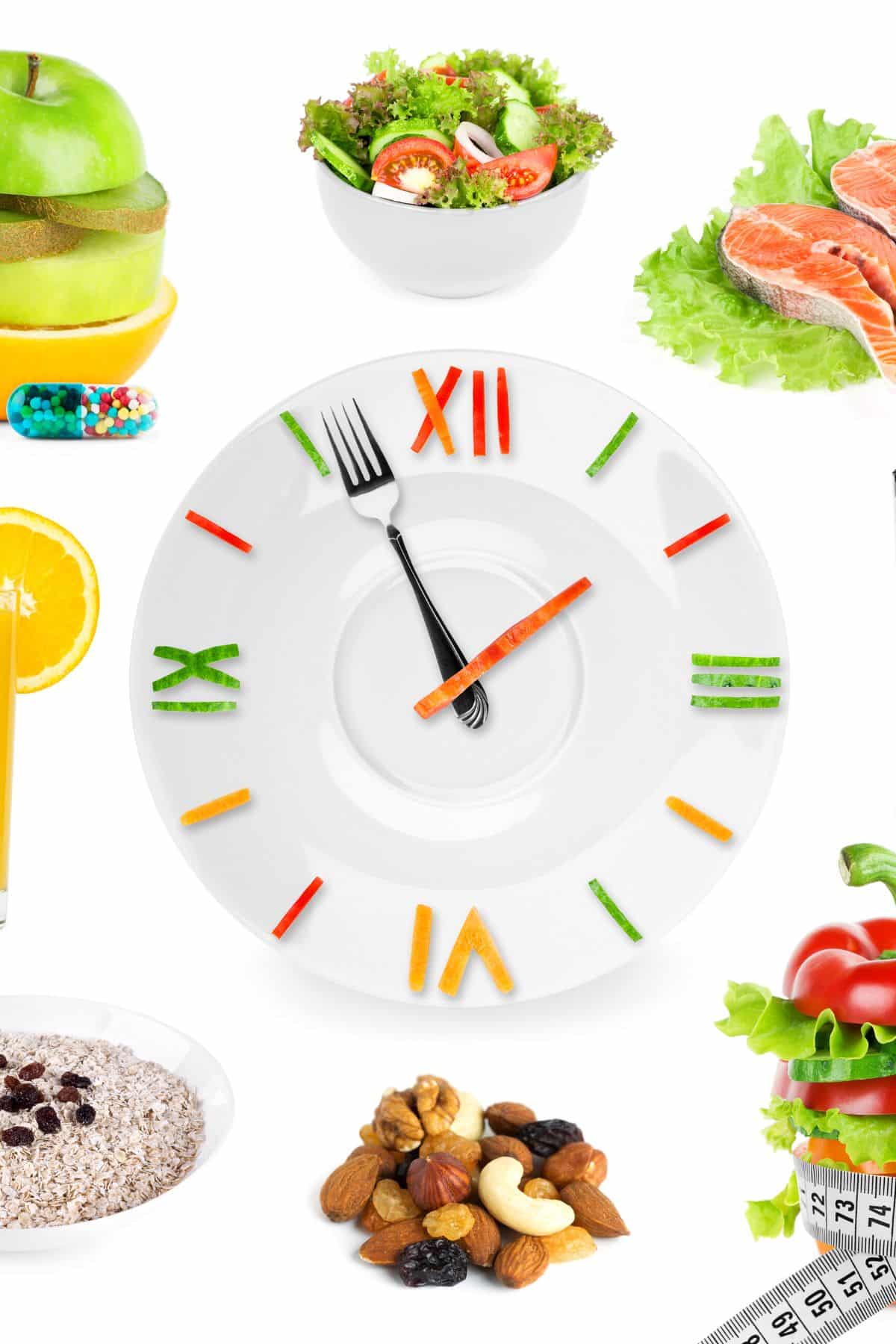 What is metabolism?
What is the metabolic rate?
What affects your metabolic rate?
Signs of good metabolism
Signs of poor metabolism
Supporting a healthy metabolism – the principles of a pro metabolic diet
1. Eating within an hour of waking
2. Avoid caffeine on an empty stomach
3. Eat every 2-3 hours
4. Enjoy saturated fats and avoid too many polyunsaturated fats (PUFAs)
5. Avoid refined grains
6. Enjoy dairy products, if tolerated
7. Pair carbs with protein at every meal and don't overdo fat sources
8. Prioritize sleep, stress management, and self-care
9. Take a "food first" approach to nourishing yourself and avoid unnecessary supplements.
Some vitamins – especially B vitamins and vitamin D – are essential for a healthy metabolism.
But while it can be tempting to reach for a supplement to increase your levels of these nutrients, the best option is to obtain them naturally from whole foods as part of a balanced diet.
This is because – in most cases – our bodies are better equipped to absorb nutrients from natural sources than they are from supplements.
Furthermore, whole foods supply a wide variety of additional nutrients, fiber, and protective substances like antioxidants. They also prompt the digestive process, further boosting metabolism.
But, as always, be sure to speak with your doctor before stopping any supplements you may already be taking.
I am personally a big fan of supplements as they have so much evidence showing that they benefit health. See my related articles on the best vitamins for women over 30 and the best vitamins for women over 50.
10. Replenish your minerals either with real foods or mineral drops in your water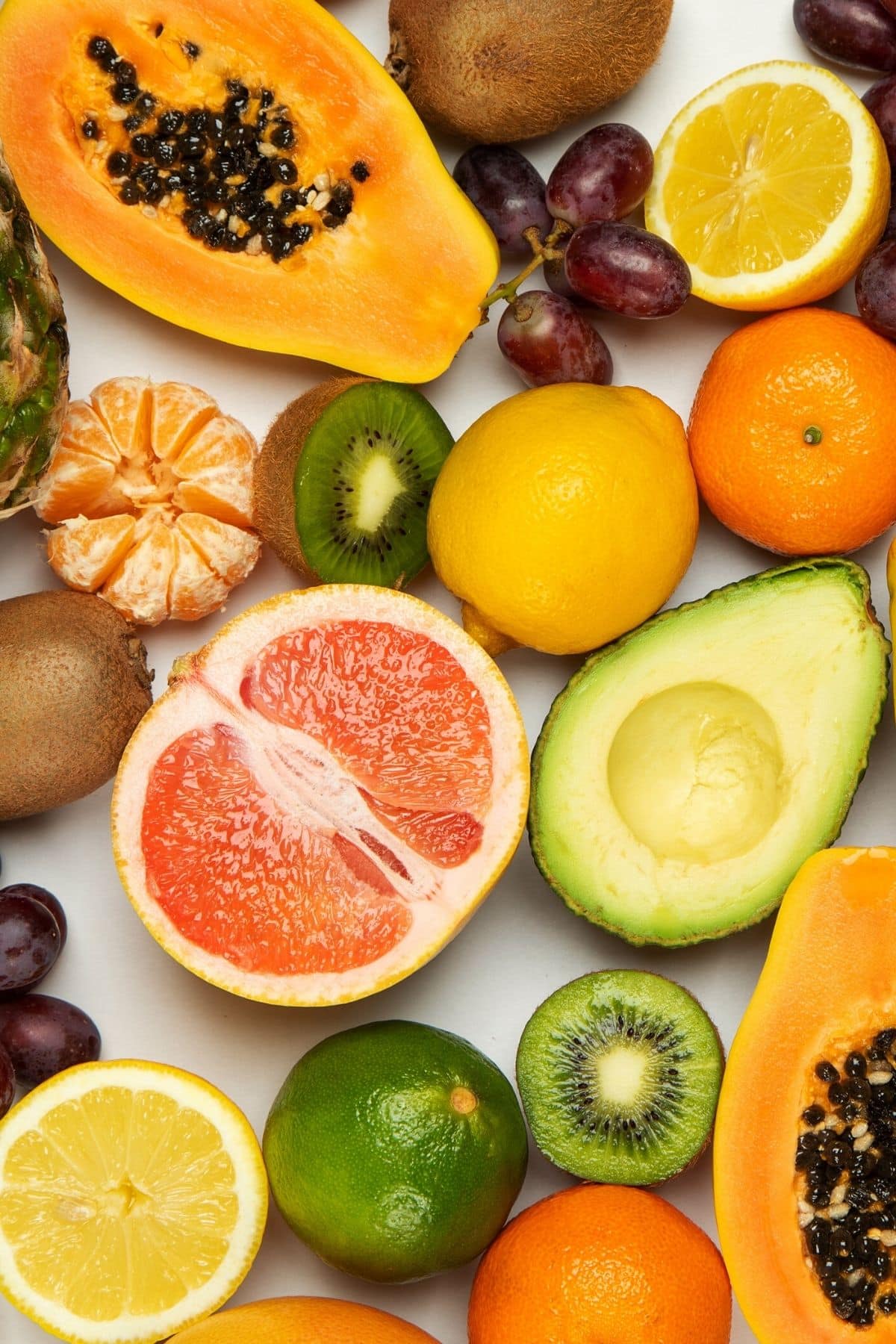 Best Pro Metabolic foods
FAQs About the Pro Metabolic Diet
Pro Metabolic Resources
Conclusions
The pro metabolic diet isn't a "diet" in the sense that it restricts the amount of food you eat. Instead, it is more of a lifestyle approach that aims to harmonize the foods you eat with the way your body metabolizes them.
Eating in a way that supports metabolic function can have all sorts of advantages, from preventing weight gain to bringing your body back into balance. Not only is it important to achieve, but it is a great way to connect with your body and really understand the connection between your diet and good health.
About the Author: Carrie Forrest has a master's degree in public health with a specialty in nutrition. She is a top wellness and food blogger with more than 8 million annual visitors to her site. Carrie has an incredible story of recovery from chronic illness and is passionate about helping other women transform their health. Send Carrie a message through her contact form.
If you like this post, consider following me on social media so we can stay connected. I'm on Facebook, Pinterest, Instagram, and YouTube!
Note: this post is for informational purposes only and is not intended as medical advice. Please consult your healthcare provider for recommendations related to your individual situation.
This post may contain affiliate links which won't change your price but will share some commission. We are participant in the Amazon Services LLC Associates Program, an affiliate advertising program designed to provide a means for us to earn fees by linking to Amazon.com and affiliated sites.