Best Juicer Blender Combo for 2023
This post may contain affiliate links which won't change your price but will share some commission.
Juicing is a great way to get lots of nutrition into your body fast. You can make fresh fruit and vegetable juices using a quality blender. When you use a blender to make juice, you can save money and valuable kitchen counter space. This article shares the Best Juicer Blender Combo appliances for 2023.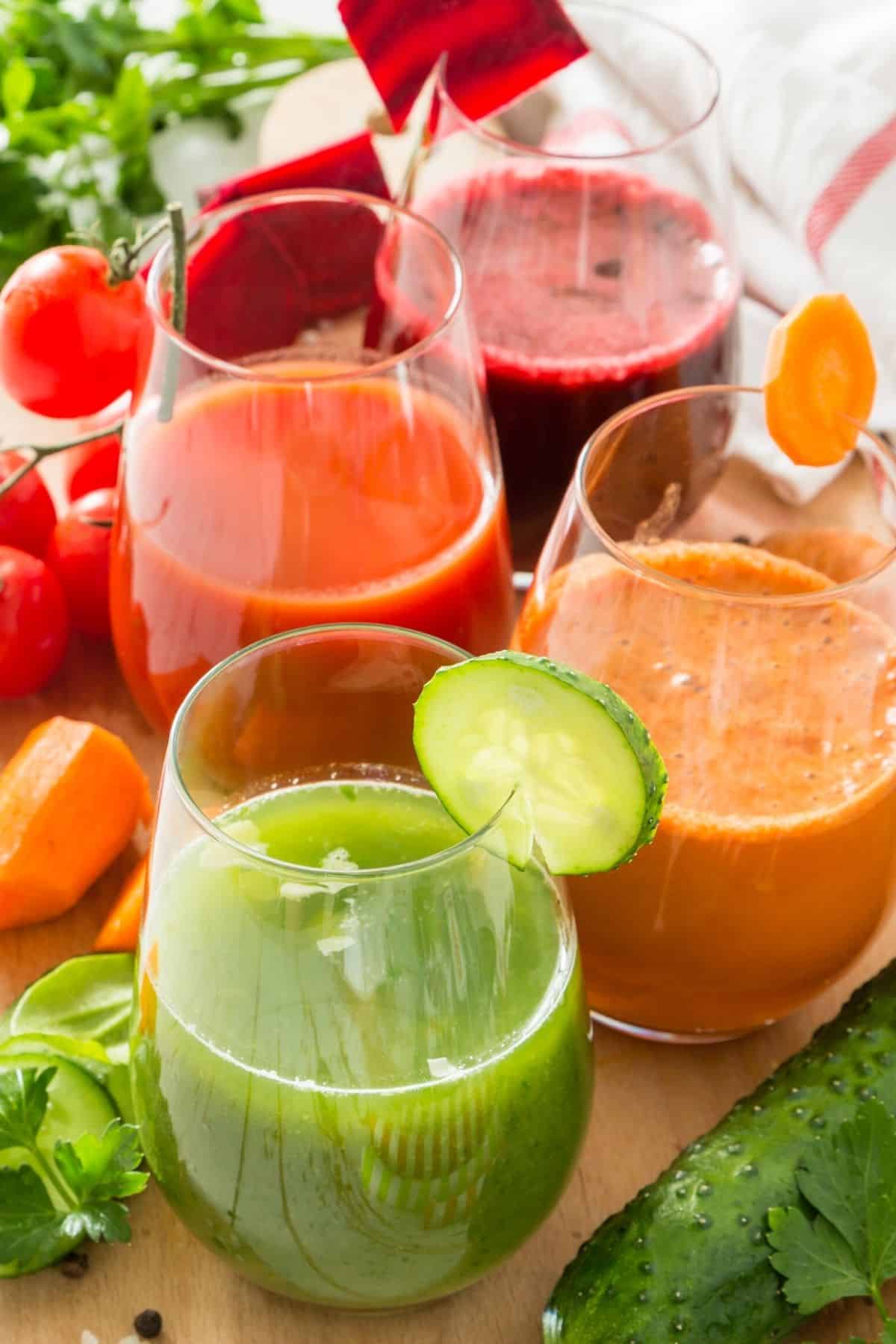 Reasons to Juice in a Blender
There are several reasons why you might consider juicing in a blender as opposed to using a dedicated juicer.
The main reason to use a blender is that it is much more versatile than a juicer. While a quality juicer is great for people who juice all the time, most people only make juice a few times a week or even a few times a month.
With a blender that also makes juice, you have the option to also make smoothies, frozen drinks, soups, and dressings. That's why I've put together this list of the best blender juicer combo appliances!
How Do You Juice in a Blender?
Juicing in a blender is actually pretty easy. You essentially combine your choice of fruits and/or vegetables with water, blend them until well combined, and then strain the mixture through a fine-mesh colander or a nut milk bag.
Learn more about how to make juice in a blender, including my favorite Blender Green Juice Recipe. Blender juices tend to be a little bit thicker than if you used a masticating juicer, but they are still easy to digest and full of nutrition.
If you want recommendations for a dedicated juicer for your kitchen, check out my post on the how to pick the best juicer.
Best Juice Recipes
You don't necessarily need a recipe to make juice in your blender, but it can help to have a few when you're getting started. Here are some of my favorites.
Or, check out my round-up of the best juicing recipes for beginners.
Best Juicer Blenders
Here is my list of the best juicer blender , with some reasons why you might want to choose each option over the others.
1. Vitamix One – Best Overall Choice
This blender has a small footprint to fit neatly on your counter. It also has handles for easy movement. It is the perfect way to make small batches of juices.
As with almost all Vitamix models, there is an included tamper that will help make sure you get all the fiber broken down so your juice is super smooth. It is only 32 ounces, but sometimes having a small blender makes more sense.
Best of all, you get the Vitamix warrantee and the Vitamix quality craftsmanship in this budget-friendly juicer blender. There is a reason why Vitamix is considered one of the best blenders on the market. It does have a high price point, though.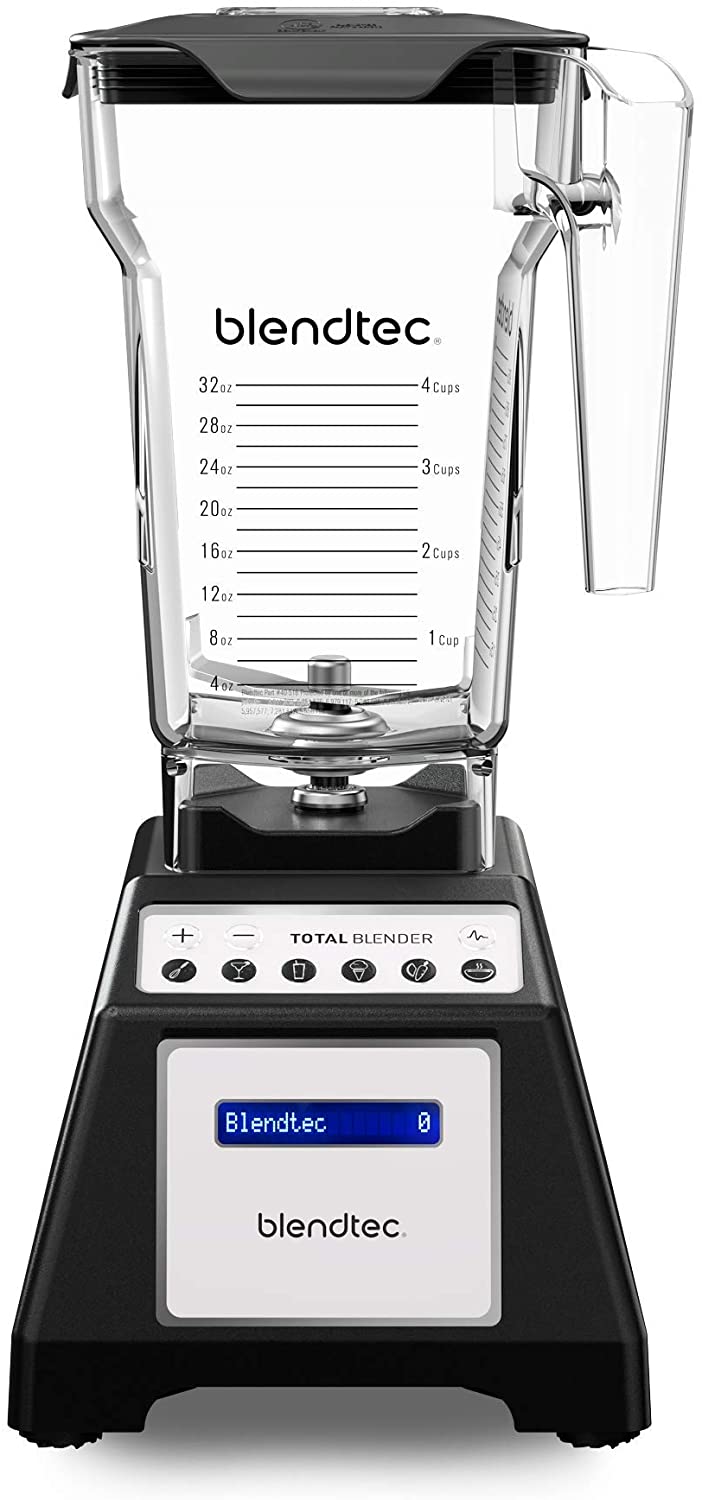 This is the perfect option if you want to get into juicing, but you also want a sturdy appliance that will add to your kitchen. You won't have any bits of greens left in your drinks if you use this Blendtec.
Beyond the juice recipes included in this article, you can easily make your own nut butters and smoothies, as well as grind flour and coffee. There's not much this fantastic blender won't do.
From making a smoothie bowl to banana ice cream to juices with leafy greens, you can't go wrong with a Blendtec.
3. Oster Blender – Best for Tight Budgets
Oster has been a strong brand in the blender world for many decades. They have continued to improve with time to keep up with the other brands.
A big plus for a lot of people is that they still use glass jars. While the other blenders use safer plastics, there's a lot to be said for glass.
This model also has an individual cup so you can blend and go, whether that's fresh juice or a smoothie. It's very much considered a personal blender and is smaller than the Vitamix or Blendtec.
The Oster also has a lower price point and is great for anyone on a tight budget.
If you are using your blender all the time, you might choose to keep it on the counter. Some models are too tall or look too commercial. This one is in beautiful stainless steel to match appliances, and will look great on your counter.
It is also said to be super quiet compared to other high-powered blenders, which is a plus for busy parents who may have napping children and finding themselves with time to juice!
Even though this model has a powerful motor, it is surprisingly quiet.
A NutriBullet has long been the individual blender pro. It doesn't come with a larger jar at all, rather just individual cups that you pop the blade on. It then has sipping lids for on-the-go convenience.
This is a great choice if you have a small kitchen or are the only one juicing. If you think you will only use a blender for drinks and don't need it to replace other appliances, this is the one for you.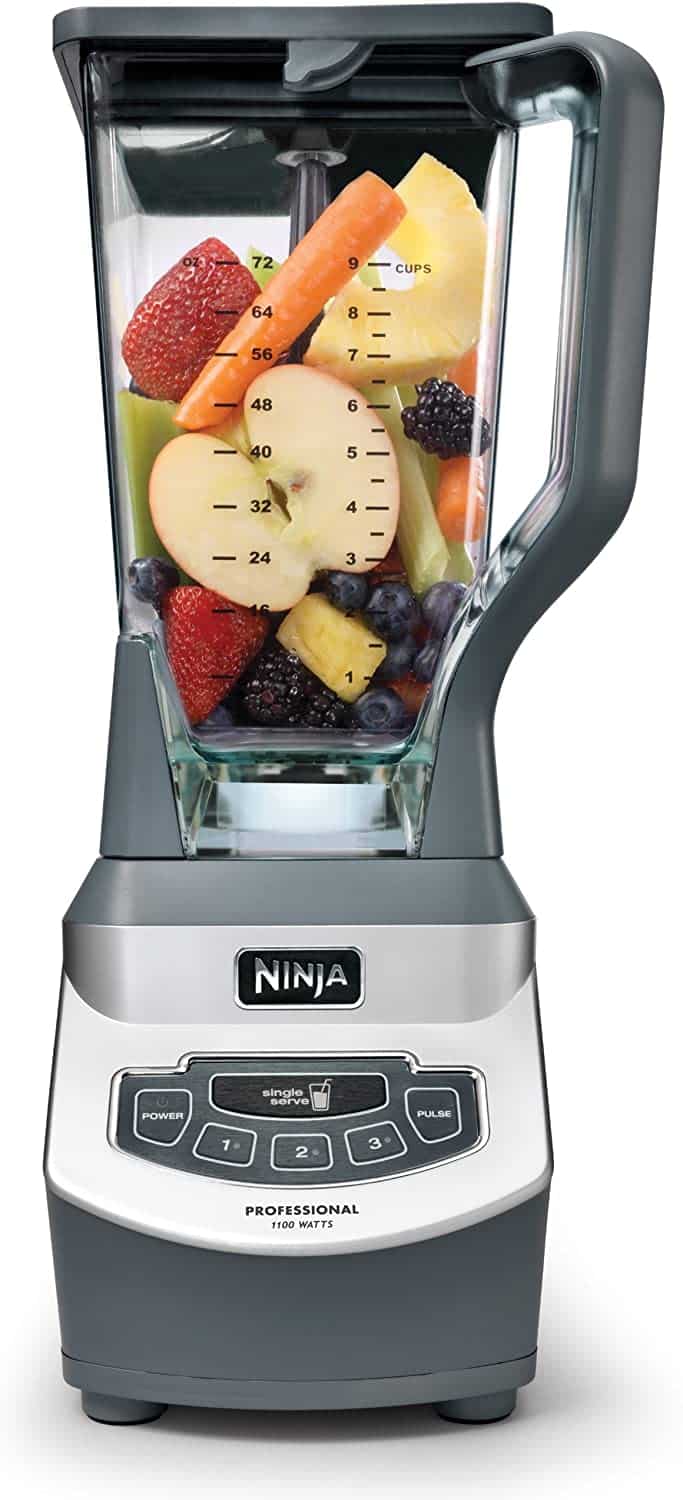 This Ninja is a bit more than something like the Oster, but it comes with so many features it is well worth the price (which is lower than the Blendtec or a Vitamix).
Not only do you get a high-capacity jar for family juicing, there are also convenient on-the-go options. It has several speed settings and is the best choice for a family on a budget. Many many people love this Ninja blender.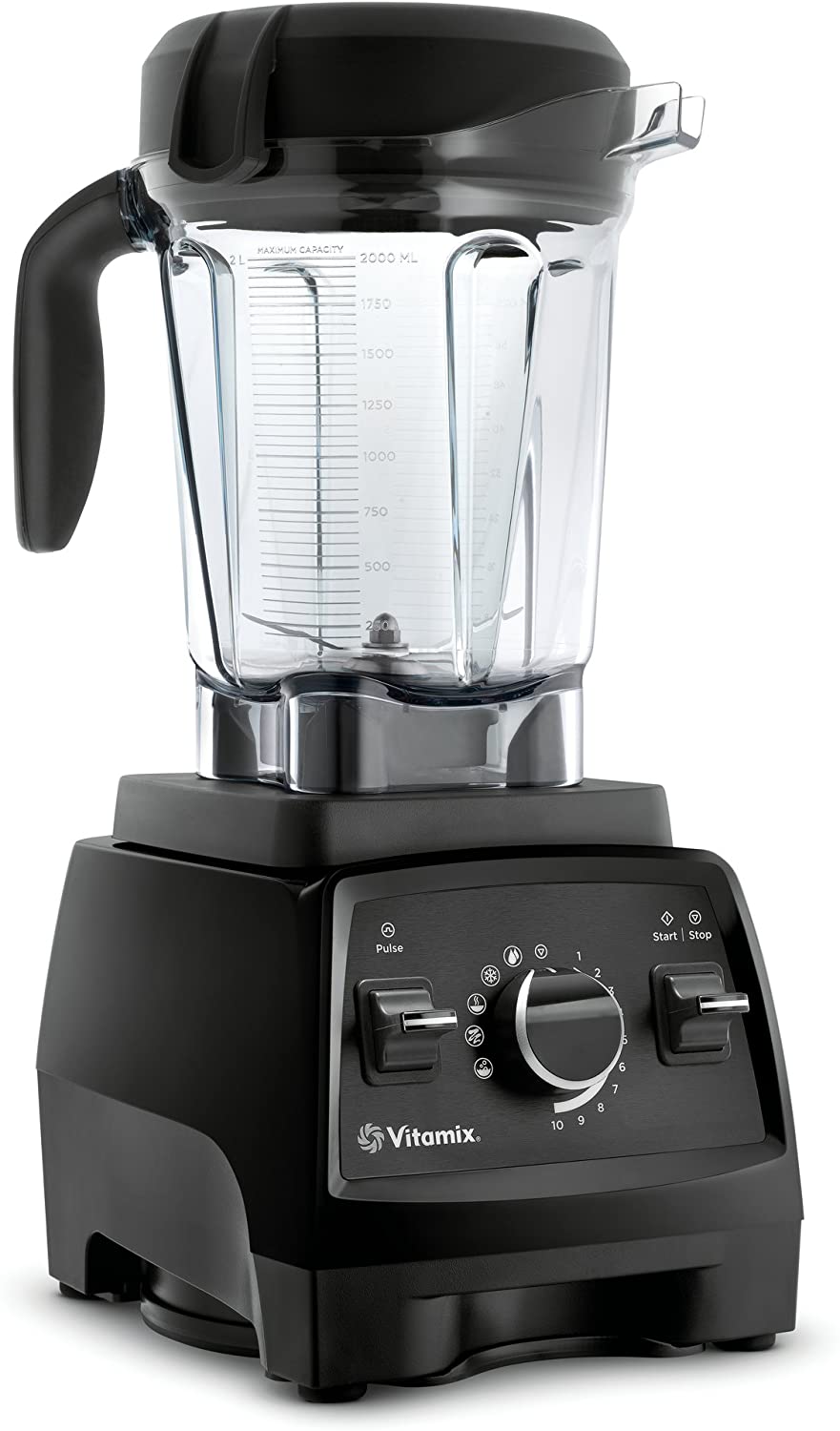 And finally, if you are in the market for a beast of a machine that can do everything you want, Vitamix is your answer.
Whether you're juicing, making nut butters, blending soups, or dicing vegetables, this is the best choice. Whatever you want to throw at it, this machine can handle. It's no wonder it's most–loved by foodies in the internet world!
FAQs About Juicing and Blending
Which is better, juicing or blending?
It's up to you! Juicing removes the fiber, but can help you increase your micronutrient intake. Blending keeps the fiber in the drink, but can also be too much fiber for some people to digest.
Can a blender do everything a juicer can do?
Most blenders can make juice by blending whole fruits or veggies with water and then squeezing the mixture through a nut milk bag. Centrifugal juicers will simplify the process by separating the pulp and the juice for you. Slow juicers are also an option for making juice.
Do I need a blender attachment to make juice?
No, you just need a nut milk bag to squeeze out the juice from the blended pulp.
Don't Miss These Juicing Resources!
Conclusions
Juicing is highly beneficial for your health, and selecting a blender that hits everything you need is well worth the cost. Rather than purchasing a juicer that can do only one thing, select a juicer blender appliance that can cover a whole host of needs. Especially if you are new to juicing, you might wish to get an appliance that does more just in case you find you aren't juicing as much as you'd hoped.
If you like this post, consider following me on social media so we can stay connected. I'm on Facebook, Pinterest, Instagram, and YouTube!
Note: this post is for informational purposes only and is not intended as medical advice. Please consult your healthcare provider for recommendations related to your individual situation.
This post may contain affiliate links which won't change your price but will share some commission. We are participant in the Amazon Services LLC Associates Program, an affiliate advertising program designed to provide a means for us to earn fees by linking to Amazon.com and affiliated sites.