10+ Potential Juice Cleanse Benefits (Plus Recipes)
This post may contain affiliate links which won't change your price but will share some commission.
If you're considering a juice cleanse for health or weight loss, then there are some risks and benefits you need to know. This article shares some of the most important juice cleanse benefits including easily absorbed nutrition and enhanced weight loss. Learn about the potential risks and benefits of doing a juice cleanse.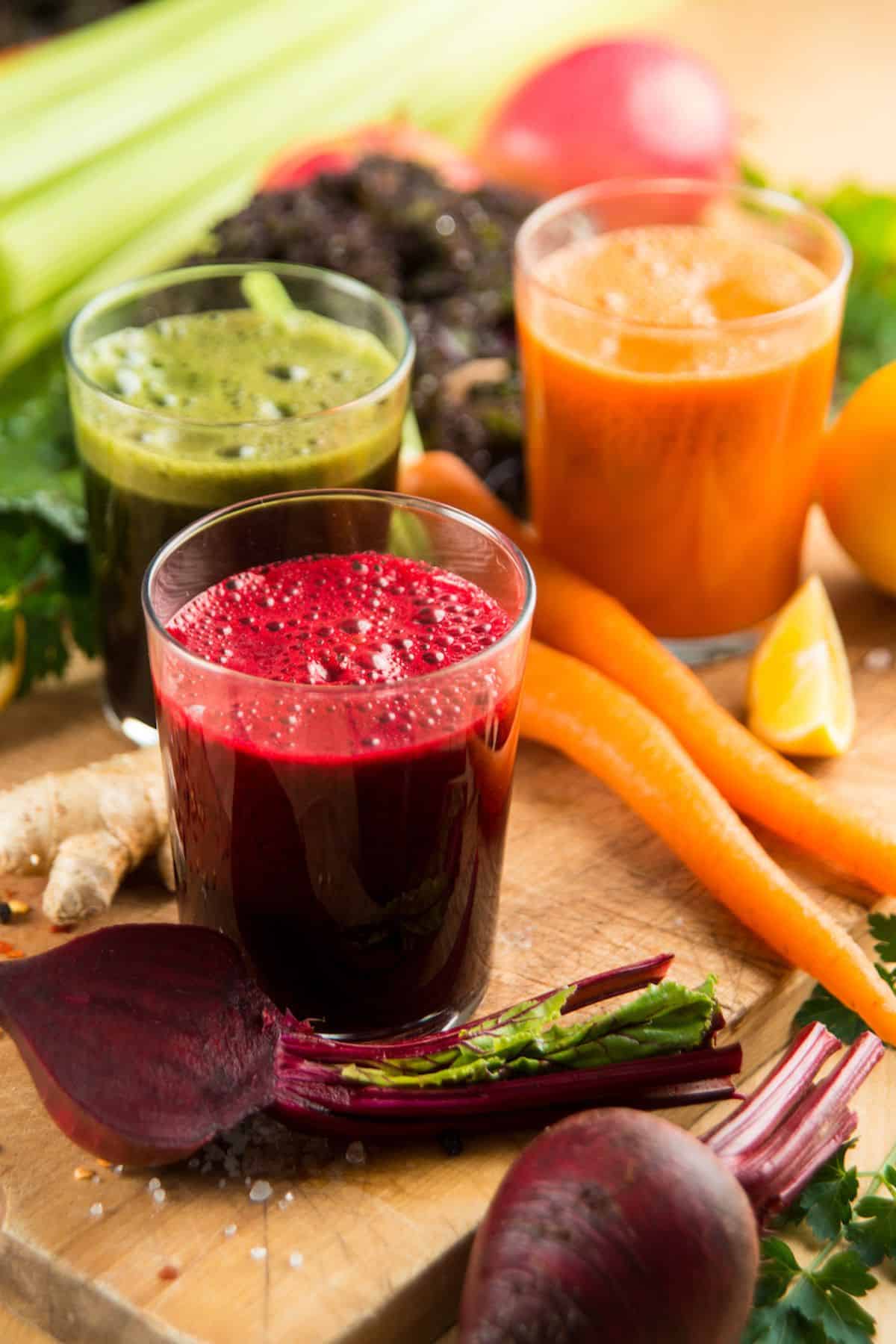 Potential Benefits of Juice Cleanse
1. Support the immune system via fasting
2. Promote a healthy gut microbiome
3. Support detoxification
4. Easily-absorbed nutrients
5. Easier weight loss
Potential Risks of Juice Cleanse
1. Blood sugar instability
2. Improper fasting
3. Foodborne illness from unpasteurized juice
4. Lack of fiber in the diet
5. Difficulty managing weight
6. Potential for oxalate poisoning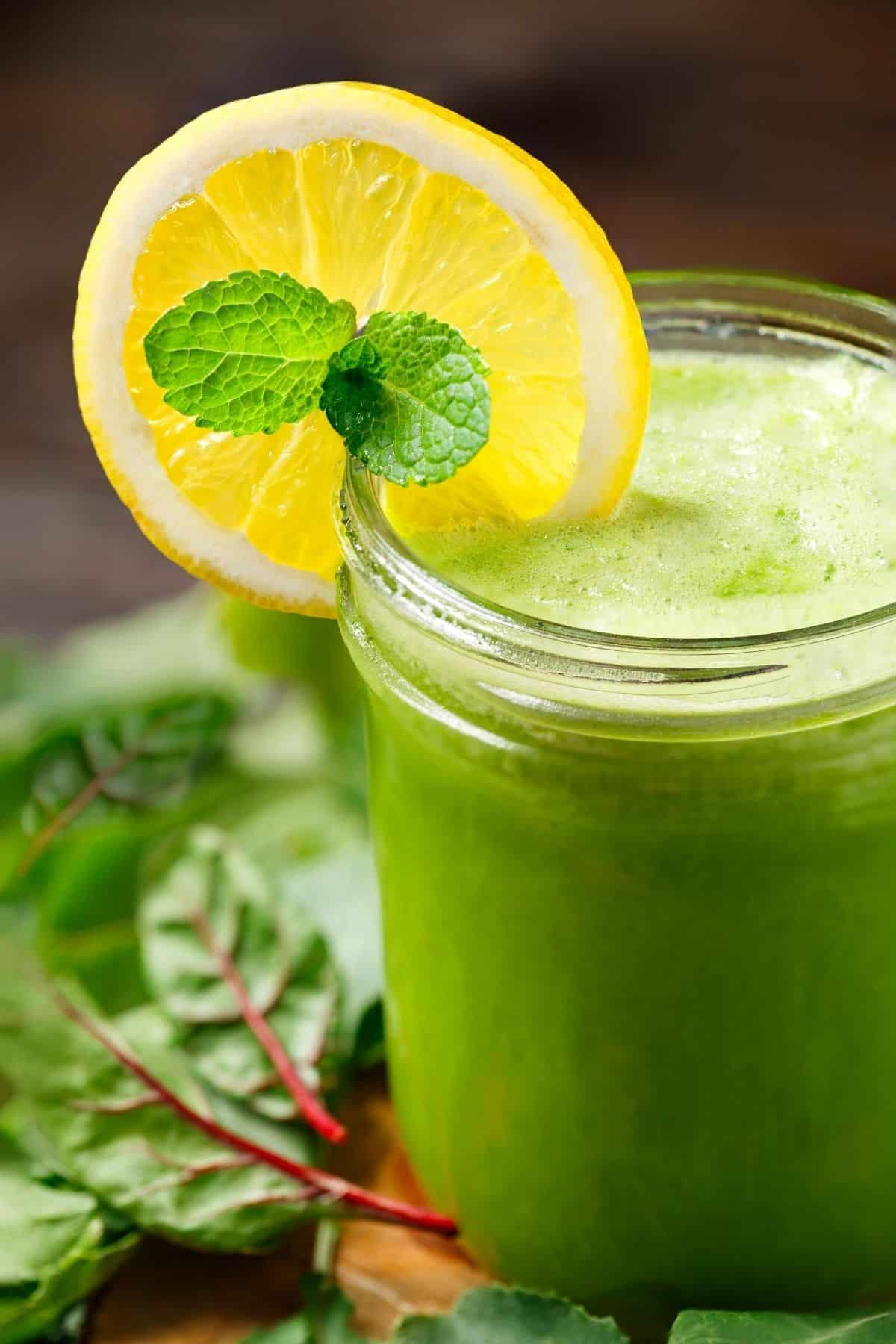 Who Should Not Do a Cleanse
Alternatives to Juice Cleansing
Recommended Juice Recipes
FAQs
Conclusions
As with most health trends, there is some truth to the claims, but it's not the whole story. A juice cleanse has a wide array of benefits for many people, including immune system support and better nutrient absorption. There are also a variety of potential risks, such as blood sugar instability and foodborne illness. You must weigh the potential benefits with the potential risks and determine if a juice cleanse is right for you.
If you like this post, consider following me on social media so we can stay connected. I'm on Facebook, Pinterest, Instagram, and YouTube!
About the Author: Carrie Forrest has a master's degree in public health with a specialty in nutrition. She is a top wellness and food blogger with over 10 million annual visitors to her site. Carrie has an incredible story of recovery from chronic illness and is passionate about helping other women transform their health. Send Carrie a message through her contact form.
Note: this post is for informational purposes only and is not intended as medical advice. Please consult your healthcare provider for recommendations related to your individual situation.
This post may contain affiliate links which won't change your price but will share some commission. We are participant in the Amazon Services LLC Associates Program, an affiliate advertising program designed to provide a means for us to earn fees by linking to Amazon.com and affiliated sites.