15 Best Kitchen Appliances for Healthy Eating (2023)
This post may contain affiliate links which won't change your price but will share some commission.
Whether you're new to clean eating or you're a pro, you'll want to make sure you have the best tools for healthy eating. In this post, I'll share 15 best kitchen appliances for healthy and delicious cooking!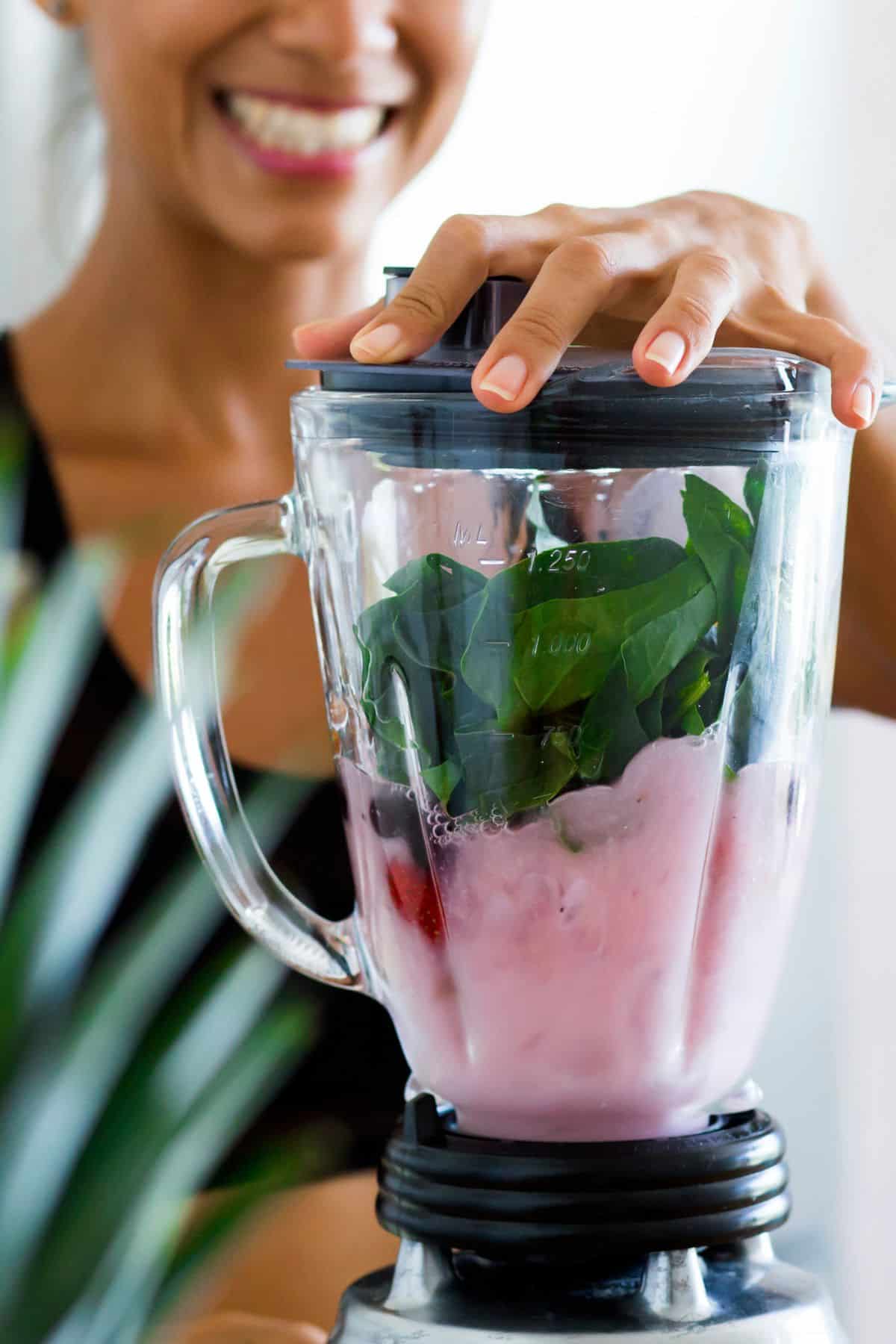 Benefits of Cooking at Home
Homemade food tastes better!
You're in control
Best Kitchen Appliances for Healthy Eating
There are some basic appliances and equipment you'll need to help you prepare delicious meals with ease.
Always remember to choose appliances for your kitchen that are easy to clean – this ensures you'll use them more often. Also, make sure that they are suited to the size of your family.
1. Stovetop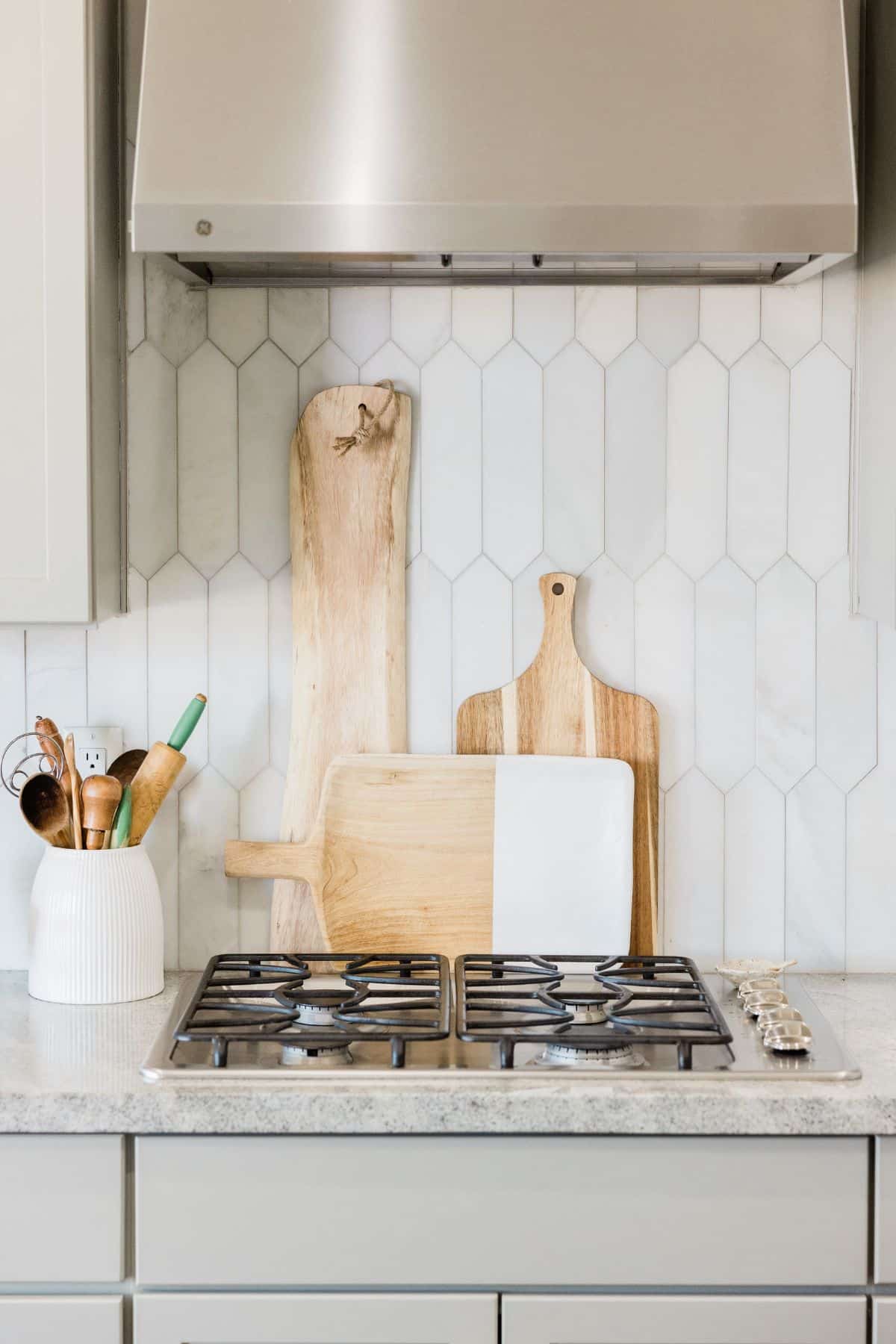 2. Refrigerator
3. Oven
4. Sharp knife
5. Quality cookware
6. High-speed blender
7. Cutting board
8. Food storage containers
Bonus recommendations
The above appliances are great for anyone new to cooking or if you're setting up your kitchen for the first time.
Here are some additional appliances that can take your healthy cooking to the next level.
9. Air fryer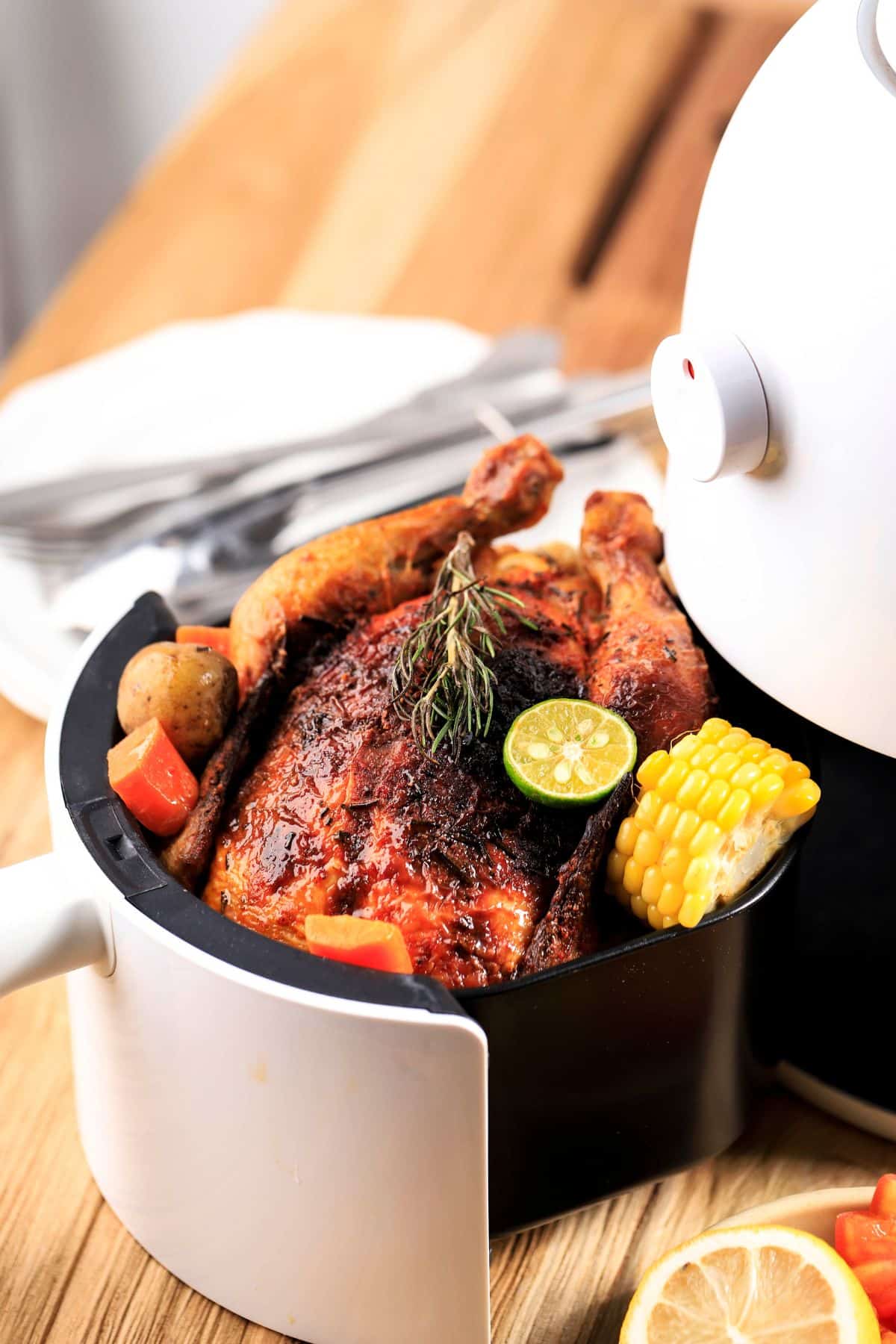 10. Pressure cooker
11. Slow cooker
12. Food processor
13. Mixer or hand mixer
14. Hand-immersion blender
15. Food steamer
Additional appliances
The list can go on and on in terms of appliances that can help make healthy cooking easier and more efficient. You can also consider items such as a rice cooker, juicer, food dehydrator, and others.
But, I tried to limit my favorite appliances to the top 15 seen above.
My last piece of advice on specifically what to purchase would be to try to start with just the basics and then go from there. If you are new to cooking, you don't want to overwhelm yourself with too many gadgets.
Buy the highest quality items you can to get started, and then grow into your needs as you get more confident and accomplished in the kitchen.
FAQs
Summary
Cooking your own delicious and nutritious meals is a lot easier than you might think.
I hope you've found this article helpful in choosing the best appliances for your clean-eating kitchen and that you and your family enjoy the benefits of your home-cooked creations.
If you like this post, consider following me on social media so we can stay connected. I'm on Facebook, Pinterest, Instagram, and YouTube!
About the Author: Carrie Forrest has a master's degree in public health with a specialty in nutrition. She is a top wellness and food blogger with nearly 10 million annual visitors to her site. Carrie has an incredible story of recovery from chronic illness and is passionate about helping other women transform their health. Send Carrie a message through her contact form.
This post may contain affiliate links which won't change your price but will share some commission. We are participant in the Amazon Services LLC Associates Program, an affiliate advertising program designed to provide a means for us to earn fees by linking to Amazon.com and affiliated sites.