22 Best Vegetables to Juice
This post may contain affiliate links which won't change your price but will share some commission.
If you're looking to add more fruits and vegetables to your diet, juicing is a great way to do it! Not sure where to start? Check out this list of the best vegetables to juice for some ideas. These vegetables are packed with nutrients and flavor, so you'll be sure to enjoy them.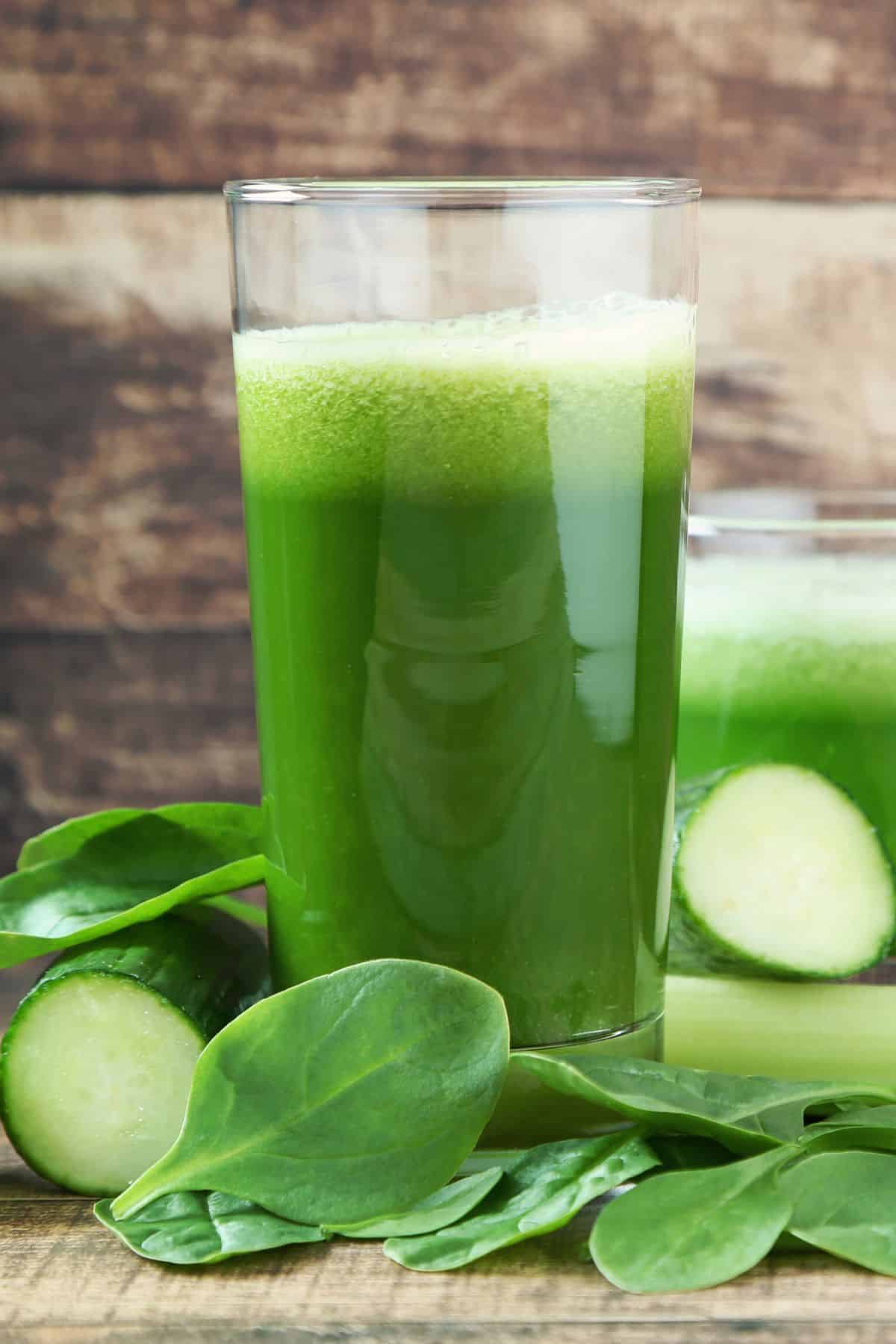 Why Make Vegetable Juice?
Worst vegetables to juice
Mustard greens – these peppery green leaves come from the mustard plant and are highly nutritious, packed with antioxidants and phytonutrients (the natural chemicals found in plant foods that offer lots of benefits to the human body). But when raw, they have an overpoweringly strong flavor that can be hard to disguise in your juice
Microgreens – the seedlings of herbs and vegetables, microgreens are a rich source of vitamins and minerals, with some varieties containing nine times more nutrients than their mature counterparts. But when it comes to juicing, the yield is far too small to be worth the trouble! Learn more about the best microgreens to grow at home for salads.
Avocado – creamy and delicious, avocados are considered superfoods and contain a wide spectrum of nutrients. But their texture makes them inappropriate for juicing – use them to create healthy smoothies instead (like this Avocado Chocolate Smoothie).
Cauliflower – a cruciferous vegetable, cauliflower is rich in vitamin C. But it can be difficult to digest when juiced – often causing gas or bloating – and has a strong flavor when raw that can be overwhelming and unpleasant. Save your cauliflower for savory dishes or for smoothies (like this Peanut Butter Cauliflower Smoothie).
Brussels sprouts – Brussels sprouts provide you with vitamins (including some B vitamins and vitamin K), plus a good array of minerals and plenty of fiber. But their strong and sulfurous flavor means they are far better when consumed whole with a meal than when juiced.
Iceberg lettuce – it may provide a refreshing, crispy texture to your salads, but iceberg lettuce is far too low in nutrients to make it a useful vegetable for juicing.
Rhubarb – rhubarb is a good source of vitamin K, but it is too sour to be an ideal candidate for juicing. What's more, it is so fibrous that it is hard to extract much juice from it and it could potentially damage your juicer.
22 Best Vegetables to Juice
1. Carrots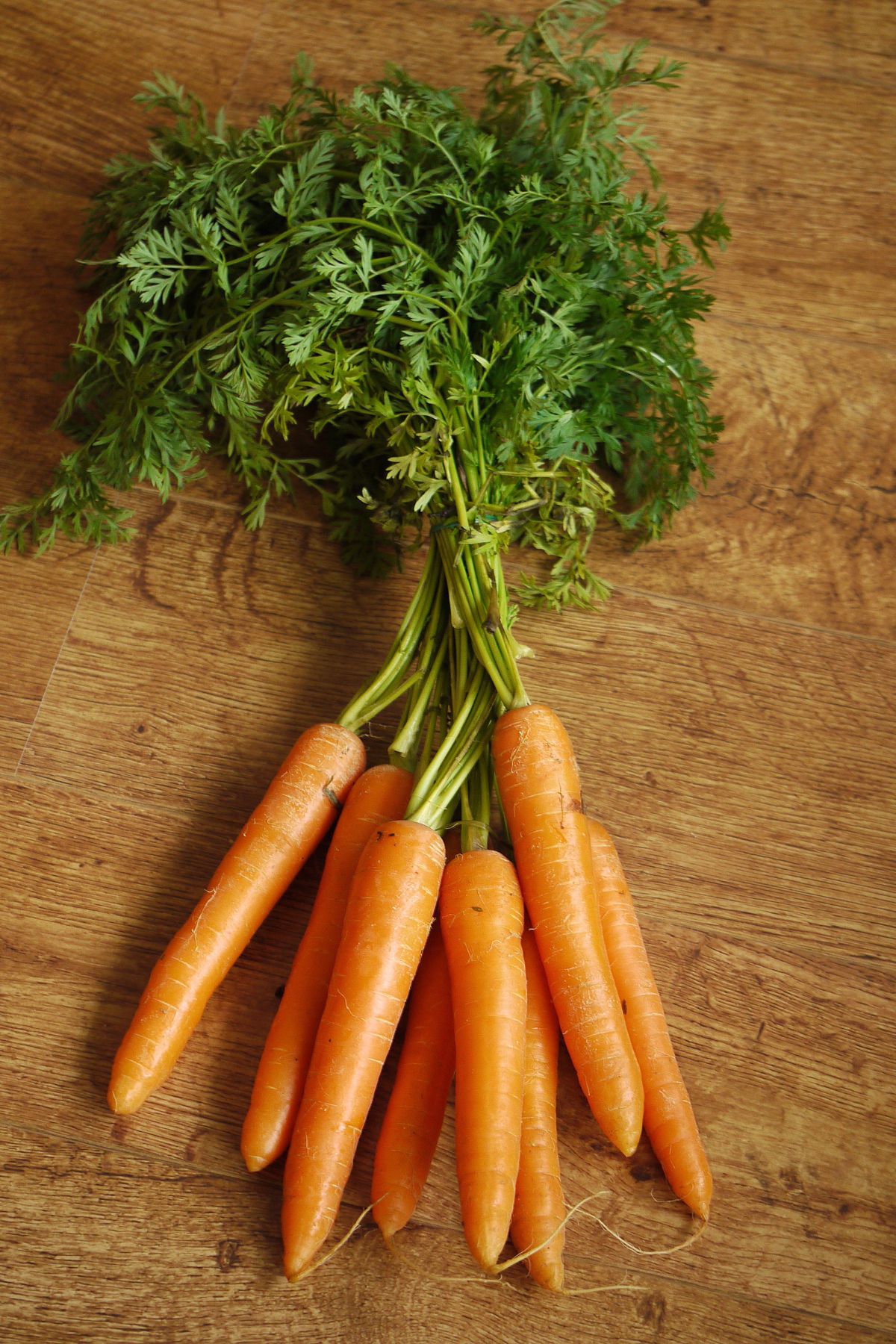 2. Beets
3. Celery
4. Ginger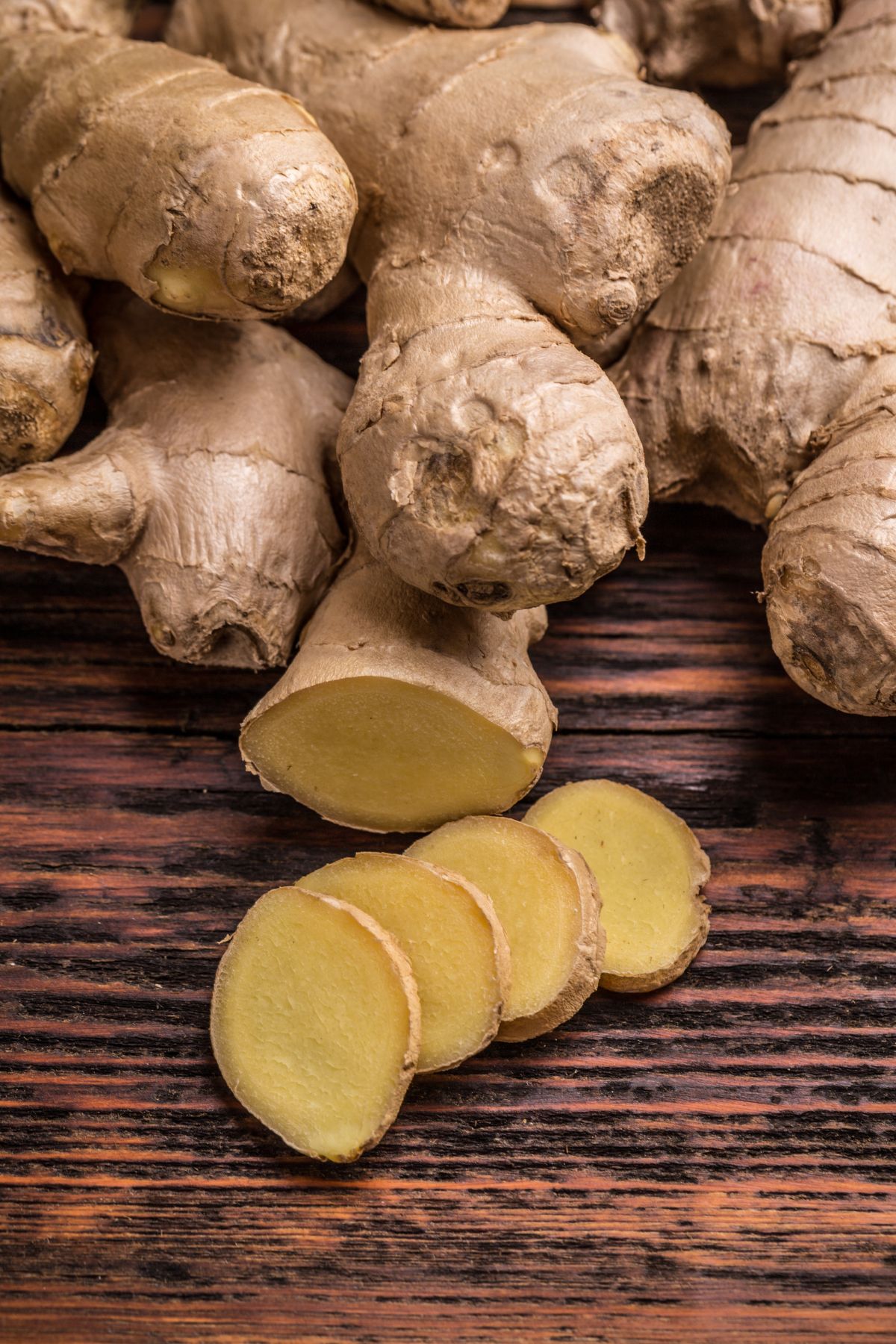 5. Spinach
6. Kale
7. Cucumber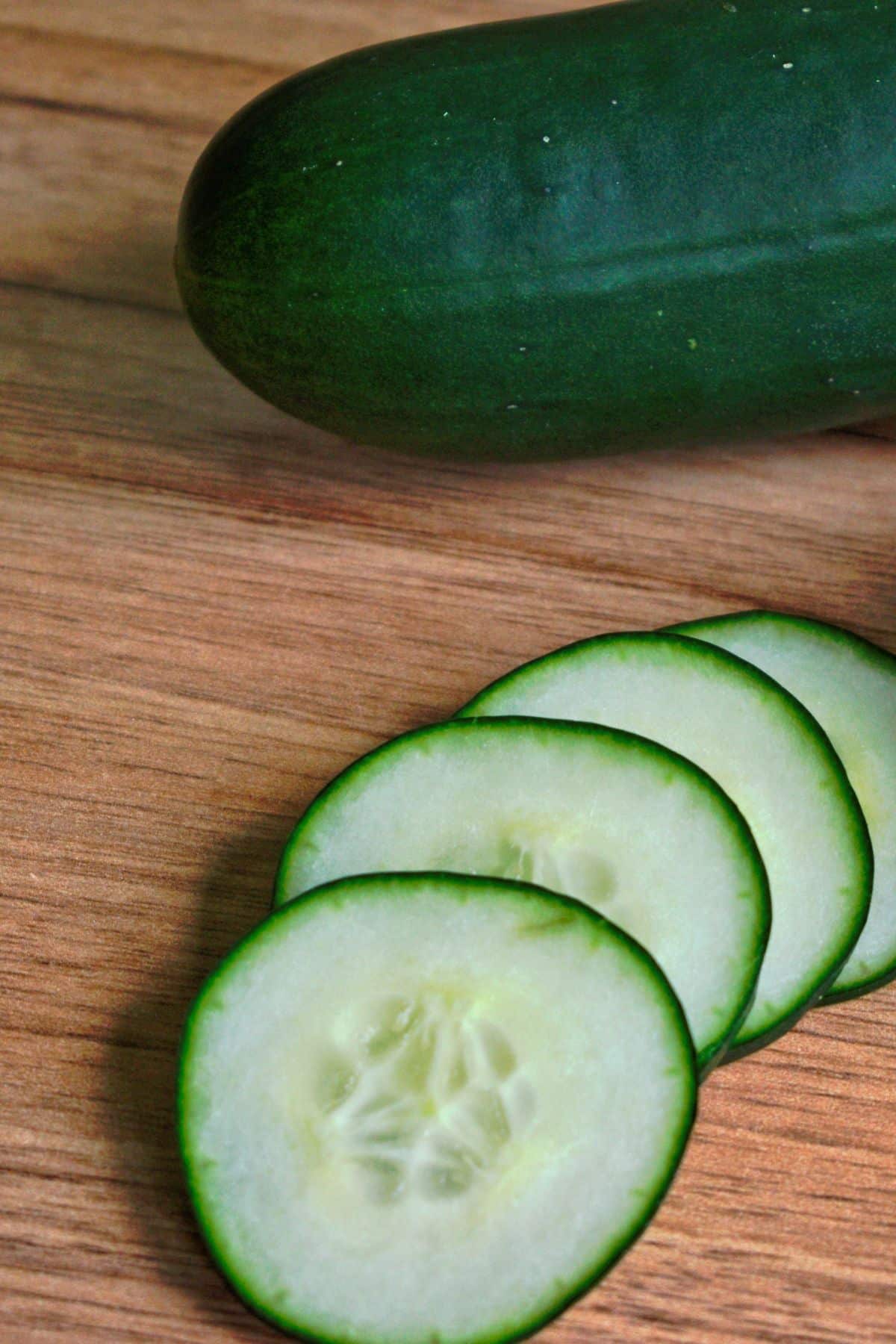 8. Collard Greens
9. Swiss Chard
10. Dandelion Greens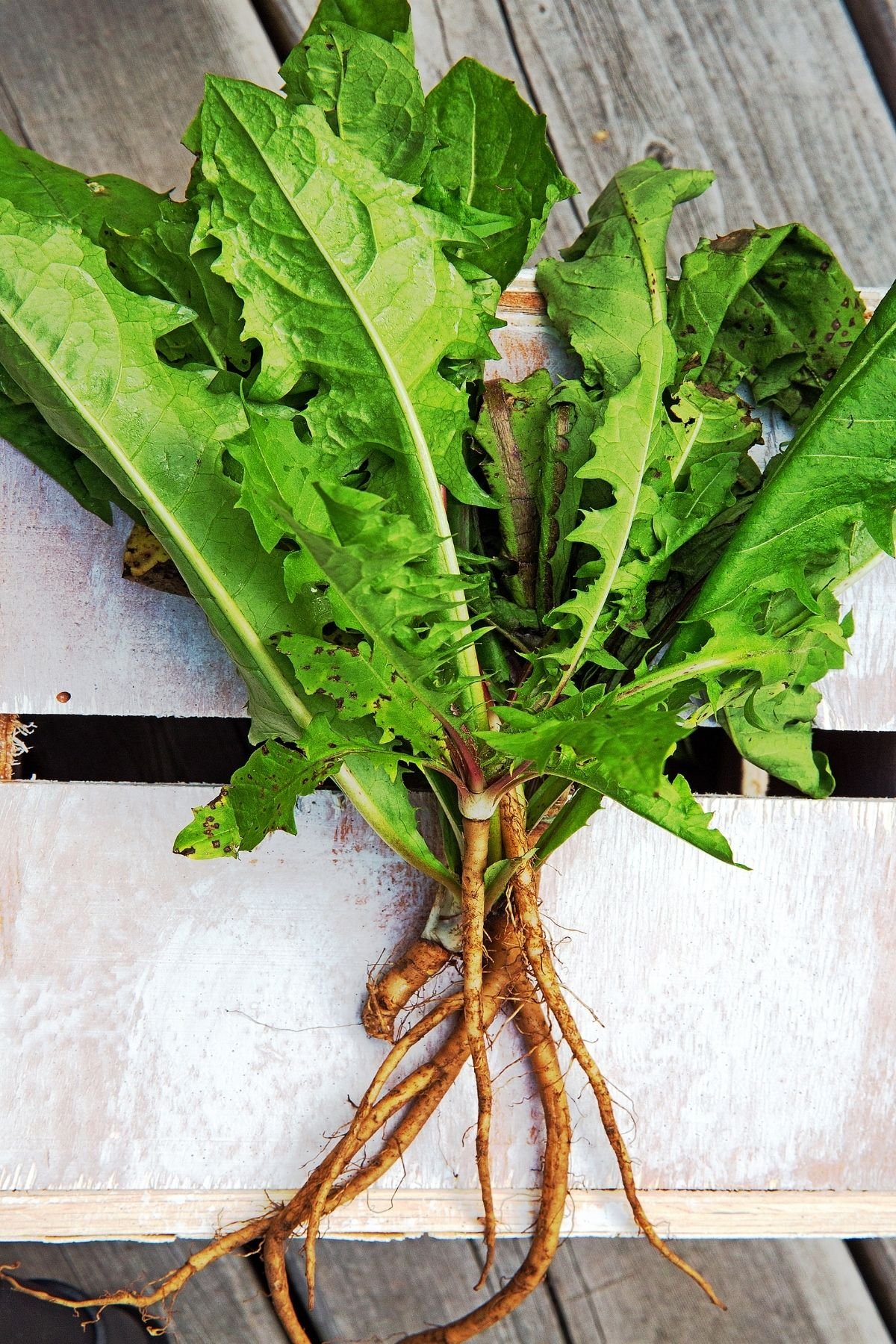 11. Fennel
12. Cabbage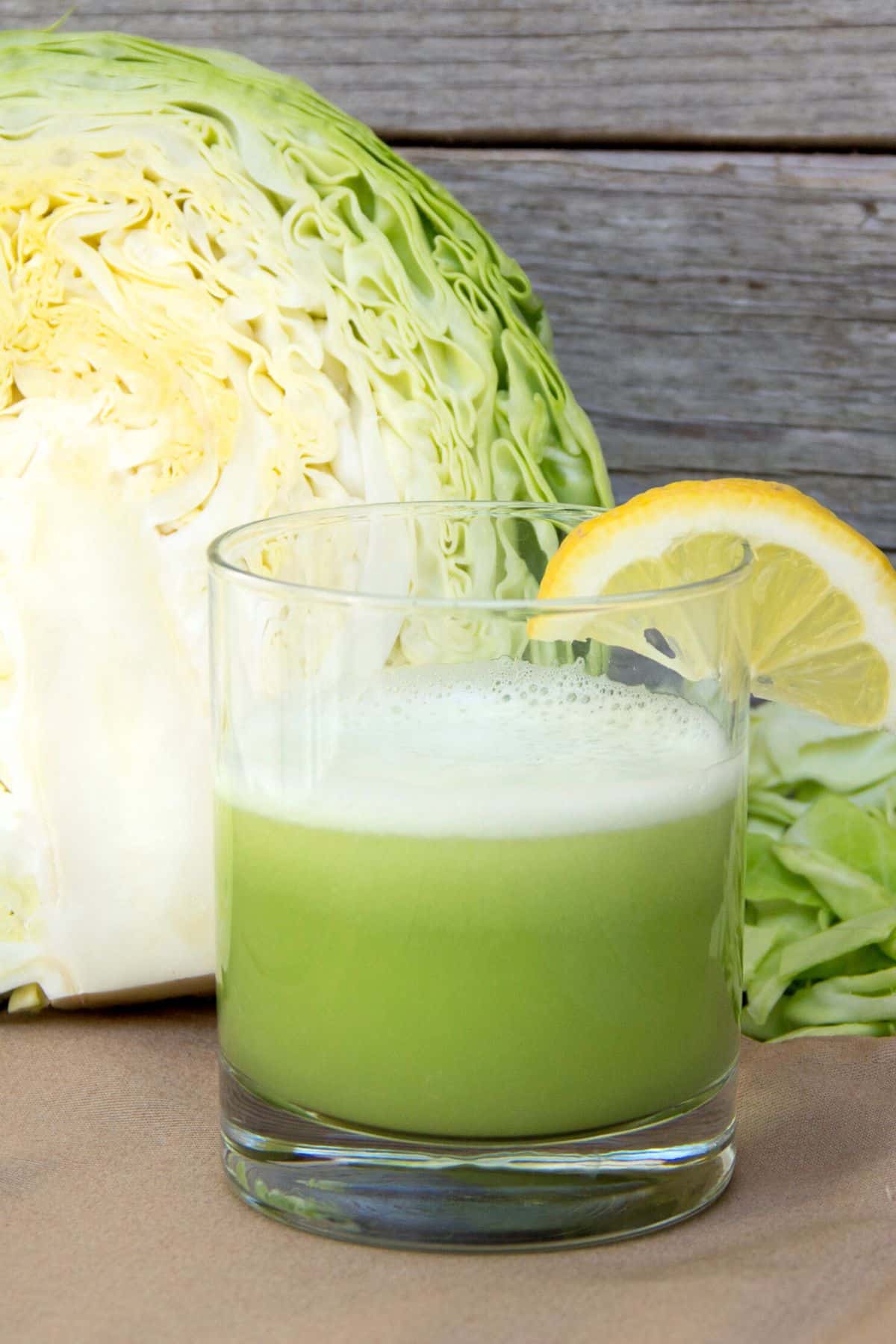 13. Sweet Potatoes
14. Wheatgrass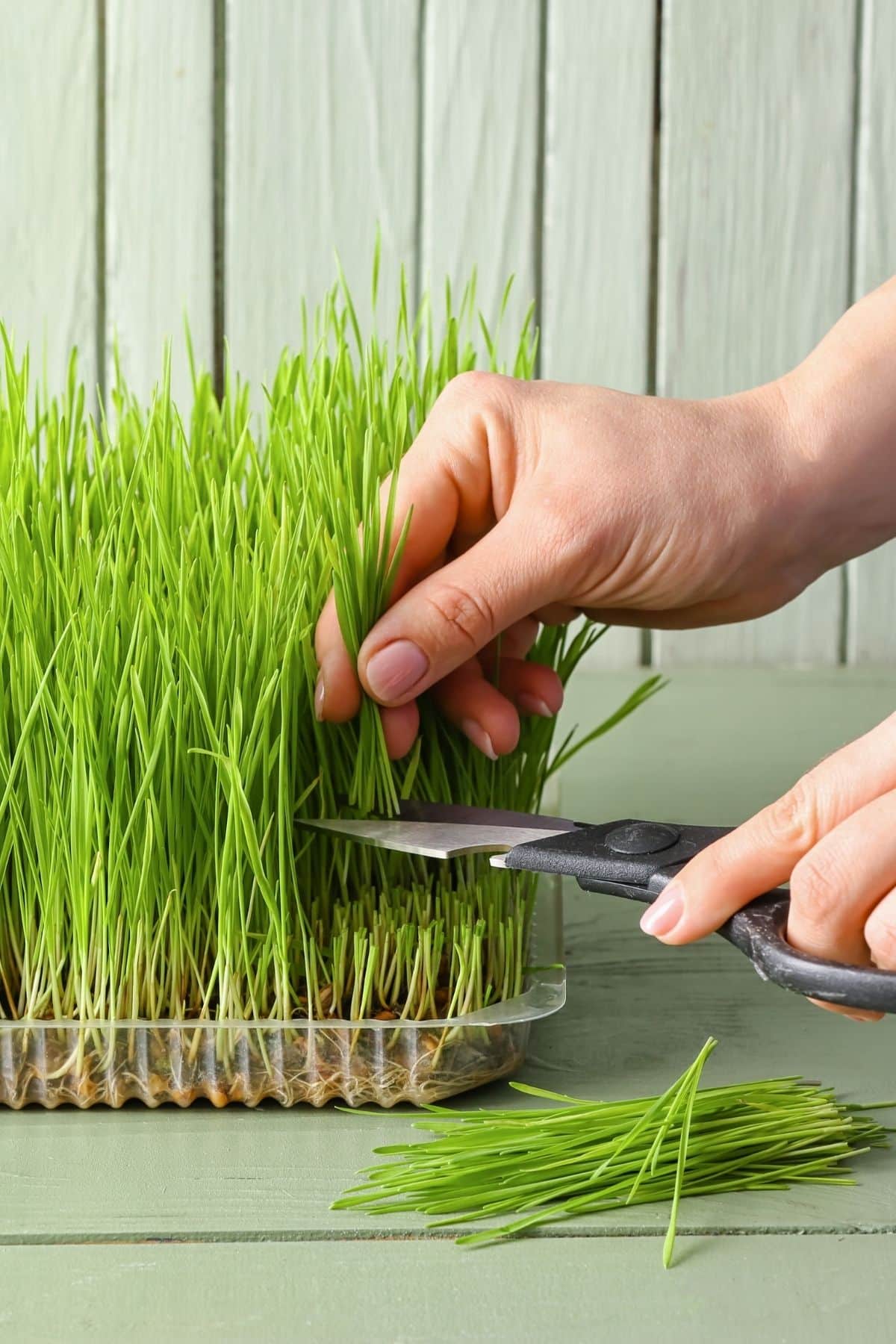 15. Lettuce
16. Mint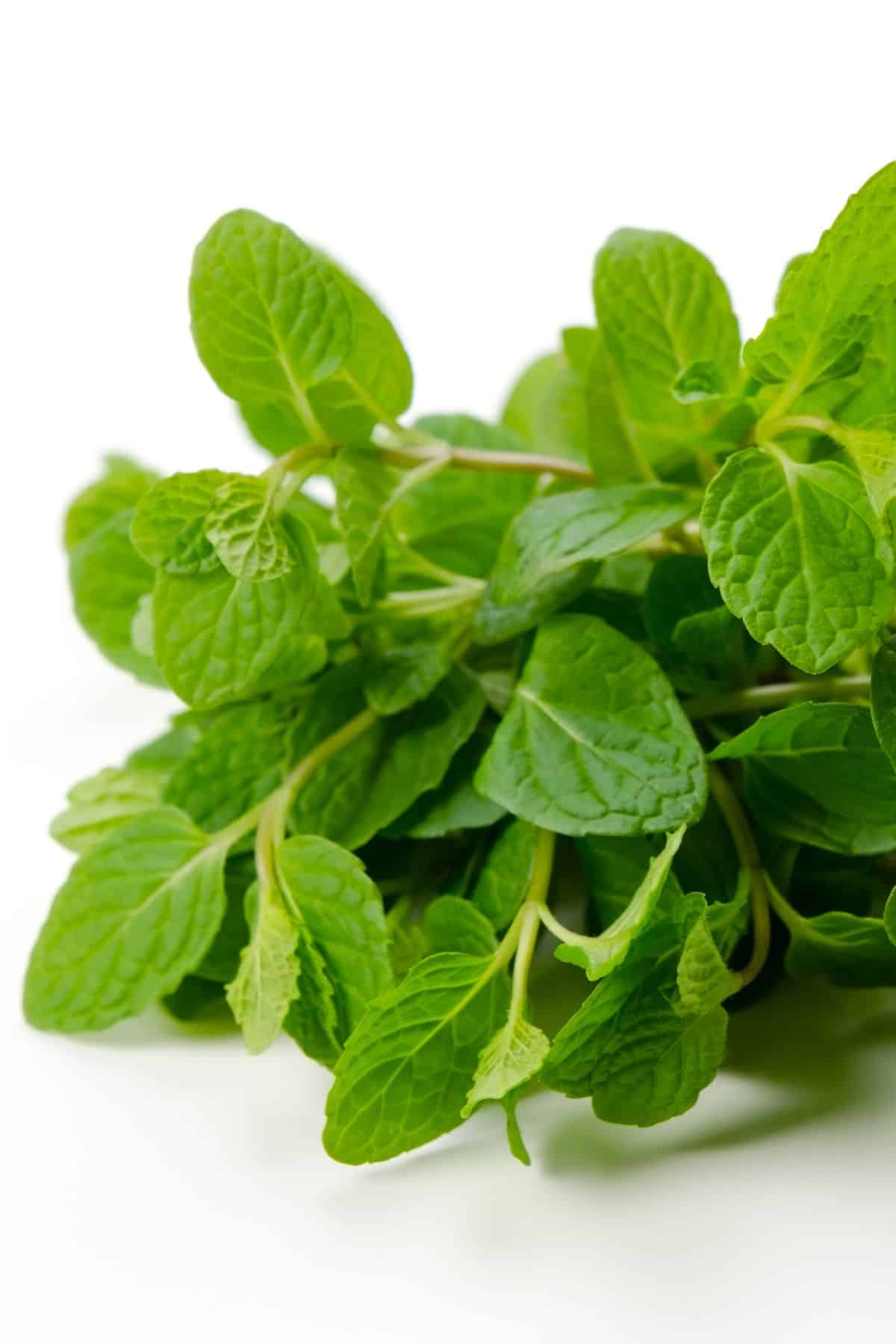 17. Parsley
18. Cilantro
19. Broccoli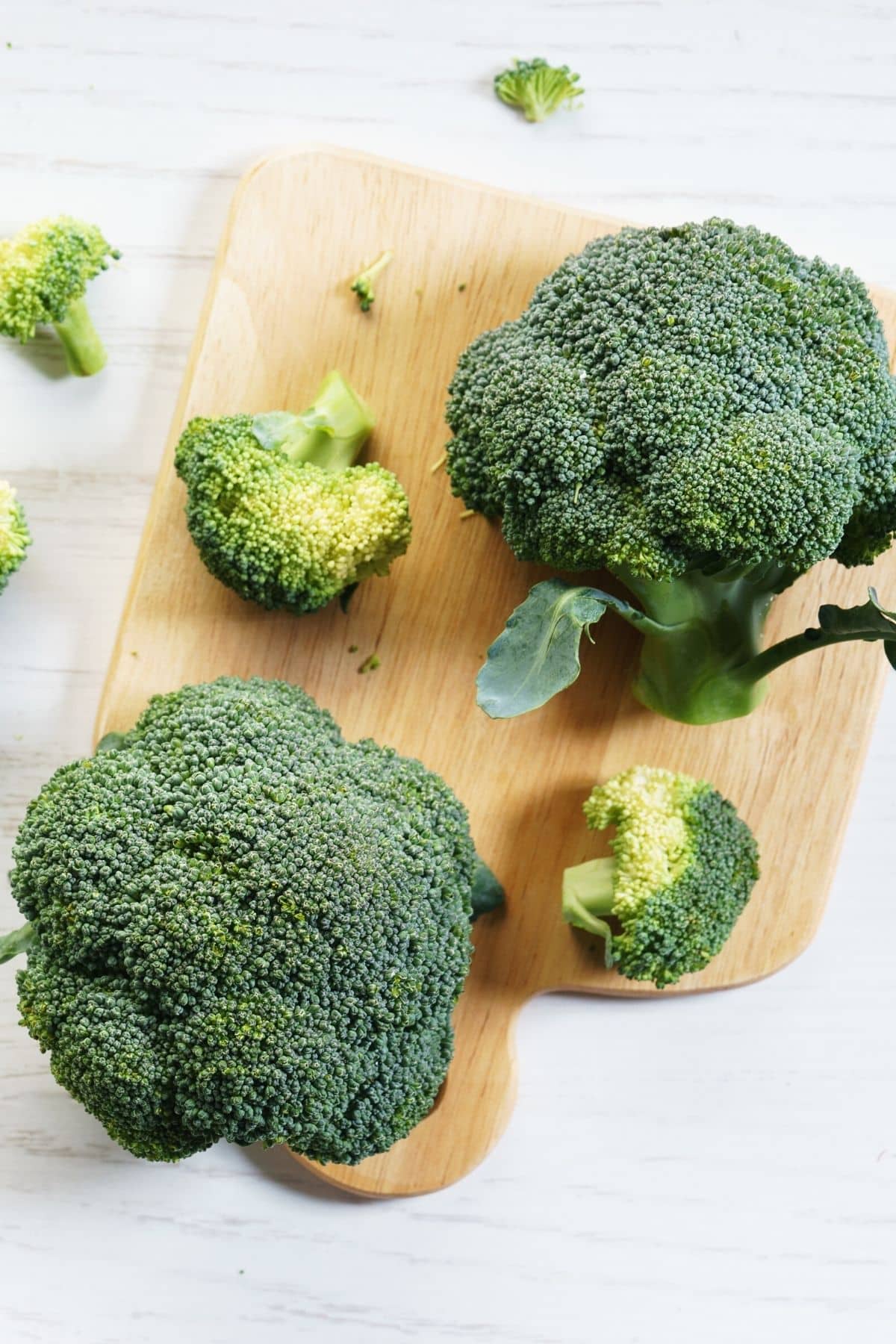 20. Bok Choy
21. Asparagus
22. Zucchini
More Vegetable Juice Recipes You Might Like
Conclusions
I hope this guide has inspired you to try juicing a wider variety of vegetables! As you can see, there are lots of wonderful flavor combinations you can enjoy, using nutritious ingredients that can improve your health and wellbeing in so many ways.
If you like this post, consider following me on social media so we can stay connected. I'm on Facebook, Pinterest, Instagram, and YouTube!
Note: this post is for informational purposes only and is not intended as medical advice. Please consult your healthcare provider for recommendations related to your individual situation.
This post may contain affiliate links which won't change your price but will share some commission. We are participant in the Amazon Services LLC Associates Program, an affiliate advertising program designed to provide a means for us to earn fees by linking to Amazon.com and affiliated sites.