Sugar Free Meal Plan & No Sugar Recipes
This post may contain affiliate links which won't change your price but will share some commission.
Learn how to follow a no sugar diet, with information about how going sugar-free can benefit your health. This post also includes a 7-day sugar-free meal plan, including recipes and snack ideas so you can stay on track.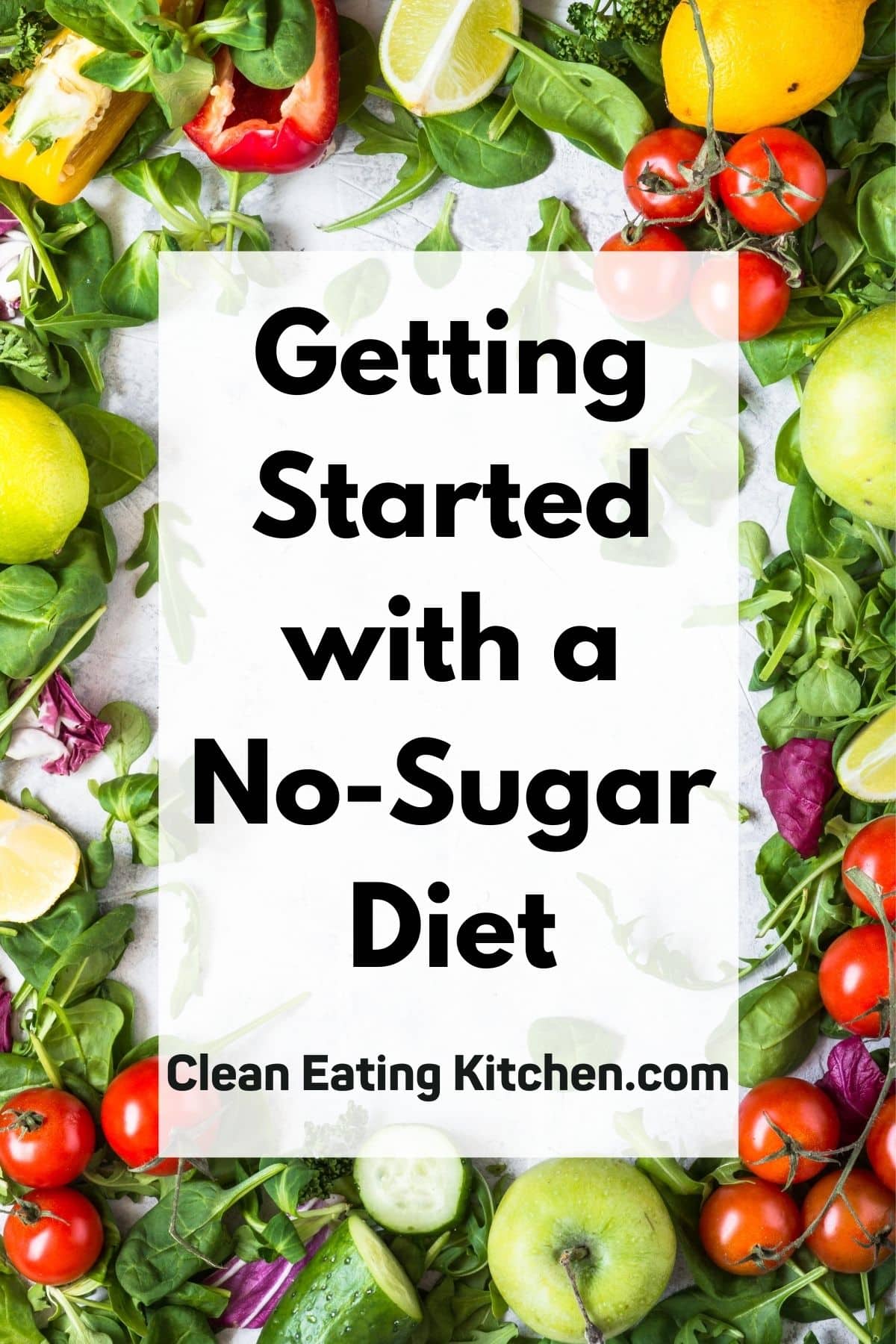 Whether you're trying to lose weight or you just want to get healthier, reducing your intake of added sugars is a great place to start.
As a former "sugar addict," I want to share my best tips and tricks for getting off the sugar rollercoaster and learning to enjoy real whole foods instead.
Why You Need a Sugar Detox Meal Plan
Sugar harms our health by sabotaging weight management, increasing inflammation, and leading to addiction.
1. Overweight & Obesity
2. Inflammation
3. Addiction
Sugar Free Diet Plan Overview
No Sugar Breakfast Ideas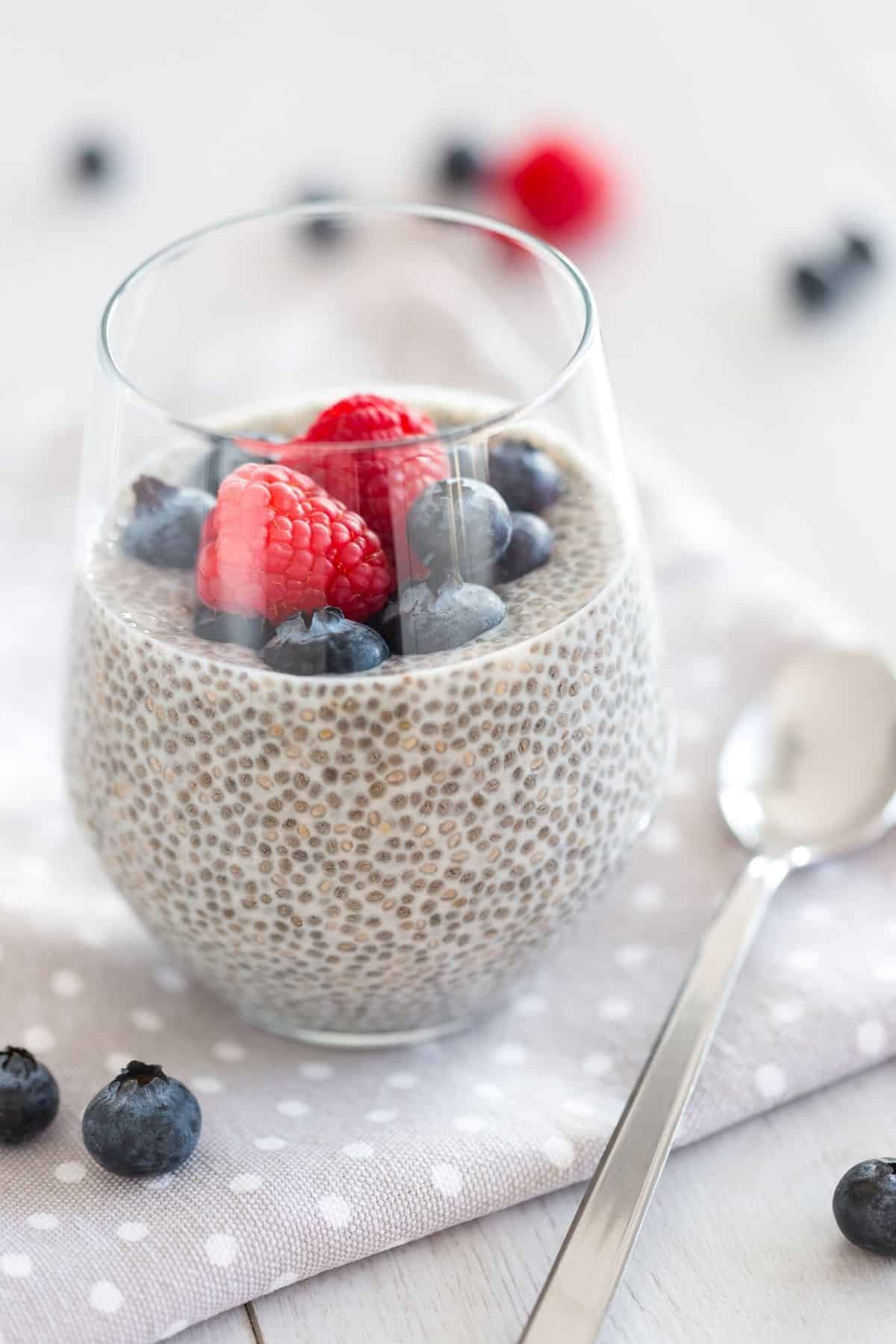 Sugar Free Lunch Ideas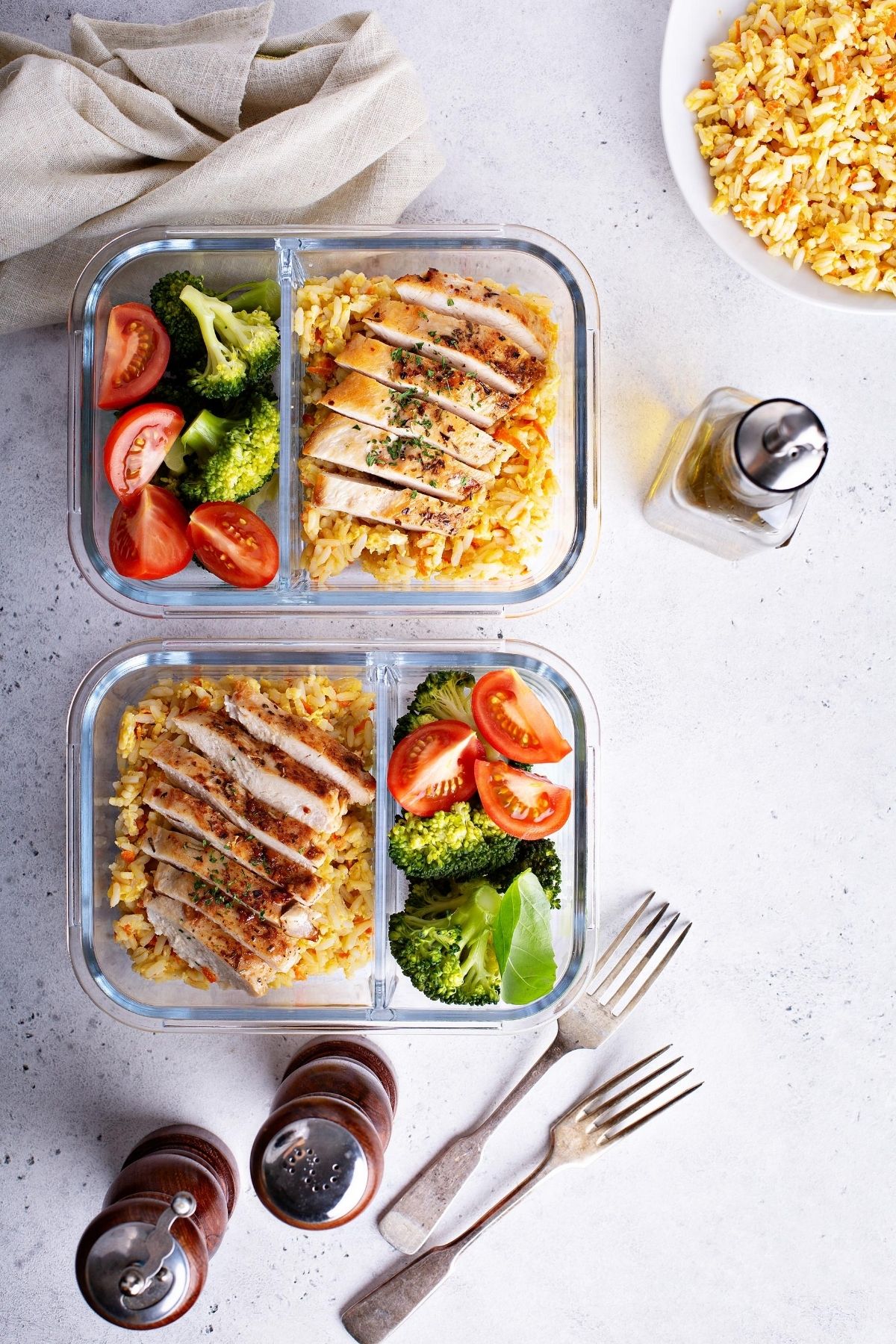 Sugar Free Dinner Recipes
7-Day No Sugar Meal Plan
Sugar Free Meal Plan FAQs
Sugar Detox & No Sugar Diet Plan Conclusions
There are proven health benefits to cutting back on sugars in your diet, especially added sugars. Use this post and diet plan as guidance to help with a no sugar diet. Eating a real food diet without a lot of sugar can help you manage your weight and address other health concerns including inflammation and blood sugar issues.
More Clean Eating Kitchen Favorites
If you like this post, consider following me on social media so we can stay connected. I'm on Facebook, Pinterest, Instagram, and YouTube!
About the Author: Carrie Forrest has a master's degree in public health with a specialty in nutrition. She is a top wellness and food blogger with over 10 million annual visitors to her site. Carrie has an incredible story of recovery from chronic illness and is passionate about helping other women transform their health. Send Carrie a message through her contact form.
Note: this post is for informational purposes only and is not intended as medical advice. Please consult your healthcare provider for recommendations related to your individual situation.
This post may contain affiliate links which won't change your price but will share some commission. We are participant in the Amazon Services LLC Associates Program, an affiliate advertising program designed to provide a means for us to earn fees by linking to Amazon.com and affiliated sites.