20+ Healthy Instant Pot Side Dishes
This post may contain affiliate links which won't change your price but will share some commission.
Find the very best easy and healthy Instant Pot side dishes in this recipe round-up. All of these recipes are gluten-free using real food ingredients. Whether you're cooking for a family meal, potluck, barbecue, or holiday gathering, you're sure to find a delicious recipe to take along.
Healthy Side Dishes
No matter what type of diet you're on, if you're looking for real food, easy side dishes, then you are in the right place. The Instant Pot is particularly great for making side dishes, as you can set it and forget it.
If you haven't yet jumped on the Instant Pot bandwagon, I recommend getting a 6-quart Duo. In my opinion, this is the easiest model for getting started. You might also want to check out my post on how to use the Instant Pot.
Pro Tips
As with any Instant Pot dish, you always need 1 cup of liquid to make sure the pot can come up to pressure. That's because a pressure cooker works by trapping the steam made by heating up the liquid.
So, even when you are making a side dish, it's important to have liquid which can come from water, broth, canned tomatoes, or other liquid ingredients.
You might also benefit from getting a few Instant Pot accessories. A steamer basket is great for cooking vegetables. A 2nd insert for your Instant Pot can help with meal prep.
Now, let's get to the round-up of the best healthy Instant Pot side dishes! Whether you're going to a potluck, barbecue, or a holiday gathering, there is certainly a recipe here that will make your cooking easier.
Instant Pot Side Dishes
You're going to love how easy it is to make red potatoes in the pressure cooker. They get cooked perfectly and are an easy, healthy side dish.
Cooking artichokes has never been easier than using the pressure cooker. They turn out tender and sooooo delicious.
Even kids will eat this healthy carrot side dish that has just a few simple ingredients.
Everyone loves these delcicious, tender baked potatoes that get cooked perfectly in the pressure cooker. Serve them with your favorite toppings.
This is a low-carb version of mashed potatoes, but using cauliflower instead! This healthy side dish is full of fiber and flavor.
Making mashed potatoes has never been easier. This recipe is perfect for holidays, or any special occasion when you want a batch of mashed potatoes.
You're going to love this easy recipe for Mashed Sweet Potatoes that is both paleo and vegan diet friendly.
Everyone needs this easy recipe in their back pocket. This pressure cooker rice is such an easy side dish. And, the rice is so fluffy!
Making cooked beets has never been easier. This mess-free method is so great. And, cooked beets are absolutely delicious!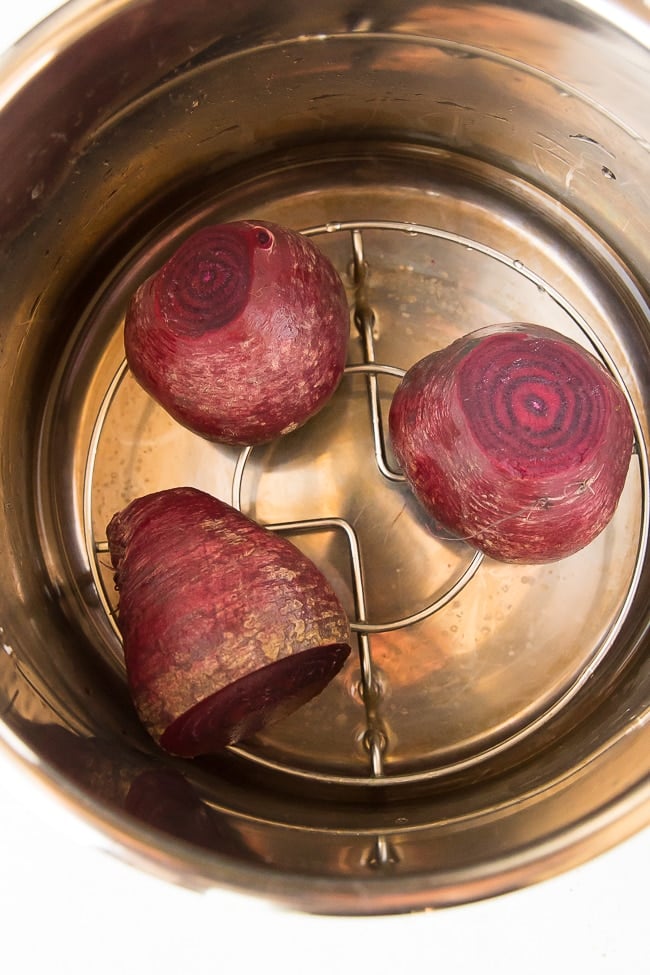 Make a big batch of sweet potatoes in your pressure cooker. This is the easiest method for cooking them.
Cooked butternut squash is a great healthy side dish. Cook the squash whole and then mash it with your favorite butter, ghee, or vegan butter.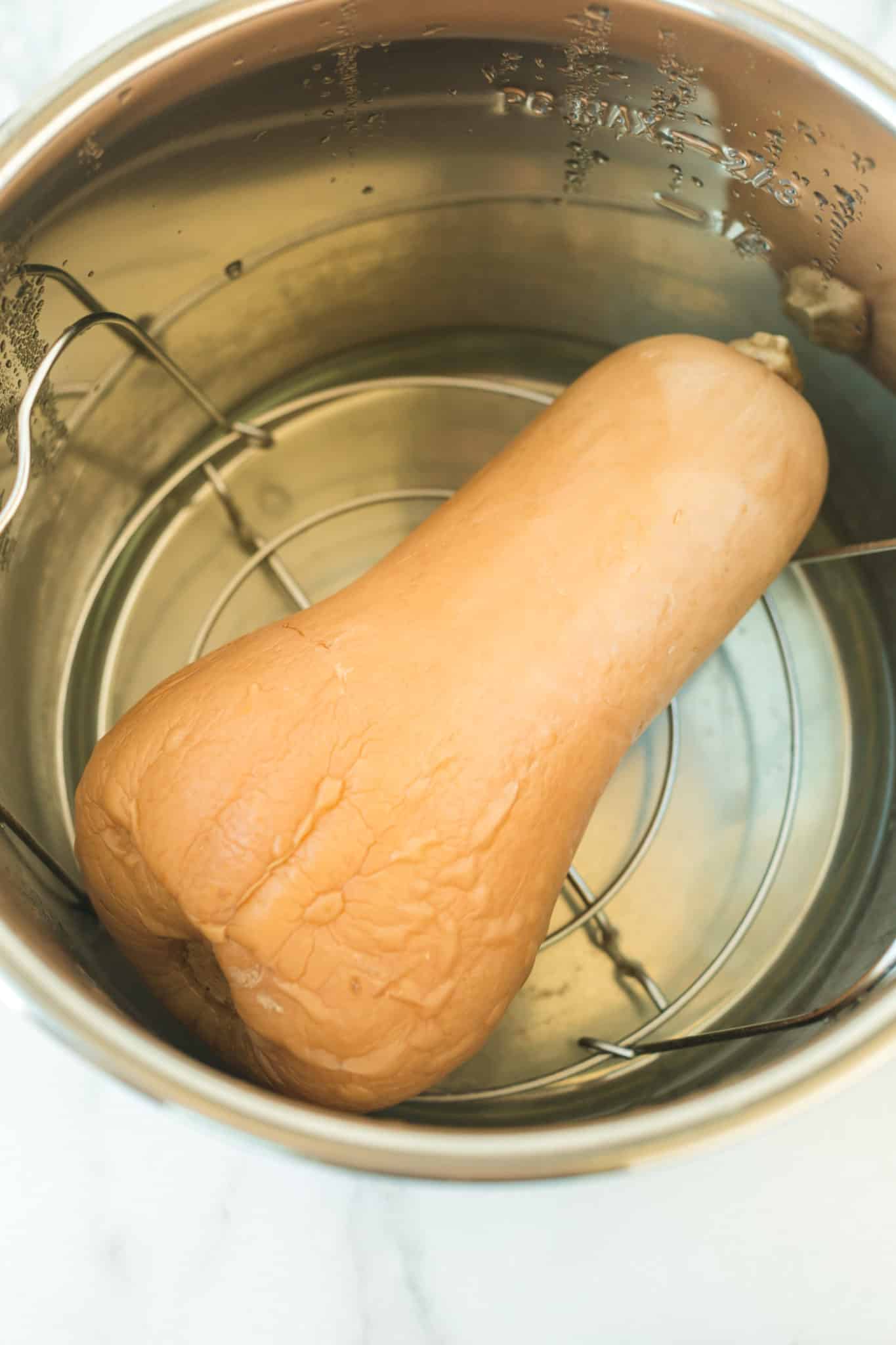 Don't wait for St. Patrick's Day to make cook cabbage. This is a great healthy side dish.
This rice dish goes with almost any main dish. It's flavorful and easy to make.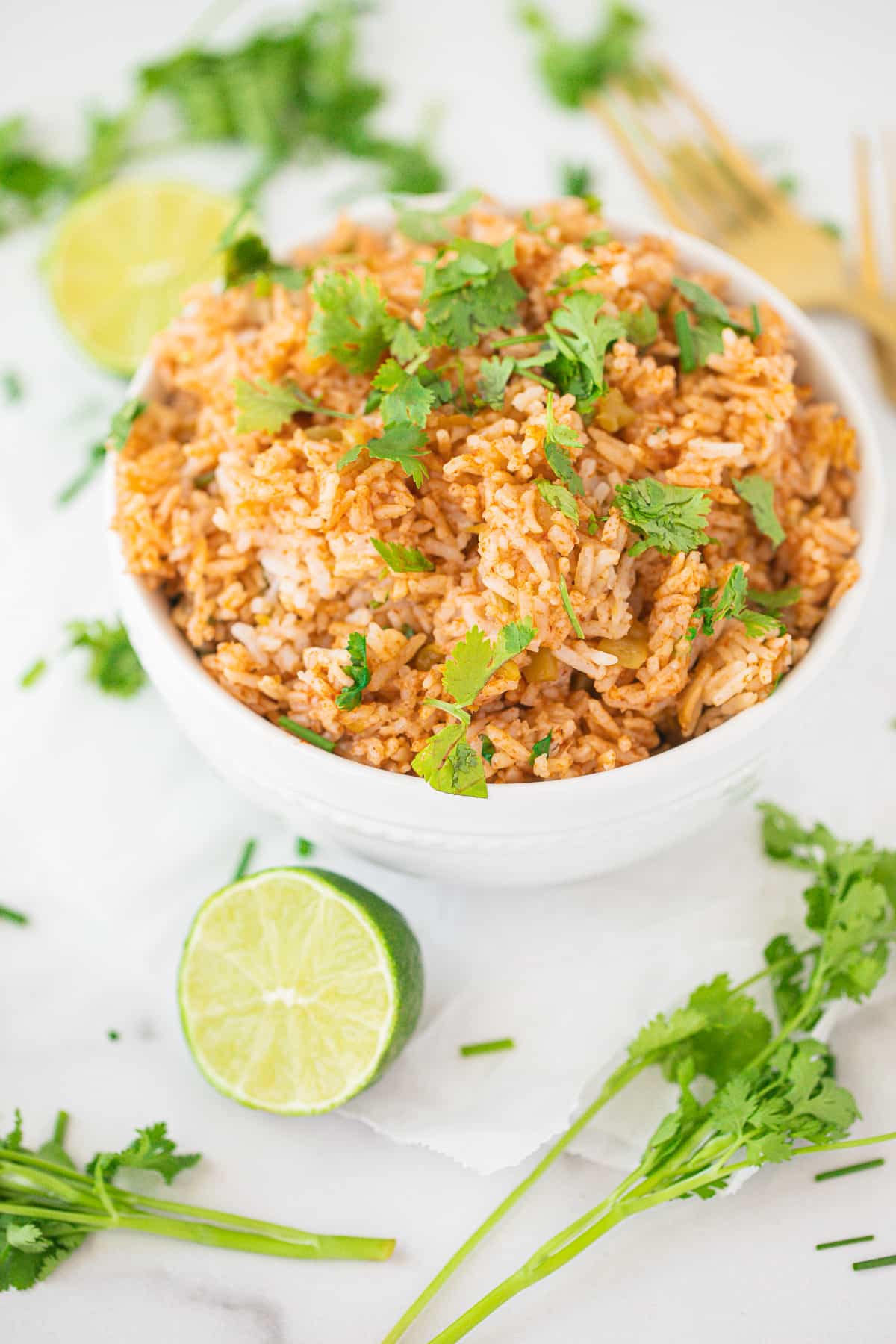 Here's another easy rice dish you can make in your pressure cooker.
This Instant Pot Potato Salad is a summertime favorite. This recipe is vegan and gluten-free.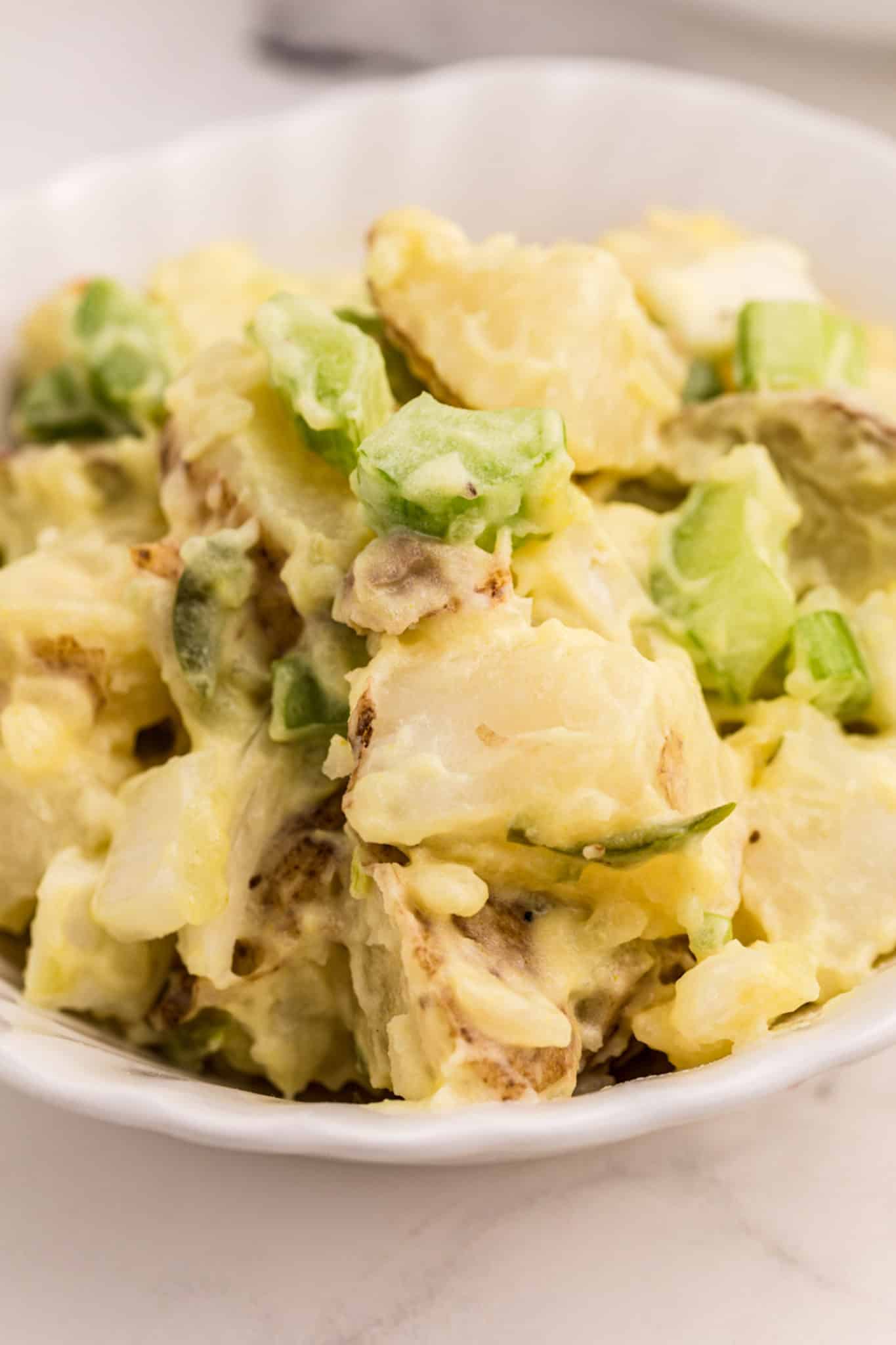 Everyone loves tender asparagus! Skip the oven and cook in the pressure cooker instead. It's a simple and tasty side dish.
You'll never boil corn on the stovetop again after you've made it in the pressure cooker. It turns out crisp and perfectly cooked. So easy!!!
This Instant Pot side dish is great for holidays, but can be served at other times of the year, too. This recipe is made gluten-free and is full of flavor.
Use the 2-minute method to make hard boiled eggs for snacks. You can also try my Healthy Egg Salad for a great meal prep lunch recipe.
Don't worry about cutting squash in half anymore. Cook them whole in the Instant Pot and then easily slice through them with a butter knife.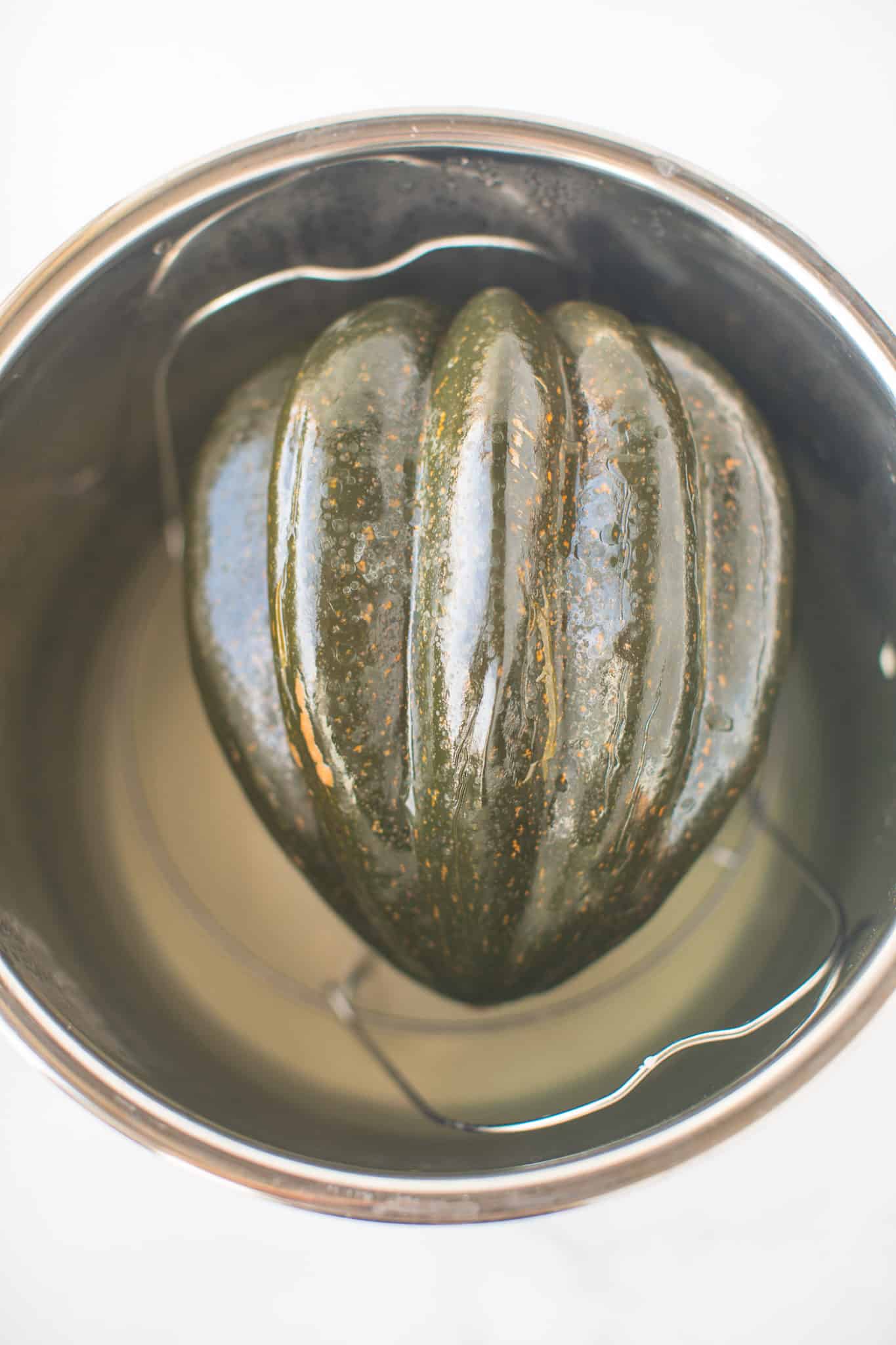 One of my favorite hacks for making healthy breakfast smoothies is to steam and then freeze cauliflower to add to my blended drinks. Steam cauliflower florets in the Instant Pot and then lay them on a baking sheet to freeze. So easy!
Zucchini slices are also great for steaming and freezing for smoothies. Or, you can serve the steamed zucchini as a super easy side dish.
This is one of my favorite ways to use up abundant zucchini in the summertime. Cooked with chopped canned tomatoes, onion, and garlic, this dish screams summer flavors.
FAQs
Can I make these side dish recipes using a 3-quart mini Instant Pot?
Most recipes are written for a 6-quart Instant Pot, but can be adapted to using the 3-quart. It might take some tinkering. You can start by cutting the ingredients in half. Just always remember to include 1 cup of liquid to ensure your pot comes up to pressure.
Conclusions
I hope you found this round-up of Instant Pot Side Dish recipes helpful.
Whether you're meal prepping for the week or you're cooking side dishes for Sunday dinner, you should have plenty of recipes to choose from. I think you'll find that a pressure cooker cuts down on the work, but still produces side dishes that are healthy, easy, and delicious!
Don't forget to join the Clean Eating Kitchen newsletter. You'll get my Clean Eating Quick Start Guide, plus links to all the latest recipes.
This post may contain affiliate links which won't change your price but will share some commission. We are participant in the Amazon Services LLC Associates Program, an affiliate advertising program designed to provide a means for us to earn fees by linking to Amazon.com and affiliated sites.